Ebube Agu Security Outfit
|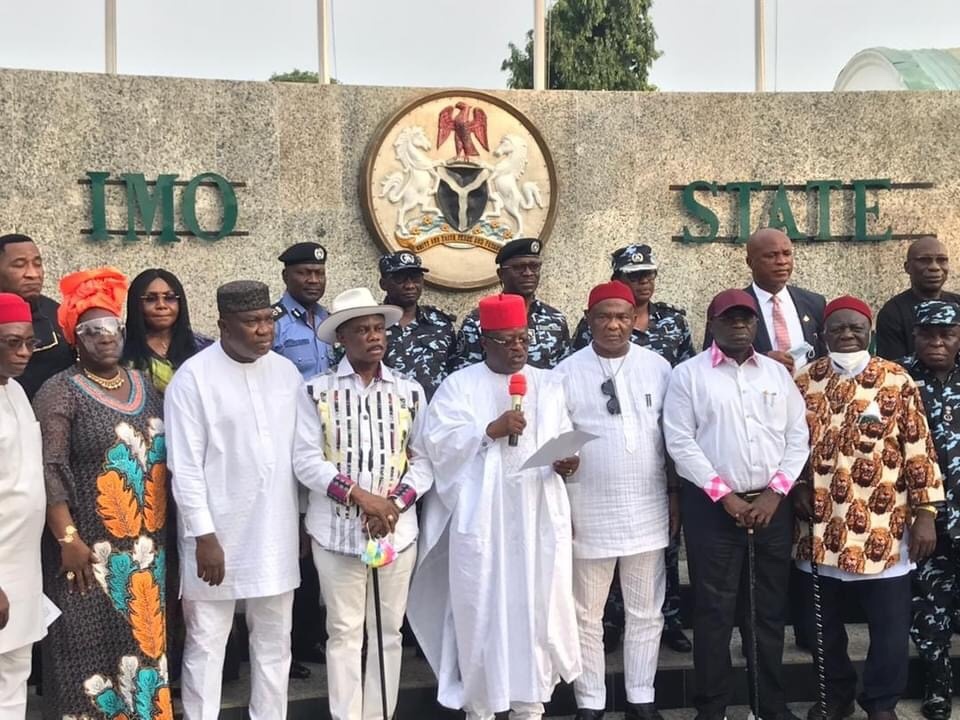 Following the security challengers in the South Eastern region of Nigeria, the South East Governors resolved to establish Ebube Agu Security Outfit to help mitigate the recent security challenges in the region.
In a communique released by the South East Governors Forum announced the establishment of Ebube Agu Security outfit on April 11th, 2021. The governors condemned terrorism and banditry across Nigeria especially in the South Eastern Nigeria.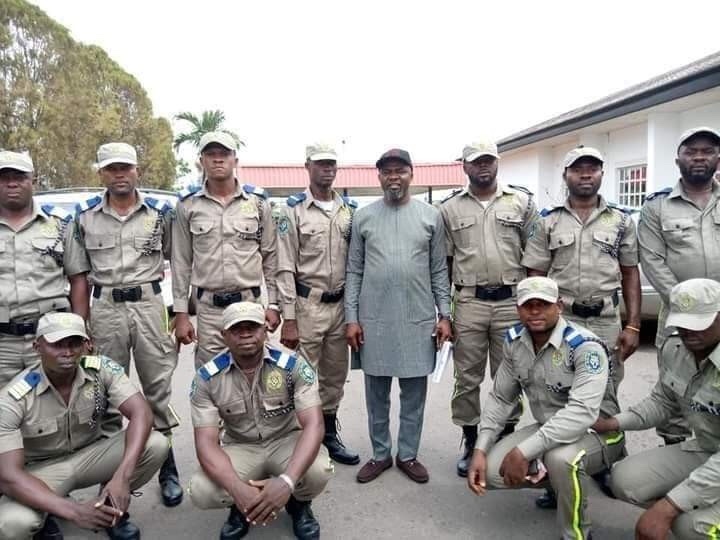 Here are what you should know about the Ebube Agu Security outfit.
Ebube Agu Security Outfit will coordinate vigilante activities in the South Eastern region
The Headquarters of Ebube Agu Security Outfit will be in Enugu State
Ebube Agu security will implement the ban on open grazing within the South Eastern region
Ebube Agu Security Outfit is backed by the security agencies in Nigeria
Read Also
Taofeek Arapaja Biography, Age, Career and Net Worth
Indigenous People of Biafra (IPOB)
Bruno Iwuoha Biography, Age, Career and Death
The South East Governors resolves after their first security summit in Owerri, Imo State capital to
1/We, governors of the five States in the South East met in Owerri today to evaluate the security situation in the country and resolved to float a new security outfit codenamed- Ebube Agụ, to deal with cases of insecurity in the zone. pic.twitter.com/f5YBA8W8T8

— Hope Uzodimma (@Hope_Uzodimma1) April 11, 2021
2/We resolved also to join hands with the federal government to fight terrorism and banditry where ever they may exist in the region. pic.twitter.com/hKASwGzcOV

— Hope Uzodimma (@Hope_Uzodimma1) April 11, 2021
3/On terrorism and banditry, we strongly condemned the burning of police stations, attack on Correctional facility and unlawful release of inmates, …

— Hope Uzodimma (@Hope_Uzodimma1) April 11, 2021
4/…unprovoked killing of security personnel, natives, farmers/ herders and resolved to stand resolutely with the federal government to stop the development.

— Hope Uzodimma (@Hope_Uzodimma1) April 11, 2021
5/We were joined by Chiefs of all arms-bearing security agencies in the zone with a high – powered delegation from the office of the Acting Inspector General of Police, comprising of a Deputy Inspector General of Police and an Assistant Inspector General of Police.

— Hope Uzodimma (@Hope_Uzodimma1) April 11, 2021