Ketron Investment Limited Acquires Shoprite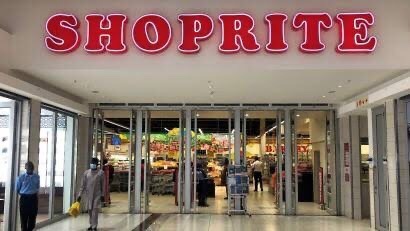 Ketron Investment Limited, a conglomerate owned by a group of investors led by Persianas Investment have completed the acquisition of Shoprite Nigeria.
Ketron Investment was reported to have acquired 100% of Shoprite Nigeria shares and will continue operations across Shoprite outlets in Nigeria.
New Chief of Army Staff Farouk Yahaya Biography, Age, Career and Net Worth
Retail Supermarkets Nigeria Limited, RSNL sold Shoprite Nigeria to Ketron Investment in bid for Shoprite International to change its strategy to change from an ownership model to a franchise model.
The Chairman and CEO of Ketron Investment while speaking on the acquisition said they hope to build a stronger company.
Since the launch of Shoprite in Nigeria in 2005, Shoprite have expanded its retail outlets across 11 states with 25 outlets.