Who is Joseph Uka Nnachi AKA Dragon
|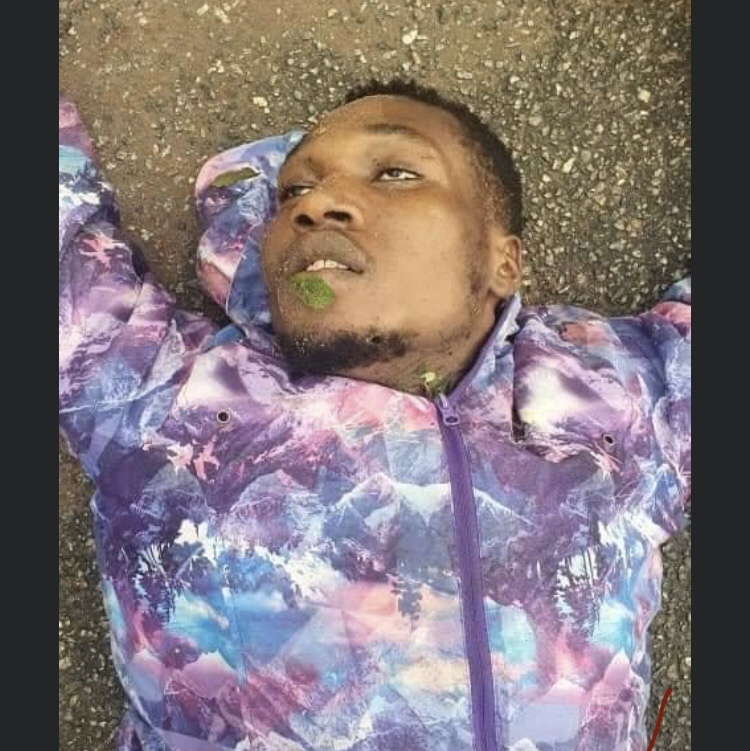 Joseph Uka Nnachi popularly known as Dragon was a Nigerian Ed soldier, militant and a commander of the Eastern Security Network (ESN) in Owerri, Imo State. Dragon was killed on Sunday June 6, 2021.
Activities and Operations
Dragon coordinated the activities of Easter Security Network in Owerri. He was alleged to be involved in several attack on government facilities in Owerri, Imo state.
Death
On June 6, 2022, the Imo state police gunned down six gunmen, including Dragon while they attempted to attacked the Imo Police Command.
One of the gang members identified as Stanly Osinachi was arrested. Upon interrogation, he admitted he is a member of ESN/IPOB. He identified Dragon as the commander of the gang.
The suspect said, "Dragon recruited me by calling me on phone to join the ESN. I was recruited last three days. Even when I wanted to leave he said he would kill me. Our camp is at Akabo in Ikeduru Local Government Area, which is where we normally operate from and plan for our operation and Dragon told us that part of our plan is to be killing and burning police stations.
"Policemen got me when we came out as early as 4 am to attack Owerri, we were more than seven in number, coming to attack and five of us were killed by the police I am the only person that survived. I want to tell you that in our camp it is only Dragon that wears a military uniform and our charms are prepared at Aguleri in Anambra state. My arrest is in God's time everything that happens is according to God's wish".
Speaking on ESN's sponsorship, Osinachi said: "It is our people from abroad that send money to us through Dragon, it is Dragon that will go and collect the money and bring it for our feeding and other of our needs.
"Dragon told us to kill police people and collect their guns for us to use it for operation. We even kidnapped a policewoman officer and kept her in our custody so that she will be giving us information".