Alpo Martinez Biography, Age, Crime, Arrest and Death
|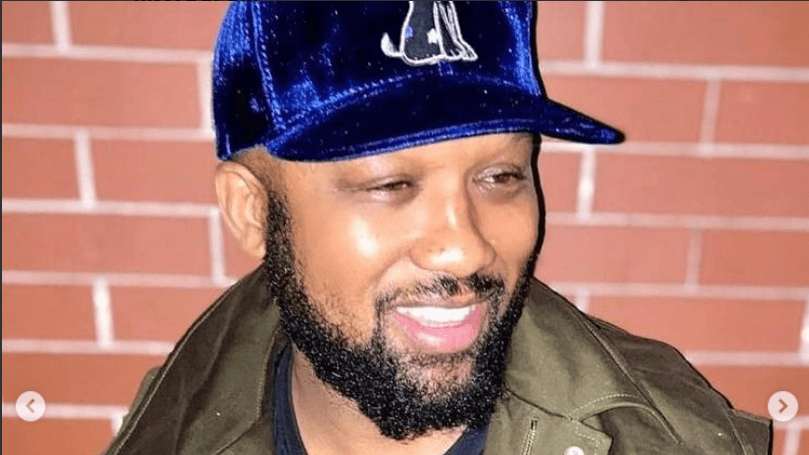 Alberto Geddis Martinez popularly known as Alpo Martinez was an American drug dealer. He was arrested for drug trafficking, murder as well as other crimes. Alpo Martinez was born on June 8, 1966 in East Harlem, New York, U.S.
Alpo Martinez Profile
| | |
| --- | --- |
| Name | Alpo Martinez |
| Real Name | Alberto Geddis Martinez |
| Birthday | June 8, 1966 |
| Age | 55 years (2021) |
| State of Origin | New York |
| Nationality | United States |
| Race | Latino |
| Religion | Christian |
| Occupation | Drug Lord |
| Crimes | Drug Trafficking, Murder |
| Net Worth | $1 million |
| Death | October 31, 2021 |
Educational Background
Alpo Martinez attended Automotive Mechanical High School and Julia Richmond High School but dropped out during his sophomore year.
Read Also: Kal Penn Biography, Real Name, Age, Education, Career and Net Worth
Career and Crime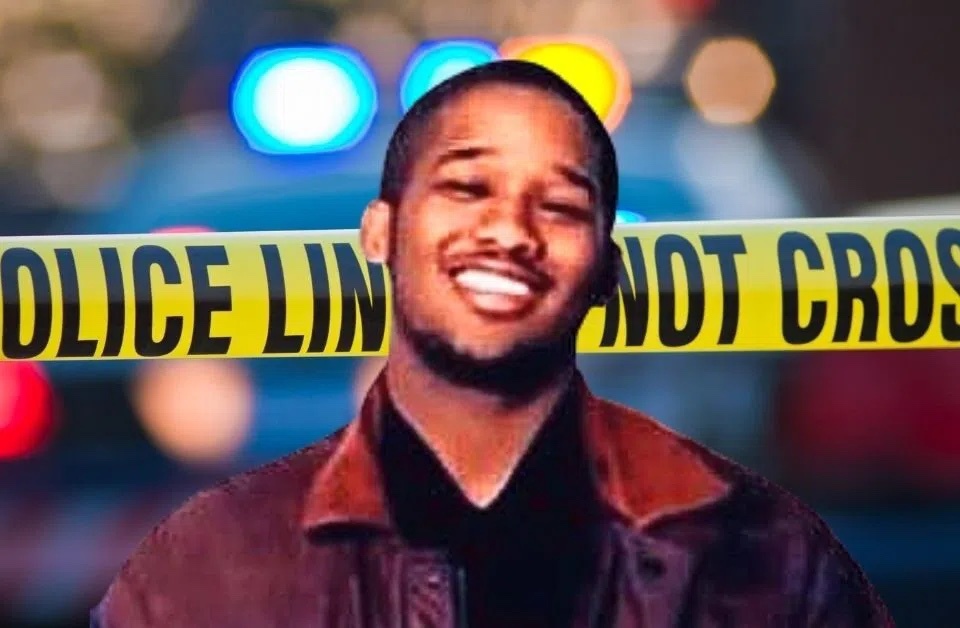 Alpo Martinez started selling drugs in East Harlem at the age of 13 after he met Azie Faison.
He moved up the chain to become one of the leading drug dealers in New York City.
Read Also: James Michael Tyler Biography, Age, Career, Movies and Death
Alpo Martinez moved to Washington DC to expand his drug operations. He met with Wayne 'Silk' Perry, a notorious gangster and D.C. enforcer, who eventually became his bodyguard and hitman.
Arrest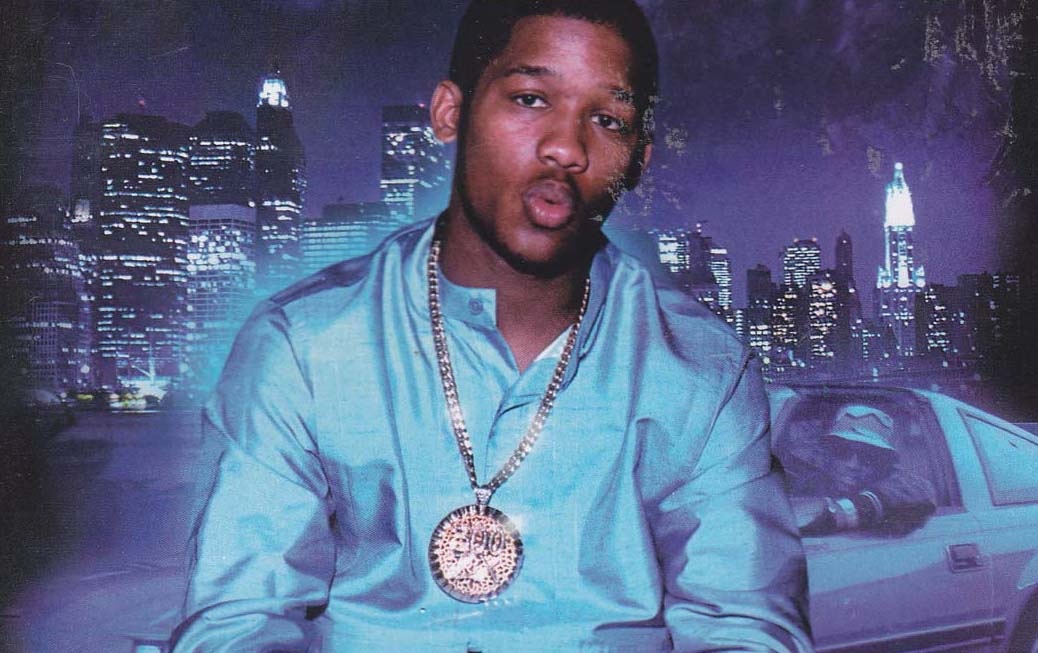 In July 1990, Alpo Martinez was indicted on federal drug charges and murder. Nathaniel Watkins (Rich Porter's cousin), in an affidavit said Alpo Martinez and his gang were involved in selling of cracks and multiple murders.
In November 1991, Alpo Martinez was arrested in Washington Dc by the Federal Bureau of Investigation (FBI) for selling drugs, conspiracy to commit murder and 14 counts of murder, including the murder of D.C drug dealer Michael Anthony Salters aka Fray and Brooklyn drug dealer Demencio Benson.
Read Also: Otoniel Biography, Real Name, Age, Career, Crimes and Net Worth
Alpo Martinez turned informant and testified against members of his organization. He testified against Perry (who received five consecutive life sentences without the possibility of parole), Martinez was sentenced to 35 years in prison.
In 2015, Alpo Martinez was released from prison to a Federal Witness Protection program awaiting new identity.
Alpo Martinez Net Worth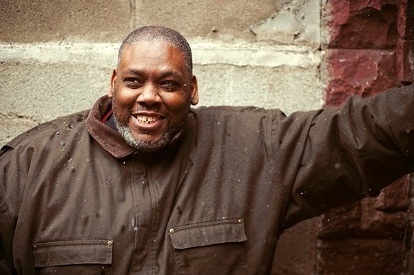 According to exact net worth, Alpo Martinez is estimated to worth $1 million.
Personal Life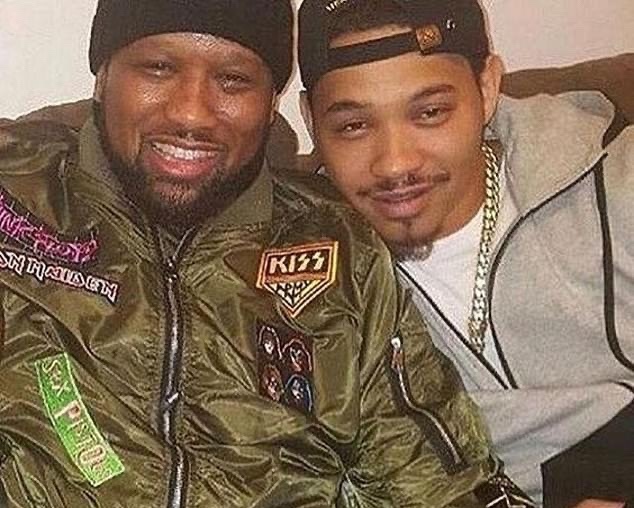 Alpo Martinez was a christian from Puerto Rican descent. He was married with a son. His son is Randy Harvey also know as Popperazzi.
Death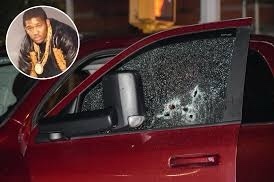 Alpo Martinez was shot dead in his 2017 Dodge Ram on October 31, 2021. He died in Harlem, New York.