Julius Jones Biography, Age, Education and Crime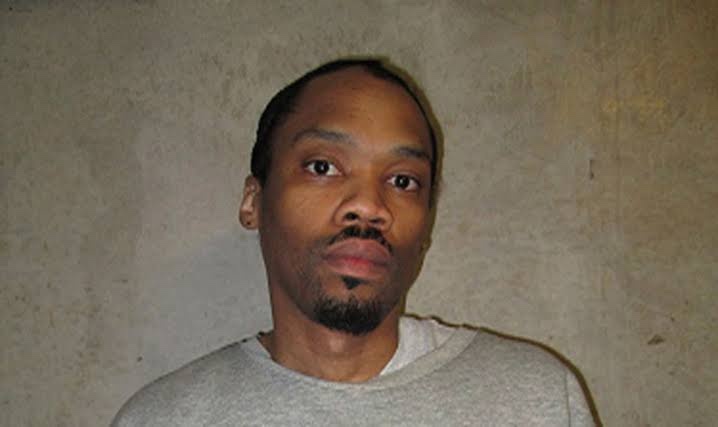 Julius Jones is a former student athlete convicted for murder in Oklahoma, United States. He was sentenced to death for the murder of Paul Howell in 1999. Julius Jones was born in 1980 in Oklahoma City, United States.
Educational Background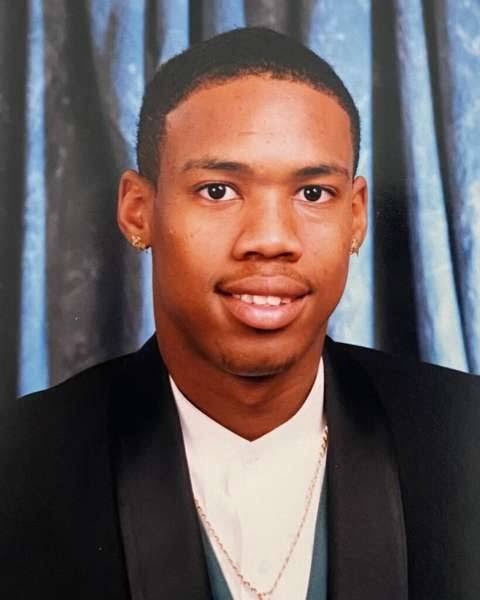 Julius Jones was on academic scholarship at the University of Oklahoma.
Crimes and Sentenced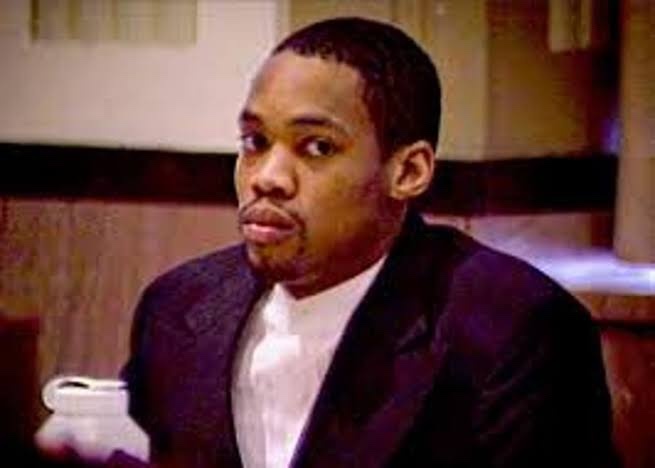 Julius Jones have been incarcerated since 2002 awaiting his execution after he was found guilty of murdering Paul Howell, a businessman from an affluent Oklahoma City suburb.
Though Julius Jones have continued to emphasize on his innocence since he was convicted at the age of 19 over the 1999 fatal shooting that left Paul Howell dead.
Read Also: Alex Beresford Biography, Age, Career and Net Worth
Paul Howell was shot on July 28,1999 during a carjacking in his parents' driveway. He was reported to have returned home from a shopping trip with his two daughters and sister Megan Tobey when the incident happened.
During the trial, Jones's attorneys argued that he had an alibi and was with his family on the night of Howell's murder.
However, Howell's sister testified that she distinctly remembers seeing Jones shoot her brother.
Read Also: Clarence Gilyard Biography, Age, Career and Net Worth
A Justice for Julius petition on Change.org alleging that Jones's trial attorney "did not adequately defend him, and that explicit racial bias played a significant role in the process" garnered more than 6 million signatures.
Julius Jones Execution and Clemency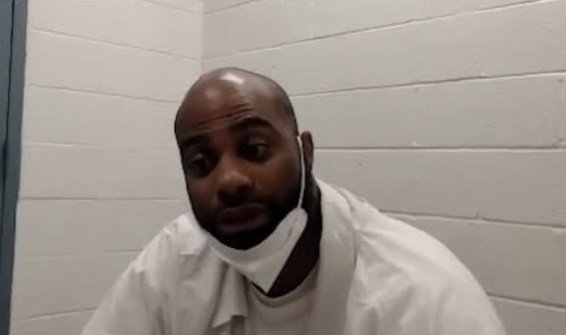 Julius Jones execution was scheduled scheduled for Thursday 18 November 2021. However, the execution was called off by Oklahoma Governor Kevin Stitt.
Read Also: Zane Timpson Biography, Age, Career, Net Worth and Death
Jones was granted clemency and his sentence was reduced to life imprisonment without possibility of parole.
Julius Jones trial was featured in documentaries and have been highlighted by celebrities, citing racial bias and multiple inconsistencies in Jones's trial,