Who is Coscharis wife; Charity Maduka Biography
|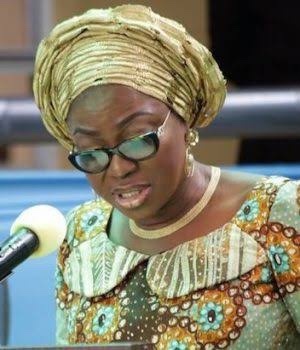 Charity Maduka was a Nigerian businesswoman and industrialist. She was the wife of Cosmas Maduka and cofounder of Coscharis Group. Charity Maduka was born on January 15, 1958
Charity Maduka Profile
| | |
| --- | --- |
| Name | Charity Maduka |
| Real Name | Charity Nchedo Maduka |
| Date of Birth | January 15, 1958 |
| Age | 63 years (2021) |
| Occupation | Businesswoman |
| State of Origin | Anambra State |
| Nationality | Nigeria |
| Tribe | Igbo |
| Religion | Christian |
| Husband | Cosmas Maduka |
| Net Worth | $300 Million |
| Death | November 27, 2021 |
Educational Background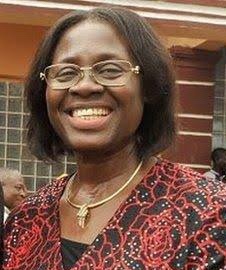 Charity Maduka attended Teachers' Training College, Nsugbe in Anambra State between 1979 and 1981. She also attended Consertum Institute of Catering and Hotel Management, Idi-Araba, Lagos State.
Read Also: Adunni Ade Biography, Age, Education, Career and Net Worth
Charity Maduka attended various Leadership and Entrepreneurship training seminars/courses both home and abroad.
Career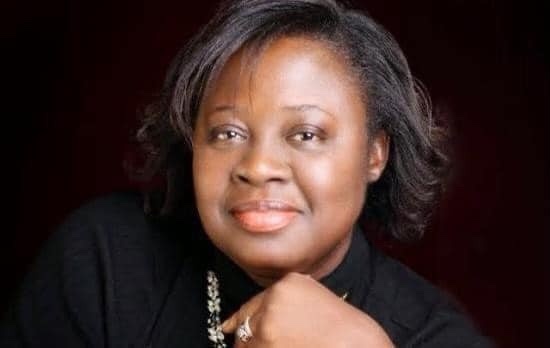 Charity Maduka started her career as a professional teacher and caterer before she cofounder Coscharis Group with her husband.
She tutored at Akamili Central School, Umudim – Nnewi, Tolu Primary School III, Tolu Village and Ajeromi Ifelodun / Apapa, LGA, Lagos between 1981 and 1983.
Read Also: Alhaji Sani Buhari Daura Biography, Age, Business, Death and Net Worth
Charity Maduka was the Vice President of Coscharis Group.
Between 1984 and 2003, she was the Executive Director of Coscharis Group. She supervised the Administrative, Legal, Works / Maintenance, Export, Technologies teams of the organization.
In 2005, Charity Maduka became the Executive Chairman and CEO of Coscharis Beverages Limited and Coscharis Properties Limited respectively.
Read Also: How do Snakes get into the Toilet
Personal Life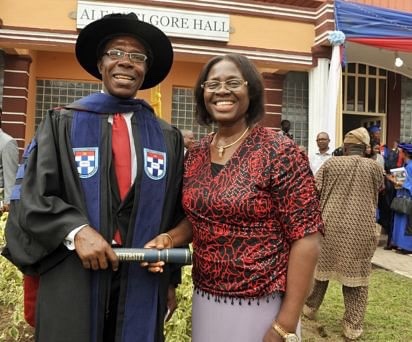 Charity Maduka was married to Cosmas Maduka with five children. She was a christian of Igbo origin.
Death
Mrs Charity Maduka died on Saturday November 27, 2021 in Nnewi, Anambra state. She was 63 years old