How Phone Call Saved Me From Boarding Attacked Kaduna Train — Obi Of Onitsha.
|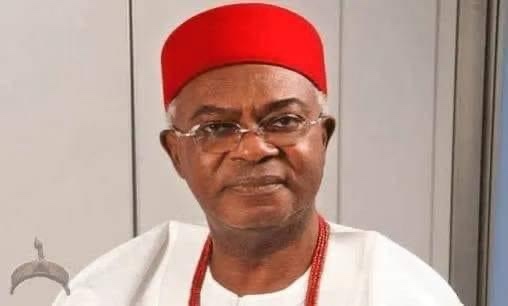 Speaking when Igbo leaders under the aegis of Ahamefuna Socio-cultural organisation converged in Enugu, Igwe Achebe said he did not board the train because of a phone call inviting him for an emergency.
He said, "I was among the passengers meant to be on the train last Monday because I had a meeting I was supposed to be attending. I was already at the train station when I got a call over an emergency and I had to leave the station to attend to it".
The attack left some of the passengers dead, others injured and the assailants abducting some of the stranded passengers.