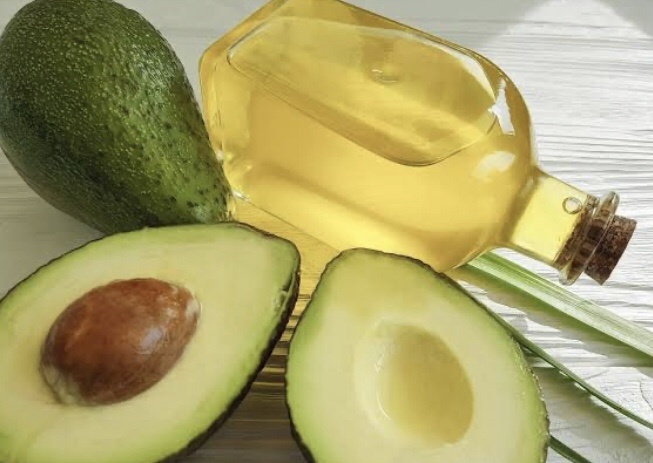 Avocados are highly nutritious when taken and can be used for different purposes one of which is avocado oil. The avocado oil is extracted from the pulp of the avocado fruit. It can be used for cooking, for hair and skin care, and also for lubrication. While this can be gotten from stores ,it is more economical to make it at home. Moreover, it is very easy to make. Below is a simple procedure on how to make avocado oil.
Health benefits of Avocado oil
Source of oleic acid and healthy fat
Improves heart health through reduction of cholesterol
Beneficial to the eyes because of the presence of lutein elegiac his an anti oxidant
Aids digestion and absorption of important nutrients
Reduces symptoms of arthritis
Prevents gum disease
Improves skin and wound healing
Serves as an antioxidant
Ingredients for extracting Avocado oil
Ripe Avocados (you'll need plenty of this, let's say about 12)
Cocunut oil (optional)
How to extract Avocado Oil
Use a kitchen knife to cut the avocados into small pieces.
Place them in a blender and blend into a creamy paste. Add a little water if the pulp is too firm to blend easily.
Mix in a little bit of coconut oil to help the avocado pulp release its oil more easily.
Now turn this into a large sauce pan and simmer over very low heat for 40 to 60 minutes. By this time, it would have turned from pale green to dark green or brown. Ensure to stir the pulp frequently as it cooks so that it does not stick to the sides of the pan and burn.
You'll begin to see the oil separating from the pulp and pooling at the top of the pan. Now, scoop the mixture into a heat-safe container, such as a metal or ceramic bowl and cover it with a muslin cloth.
Allow the mixture to cool down, then flip the bowl over to transfer the pulp onto the cloth and squeeze the oil out of the cooked avocado pulp by hand through the cloth over a clean bowl or directly over a storage container, such as a glass bottle or jar.
You can store in the refrigerator for up to a year.