Biography of David Oyedepo, Age, Career and Net Worth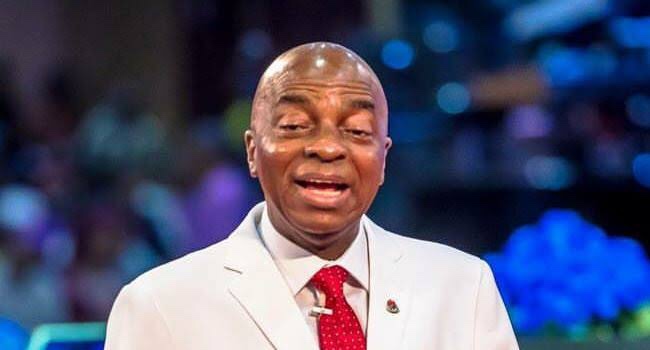 Bishop David Olaniyi Oyedepo is a Nigerian pastor, writer and architect. He is the founder and presiding Bishop of Living Faith Church Worldwide (a.k.a. Winners' Chapel International). Bishop Oyedepo was born on September 27, 1954 in Osogbo, Nigeria although he hails from Omu-Aran, Irepodun Local Government Area, Kwara State.
Bishop Oyedepo Profile
| | |
| --- | --- |
| Name | Bishop Oyedepo |
| Real Names | Bishop David Olaniyi Oyedepo |
| Date of Birth | September 27, 1954 |
| Age | 68 Years (2020) |
| Occupation | Pastor |
| Church | Living Faith Church Worldwide (a.k.a. Winners' Chapel International) |
| Religion | Christian |
| State of Origin | Kwara State |
| Tribe | Yoruba |
| Wife | Faith Abiola Oyedepo |
| Net Worth | $150 million |
Educational Background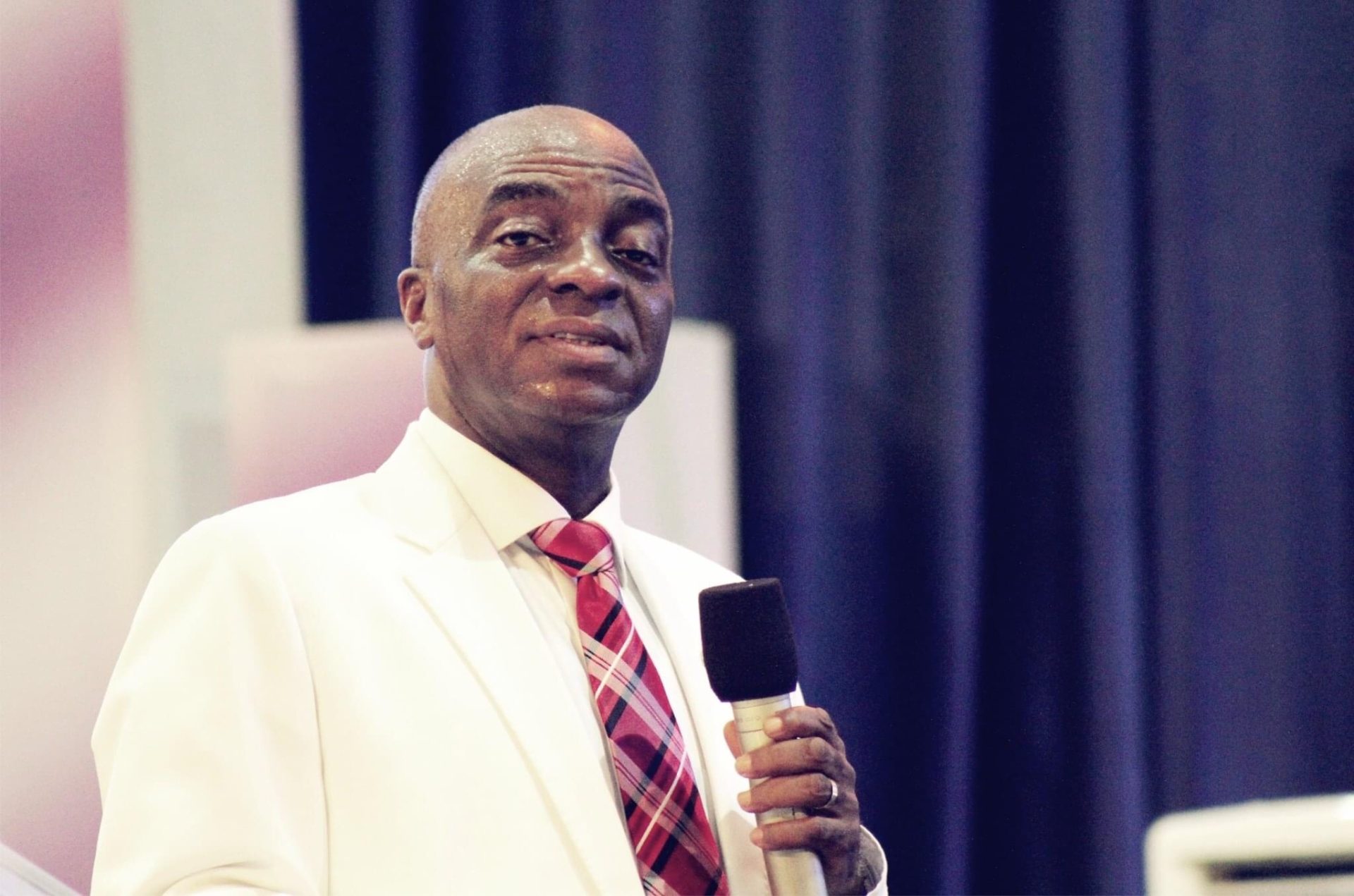 Bishop Oyedepo attended Kwarra State Polytechnic, Ilorin, where he studied Architecture. Upon graduating, he worked briefly with the Federal Ministry of Housing in Ilorin before resigning to concentrating on missionary work. He went on to get a Ph.D in Human Development from Honolulu University, USA.
Career and Ministry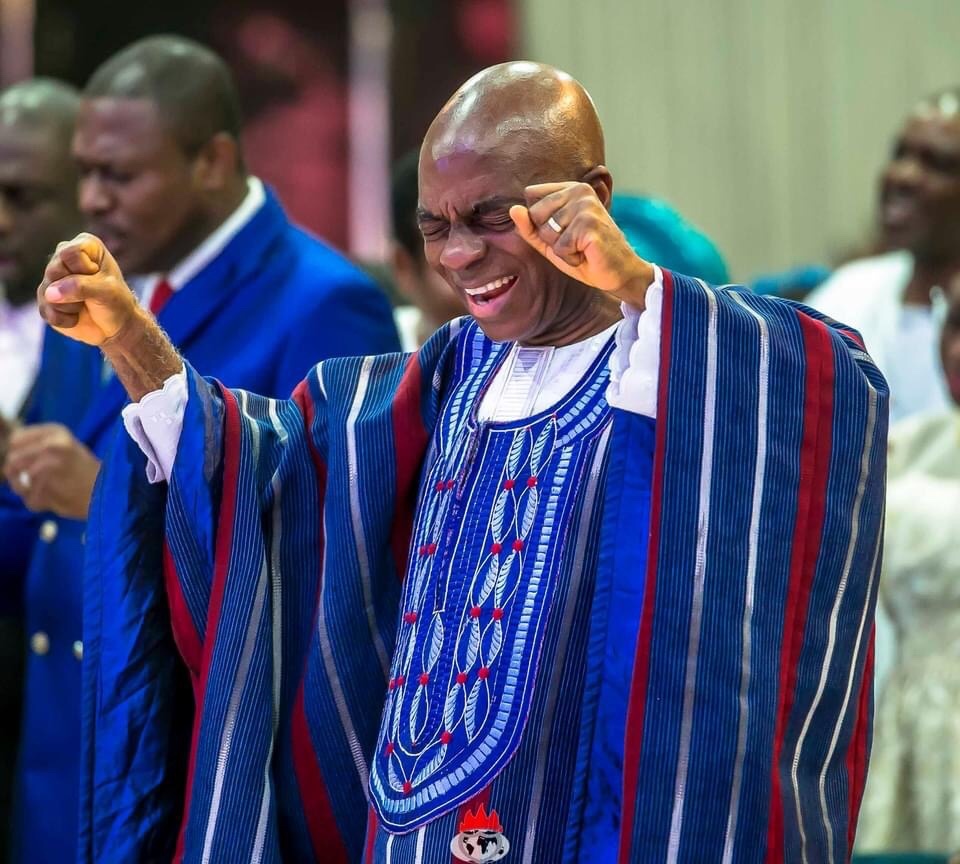 Bishop Oyedepo got born again on February 19, 1969 at age 15 through the influence of his missionary teacher, Miss Betty Lasher.
MFM General Overseer Dr Daniel Olukoya Biography, Age, Career and Net Worth
In March 1970, he first shared the gospel. His ministry however, began in 1981 after an 18 hour vision in May 1981, where God gave him the mandate to preach the word of faith and liberate the world from the oppression of the devil.
He founded the Liberation Faith Hour Ministries now Living Faith Church Worldwide popularly known as Winners Chapel later in 1981. Two years later, he and his wife were ordained pastors by Pastor Enoch Adeboye. Five years later, he was ordained a Bishop.
His church started in Kaduna but later moved to Lagos on July 1989. Now, the church is located in over 300 cities in all the states in Nigeria and in several cities in Africa, Dubai, UK and US. The church also owns 4 private jets and several buildings including in London and the US.
He acquired a 530-acre facility called Canaan land which serves as it's headquarters. In Canaan land, the Faith Tabernacle was built and is seen as the largest church auditorium in the world having a 50,000 seat capacity.
He has also established Covenant University, Landmark University, Crown University, Faith Academy, Kingdom Heritage Model Schools, World Mission Agency and the Social Development Missions Projects made up of hospitals, maternity homes, etc, alongside several other establishments.
Dominion Publishing House
Among Bishop Oyedepo's establishments is the Dominion Publishing House which was officially commissioned as a publishing arm of the ministry on December 5, 1992 by Pastor Adeboye at National Art Theatre Lagos.
Under DPH, Bishop David has published many of his books which include, Covenant Wealth, Excellency of Wisdom, Releasing the Supernatural, The Blood Triumph, Pillars of Faith, Born to Win, Possessing your Possession, Healing Balm, Fulfilling your Days, Success Systems, Word Encounters, On Eagles Wings- My First 30 Years Adventure in Ministry and many others
Philanthropy
Bishop David established a David Oyedepo Foundation (DOF) which is a Christian nonprofit organization that is committed to showing love to people as God commanded. It basically focuses on education, social welfare, youth leadership, health, and kingdom promotion.
Personal Life
Bishop David for married to Florence Abiola now Faith Abiola Oyedepo in 1982 and together they have 4 children- David Jnr, Isaac, Love, and Joyce with grandchildren.
Bishop Oyedepo Net Worth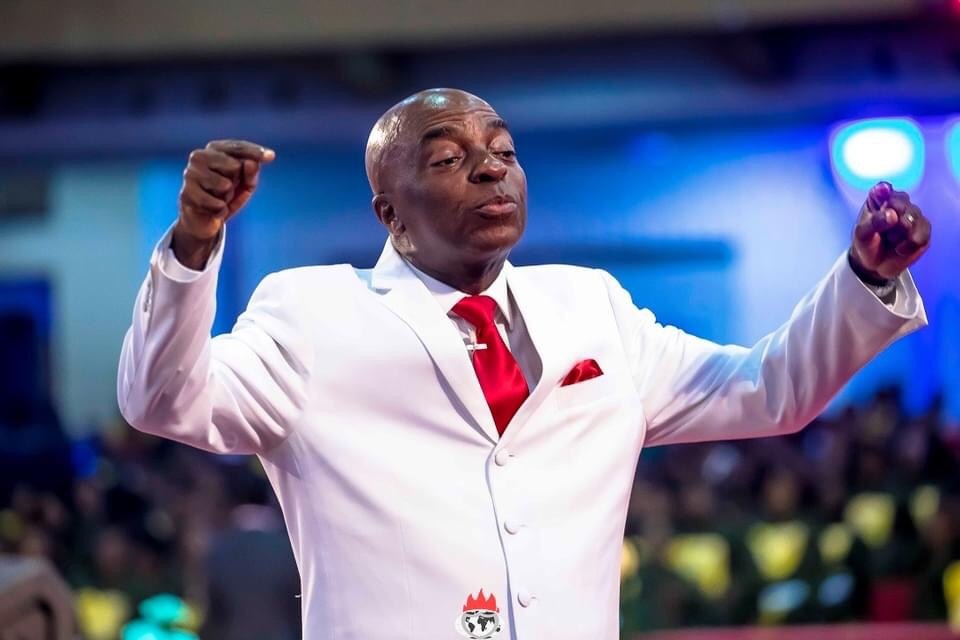 In 2011, Bishop Oyedepo's net worth was placed on US $150 million. However, the Bishop stated it that he's worth more than that. With the church and various establishments, it is quite difficult to state in exact terms his net worth.