Biography of Broda Shaggi, Career and Net Worth
|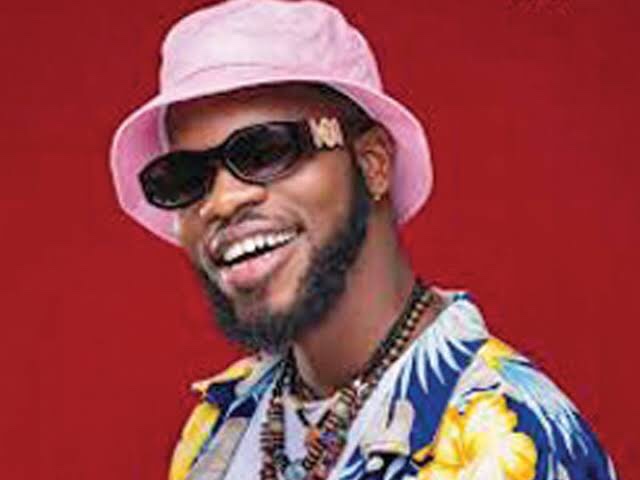 Samuel Animashaun Perry popularly known Broda Shaggi is a Nigerian comedian, actor and singer. He was born on 6th July in Ogun State. The stage name Broda Shaggi was adopted after he visited a mechanic shop and saw some folks playing around the name.
Educational Background
Being born and brought up in Ogun State, it is natural to believe that he had his primary and secondary education in Ogun. However, he went on to get a Bachelor degree in Creative Arts from Lagos State University.
Read Also: Sydney Talker Biography, Career and Net Worth
Career
Being motivated by his late father who taught Drama at Mayflower Junior School, Ikene, Ogun State, he has been acting right from an early age. However, he became serious with his talent while at the University. Prior to the time he adopted the name Broda Shaggi, he has played some characters like Inspector Perry, Professor Dele and Akonni Ibadan.
He was later discovered by Nigerian veteran actor, Uche Jumbo who featured him on her TV series. This also helped in earning him some popularity. He came to limelight after his comedy, 'Jesu on Mushin'. Presently, his comedy skits with the tag Oya hit me, are popular on social media like Instagram, Facebook and is shared on WhatsApp.
As an actor, he has featured in some movies such as Love in the Time of Kekes, and Nimbe: The Movie. Also as a singer, he has released some hit songs which includes: Oya hit me, Pariwo, Kiri Koko, Ori, Fever, Copy Disappointment, Fine girl, Mechanic, Serere.
Read Also: Biography of Mr Macaroni, Career and Net Worth
Awards and Nomination
In a short time since Broda Shaggi rose to prominence, he has been nominated as:
Best Comedy Act of the Year at the City People Music Awards; and
Future Awards African Price for Comedy.
Personal Life
While there are rumors that he's in a relationship with DJ Cuppy, Broda Shaggi has made assertions that he's still single. He has also debunked the rumour that he was in a relationship with Aunty Shaggi, his partner in his comedy skits.
Broda Shaggi Net Worth
Though Broda Shaggi's net worth have not been officially assessed, Broda Shaggi is estimated to be about 50 million Naira by various media platforms.