Mr P Biography, Age, Musics and Net Worth
|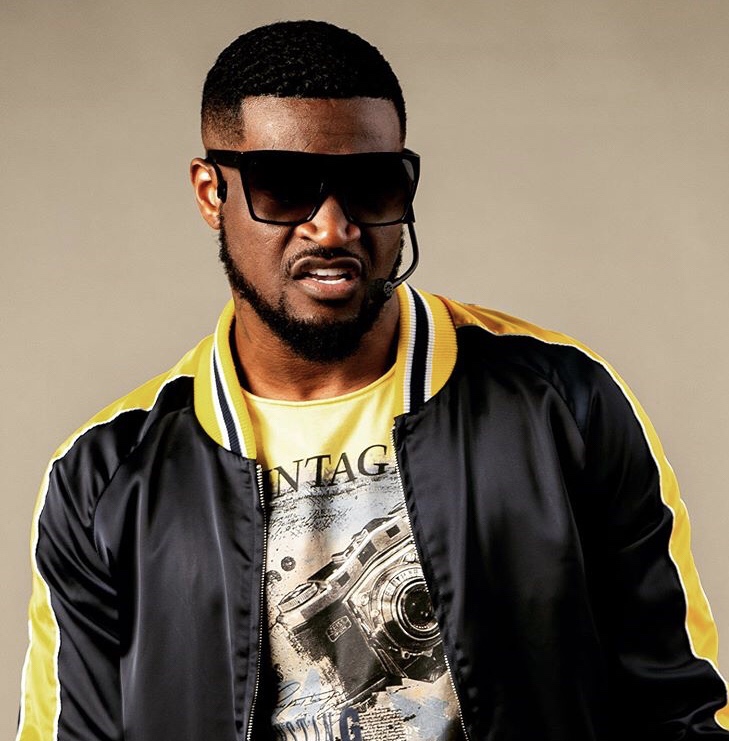 Biography of Mr. P, Songs and Net Worth
| | |
| --- | --- |
| Name | Mr P |
| Real Name | Peter Okoye |
| Age/Date of Birth | 39 years (2020), November 18, 1981 |
| Occupation | Musician |
| State of Origin | Anambra, Nigeria |
| Twitter handle | @peterpsquare |
| Instagram handle | @peterpsquare |
| Net worth | $13 million |
Peter Okoye popularly known as Mr P is a Nigerian singer, songwriter and dancer. Before 2016 when he stopped singing with his twin brother Paul Okoye, he was one of the P Square, a duo musical group. However, now he has gone solo and is still making waves in the music industry. Mr P was born on November 18, 1981 in Jos, Nigeria although he hails from Ifite Dunu in Anambra State.
Education
Mr P attended St. Murumba Secondary School in Jos. He went further to attend University of Abuja and obtained a degree in Business Administration.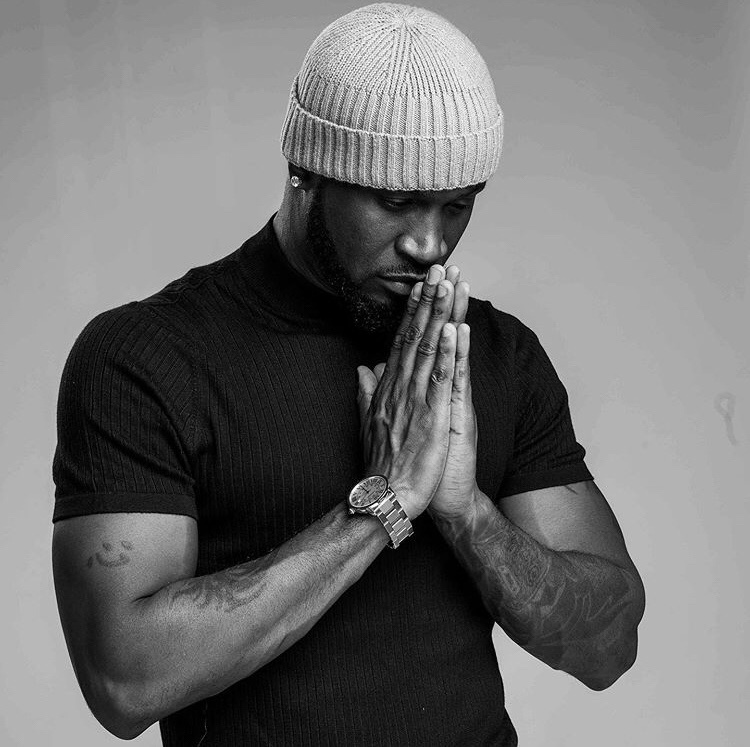 Career and Musics
Mr P started singing at a young age. While in school, he and his brother joined their school music and drama club where they began singing and dancing and mimicking songs by MC Hammer, Bobby Brown and Michael Jackson.
They later formed an a capella quartet called MMMPP consisting of M Clef aka Itemoh, Michael, Melvin, Peter and Paul. The group later changed to MMPP when M Clef left. After some time they also formed a dance group called Smooth Criminals in 1997 where they did mostly break dance taking inspiration from Michael Jackson. In 1999, they went to music school to develop skills on the keyboard, drum, bass and rhythm guitar.
After leaving for school, the Smooth Criminals was dissolved. Mr P and his brother then formed their own group evolving from being called Double P, P&P, Da Pees, and then P Square. In 2001, after winning the Grab Da Mic competition, Benson and Hedges sponsored their debut album, Last Nite.
Read Also: Desmond Eliot Biography, Age, Movies and Net Worth
In 2005, they released their second album, Get Squared under their own label, Square Records. He and his brother went on to release more albums such as: Game Over (2007), Danger (2009), The Invasion (2011), Double Trouble (2014).
In 2016, P Square disbanded after some internal issues. Mr P is yet to release an album. However, he has released some hit singles which include: Like Dis Like Dat, Too Late, Karma, One More Night, Zombie, Look Into My Eyes, For My Head, Cool it Down.
Personal Life
Mr P is married to his wife Titilola Loretta Omotayo and they are blessed with two children, a boy and a girl, Cameron ad Aliona.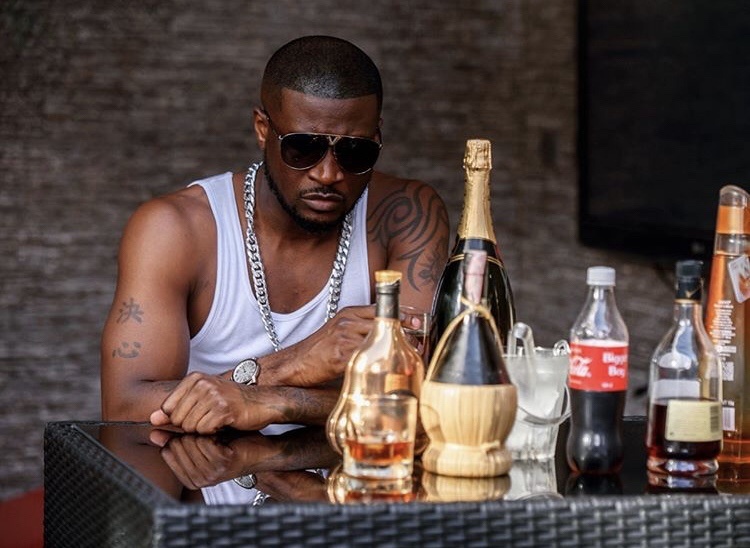 Mr P Net Worth
Being one of the most successful musicians in Nigeria, especially while singing with his brother, Mr P is estimated to worth about $13 million