Morocco Maduka Biography: Age, Music and Net Worth
|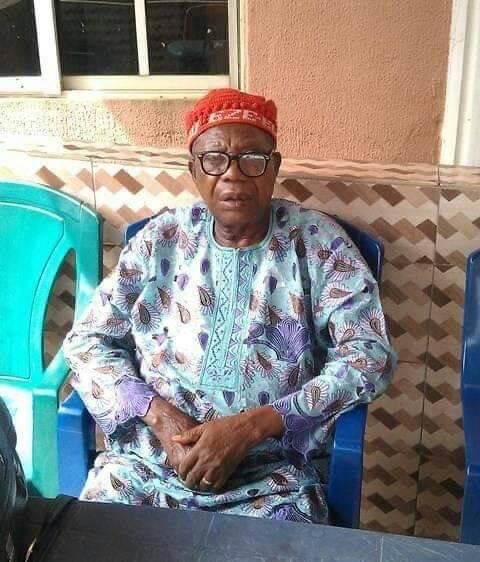 Chief Emeka Morocco Maduka also known as King of Ekpili is a popular highlife musician. He was born in 1947 in Ukwulu, Anambra State.
Morocco Maduka Profile
| | |
| --- | --- |
| Name | Morocco Maduka |
| Real Name | Chief Emeka Morocco Maduka |
| Age/Date of Birth | 73 years(2020), 1947 |
| State of Origin | Anambra State |
| Occupation | Highlife Musician |
| Tribe | Igbo |
| Net Worth | Unknown |
| Death | 28th October, 2020 |
Career
Morocco Maduka started his career as a highlife musician in 1960 at the age of 12. Though his father was against him becoming a musician, he never relented.
In 1971, Morocco Maduka released his first music album titled "Aya Nigeria" (The a Nigerian War)
Read Also: Okonjo-Iweala Biography, Age, Husband, Career and Net Worth
In 1974, he released a second a album under Tabansi records.
Morocco Maduka had a successful career as a highlife musician. He released upto 120 albums.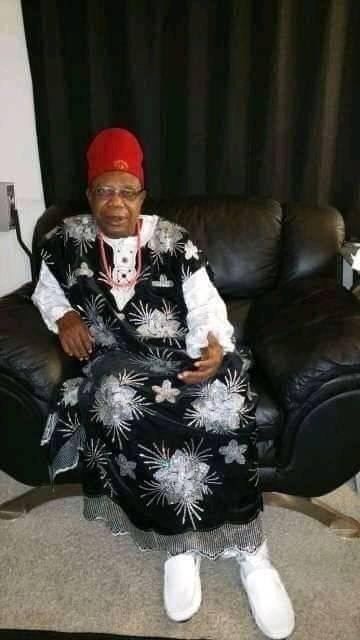 Some of Morocco Maduka's song are
Ezinwanyi Di Uko
Seven Seven
Udoka Age Grade
Ubanesse
Divine Petition
Owu Sa Gi
Oge Eruwo (Time Has Come)
Emehie Wom
Expensive Jokes
God Don't let me Fall
Ama Ndi An Eze
Unzulu Onye Ige' Gbupi
Ekene Dili Chukwu
Kanyi Gbaba Mbo Dika Aluru
Appreciation
In February 2020, Morocco Maduka celebrated 60 years as a musician.
Read Also: End SARS; Everything you need to know
Morocco Maduka in a recent interview with Sun Online said he would retire from music when he clocks 80.
He is a member of Performing Musicians Association of Nigeria (PMAN).
Personal life
Morocco Maduka is married with a wife and eight children.
Morocco Maduka Net Worth
Morocco Maduka net Worth is currently unknown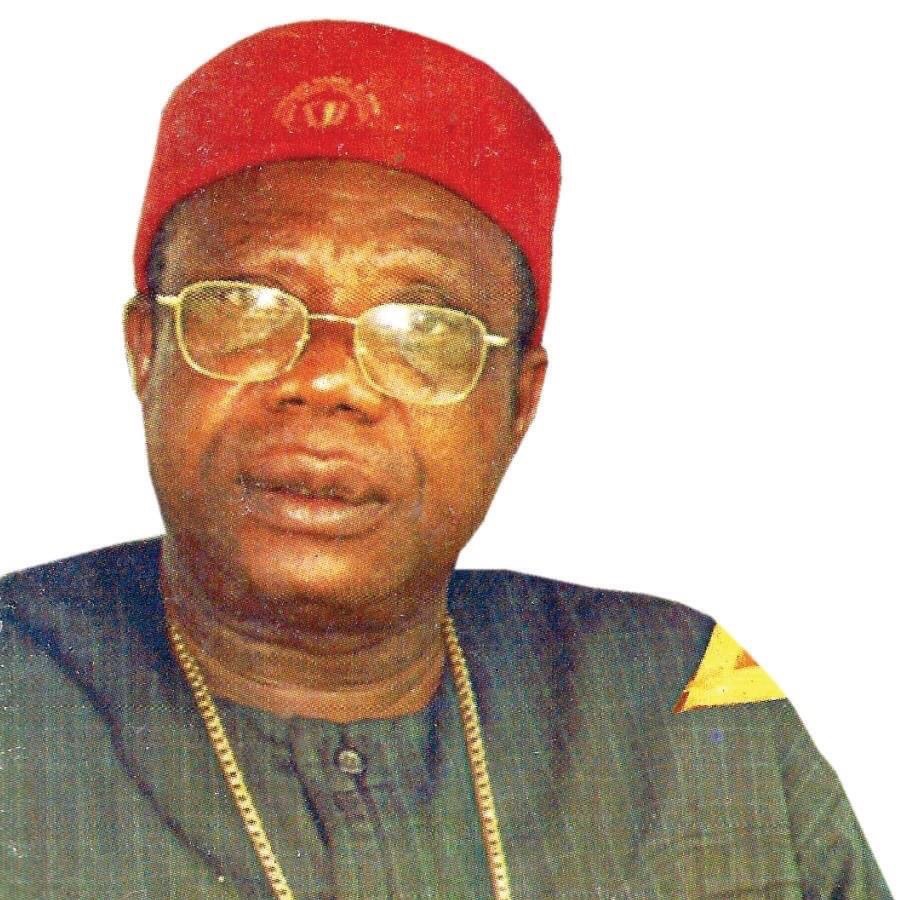 Morocco Maduka Death
Prince Emeka Morocco Maduka died on 29th October 2020 at the age of 73. Morocco Maduka's death was announced by Ikeme Mazeli, chairman of the Performing Musicians Association of Nigeria (Anambra Chapter)