Top 5 Best Photo Editing Software for Photographers
|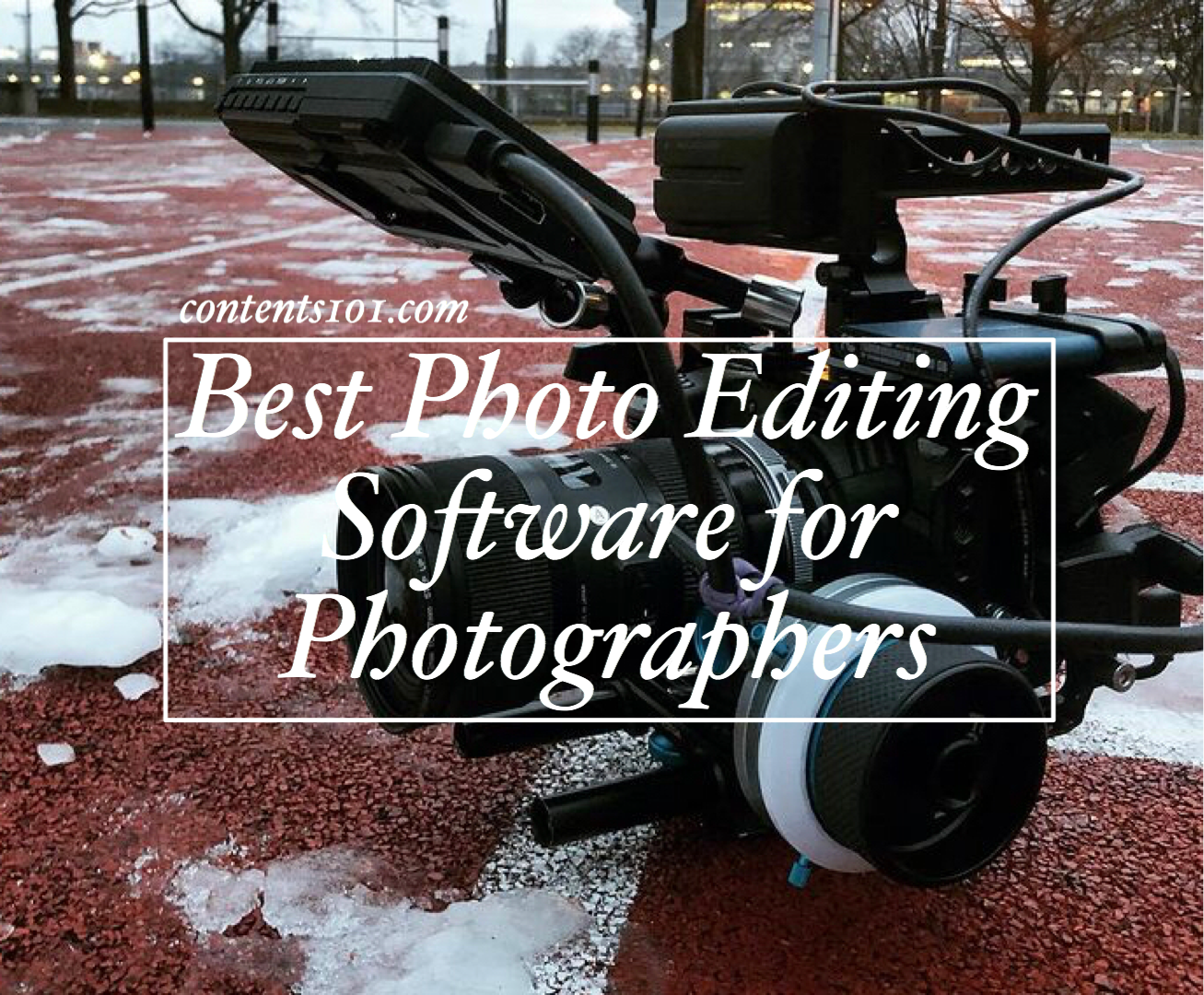 Every professional photographer is often interested in best photo editing software suitable for photography. Photo editing softwares will help a photographer (whether a beginner or a pro) to transform pictures from something normal to an extraordinary picture.
While some photo editing softwares are free, others come with a price tag. There are countless photo editing software however, a few of them stand out from the others. Here are top 5 best photo editing software for photographers
1. Adobe Photoshop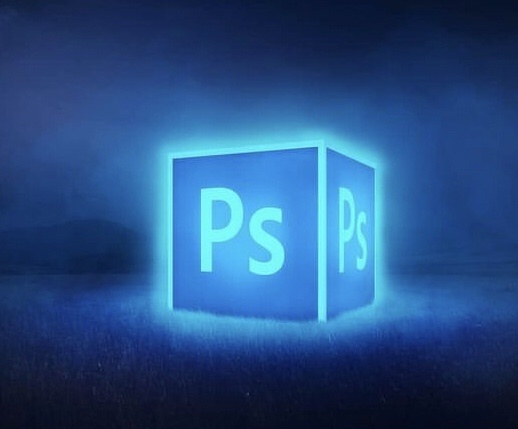 Adobe photoshop is a graphic editor software developed by Adobe Inc. Adobe photoshop has become a standard not just in raster graphics editing, but also in digital art. Adobe photoshop is a top notch in photo editing. Adobe photoshop costs $9.99/ month
Read Also:List of Top 10 most admired women 2020
2. DxO PhotoLab 4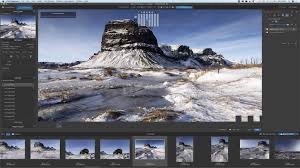 DxO PhotoLab 4 is an alternative photo editing software for photographers. It works perfectly for both Windows and Mac PC. DxO PhotoLab 4 has a customizable interface, presets, color protection and multiple export functions. It can smoothly convert raw images to jpeg.
3. Corel Paint Shop Pro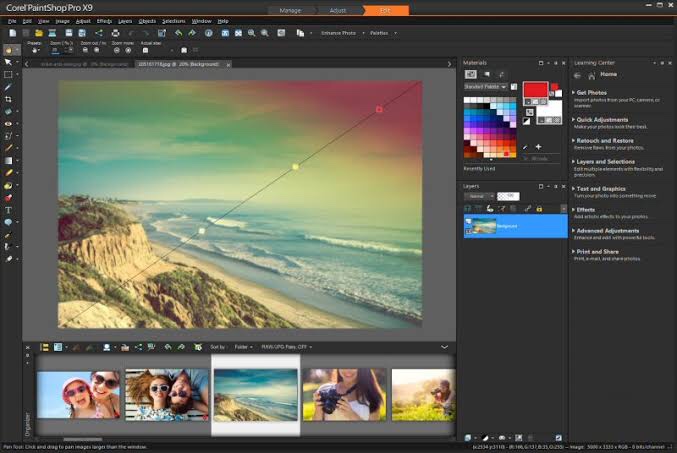 Corel Paint Shop is one of the most easy to use photo editing software available online. It has a simple but effective features for editing and upgrading images. Corel Paint have remarkable features like textures, brush, workspace specifically designed for photographers. Corel Paint Shop costs a one-time fee of $60.
Read Also:Top 10 Most Admired Men of 2020
4. GIMP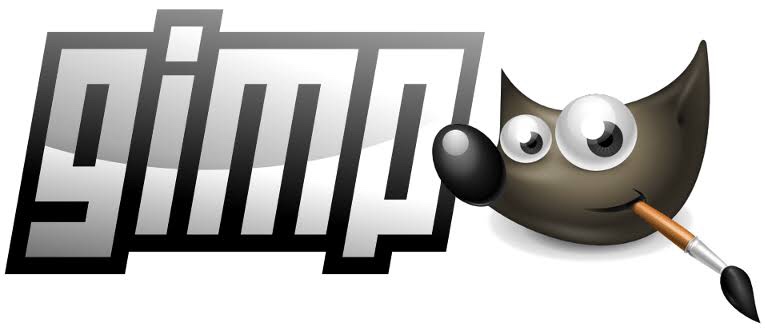 GIMP is a free photo editing software. It is one of the best photo editing software for photographers. GIMP has features that help in photo editing and composition, as well as photo retouching. GIMP is often times considered as an alternative to photoshop and other pro photo editing software for photographers.
5. Canva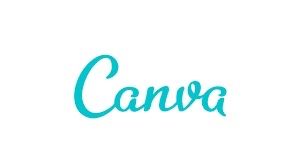 Canva is a photo editing and graphic design software. It has a free mode as well as multiple photo editing tools and products. Canva has a drag and drop editor which aids in adjustment of various elements of your images. It has search element which makes it easier for users to locate the features they are looking for.