Top 10 Most Admired Men of 2020
|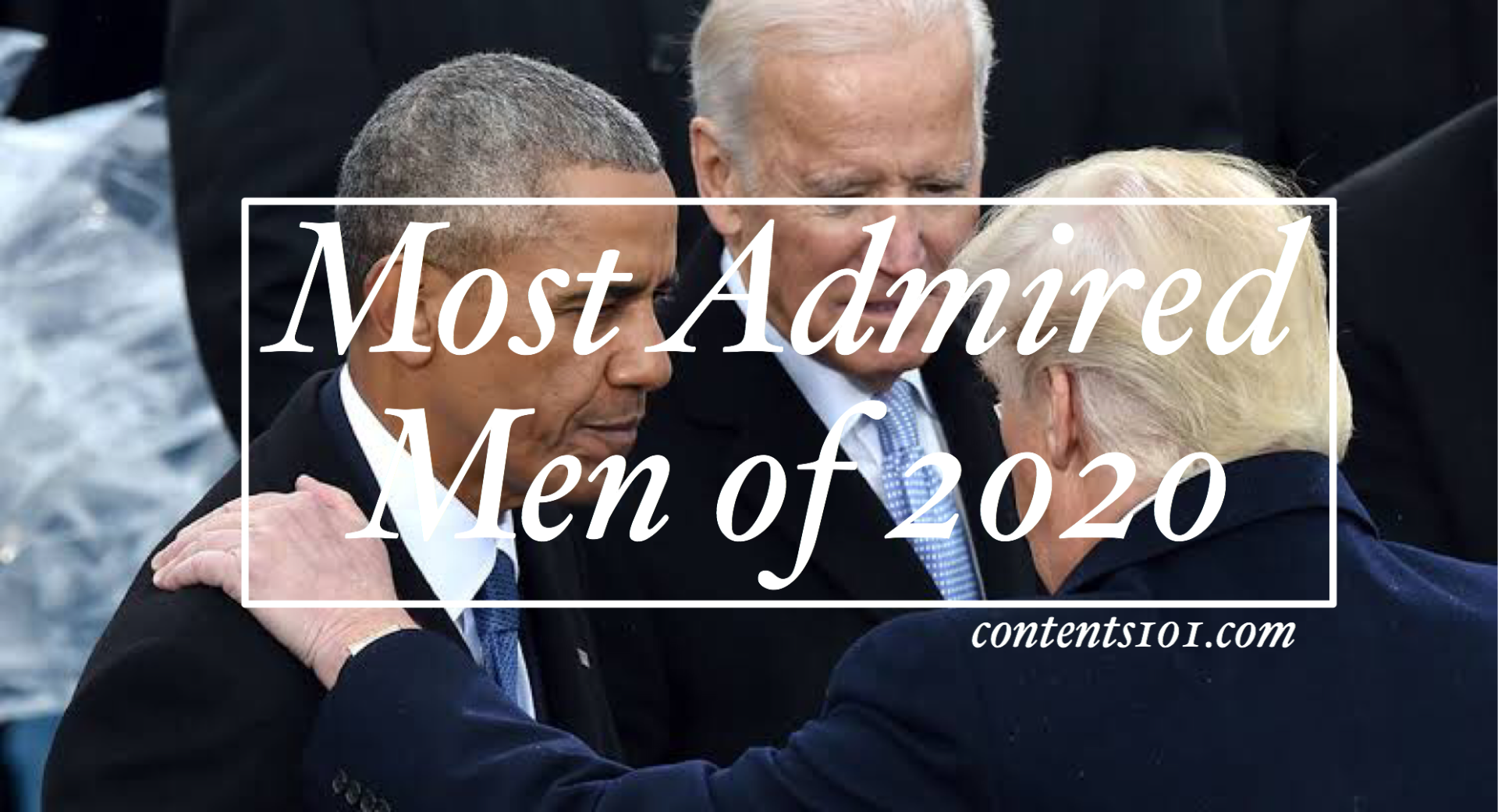 The most admired man in most cases have been the president of the United States. Thus United States President Donald Trump is the most admired man in the world. His emergence as the most admired man ended Barack Obama's 12 years run as the most admired man the the world.
While former United States President Barack Obama is second in the list, US President elect Joe Biden is third in the list. American physician and Immunologist is on the list ahead of Pope Francis, Elon Musk and Bill Gates.
Read Also: List of Top 10 most admired women 2020
Here are a list of top 10 most admired men of 2020 as compiled by Gallup.
List of Top 10 most admired men of 2020
| | | |
| --- | --- | --- |
| | % Mentioning | Number of top 10 finishes |
| Donald Trump | 18 | 10 |
| Barack Obama | 15 | 15 |
| Joe Biden | 6 | 2 |
| Dr. Anthony Fauci | 3 | 1 |
| Pope Francis | 2 | 8 |
| Elon Musk | 1 | 4 |
| Bernie Sanders | 1 | 6 |
| Bill Gates | 1 | 21 |
| LeBron James | 1 | 1 |
| Dalai Lama | 1 | 11 |