Christian Chukwu Biography, Age, Career and Net Worth
|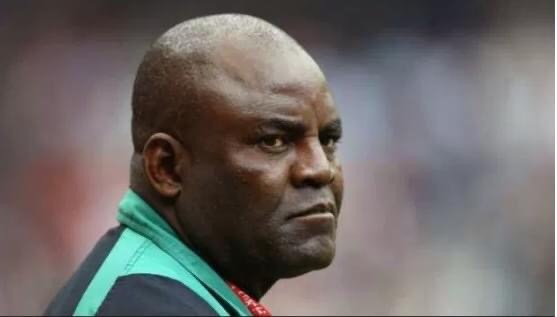 Christian Chukwu Okoro is a Nigerian football coach and a former professional footballer. He was the first Nigerian captain to lift the African Cup of Nations. Christian Chukwu was born on 4 January 1951 in Enugu, Nigeria
Christian Chukwu Profile
| | |
| --- | --- |
| Name | Christian Chukwu |
| Real Name | Christian Chukwu Okoro |
| Date of Birth | 4th January 1951 |
| Age | 70 years (2021) |
| State of Origin | Enugu State |
| Tribe | Igbo |
| Occupation | Footballer, Coach |
| Spouse | Lilian Nkeiruka Chukwu |
| Religion | Christianity |
| Net Worth | Unknown |
Educational Background
Christian Chukwu attended Christ Church Primary School Uwani. Enugu where he obtained his First School Leaving Certificate. He proceeded to National Secondary School, Nike, Enugu where he obtained his SSCE.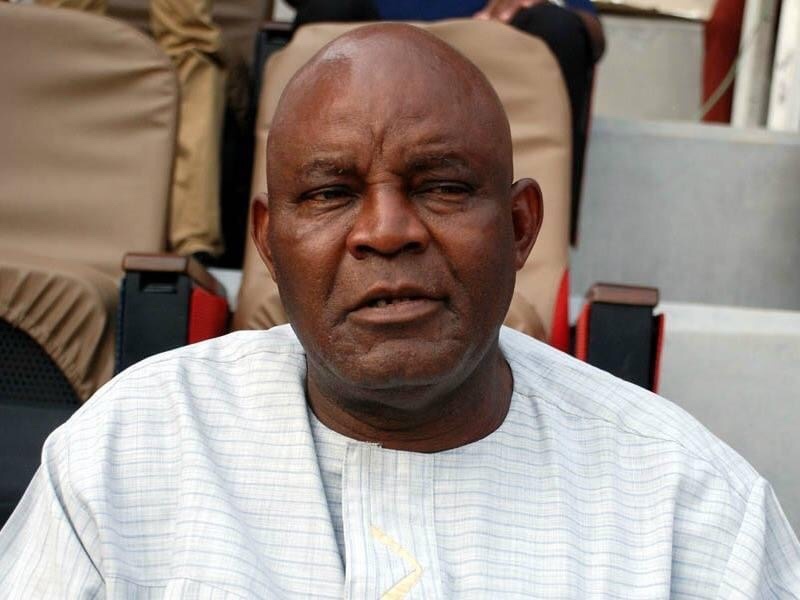 Career
Prior to joining the Nigerian national team, Christian Chukwu played for East Central State Academicals and won National cup in 1975. He was a midfielder for the Enugu Rangers before he was picked to represent Nigeria in the 1980 African Cup of Nations.
Read Also: Professor Femi Odekunle Biography, Age, Career and Death
His team spirit led Enugu Rangers to win the challenge cup in 1975, 1976, 1981 and 1983.
He won the African Cup winner's Cup in 1977 with the Enugu Rangers.
In 1980, Christian Chukwu captained the Nigerian national team to win its first ever African Cup of Nations.
He retired from professional football afterwards but was recalled to beef up Nigeria's defence during the1982 World Cup qualifier.
In 1985, Christian Chukwu was employed to coach the Rangers International. He was also employed as an assistant coach for the Nigeria's Under-17 team.
He joined ASESA Warriors of Enugu. His outstanding coaching skills took the team from Division 3 to Division 1 of the Nigerian league.
Between 1989 and 1995, he worked as an assistant coach under Clemens Westerhofas. During this period, Nigeria qualified for their first ever World Cup and won the African Cup of Nations for the second time.
Christian Chukwu coached a Lebanese First Division team, SAFAFC and Kenyan National Team – Harambee Stars and brought them up, though the contract did not end smoothly.
Read Also: Ibidapo-Obe Biography, Age, Career and Death
In 2004, Christian Chukwu was appointed head coach of the Nigerian Super Eagles. He won the bronze medal at the African Cup of Nations tournament in Tunisia.
Christian Chukwu is one of the greatest footballers and coach Nigeria have produced.
Christian Chukwu Health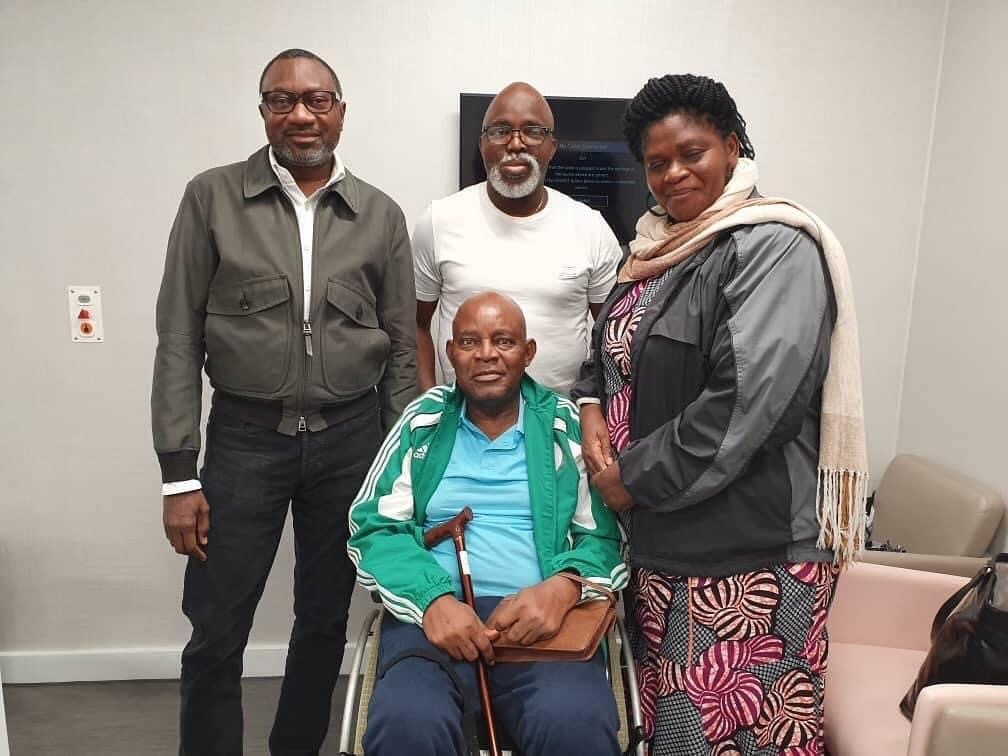 In May 2019, there were reports that Christian Chukwu was critically ill and needs funds and urgent medical assistance.
The Nigerian Football Federal (NFF) swung into action. The federation sourced for funds to treat the former Nigerian football star.
Billionaire businessman Femi Otedola made a donation of $50,000 to that effect.
Christian Chukwu Death Rumor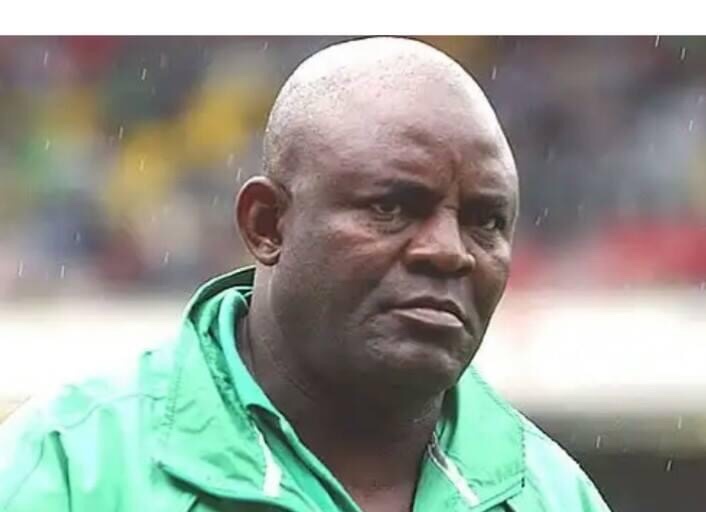 In January 2021, news broke that Christian Chukwu was dead. However, Christian Chukwu in a statement debunked the rumor of his death.
Read Also: Caramel Plug Biography, Real Name, Age, Comedy and Net Worth
He said he was embarrassed with the news of his death.
He wrote
"I am terribly embarrassed with this news that I am dead. Several people have been calling me from across the world since the news broke.
"I am still investigating the source of the story."
Personal life
Christian Chukwu is married to Lilian Nkeiruka Chukwu with children
Christian Chukwu Net Worth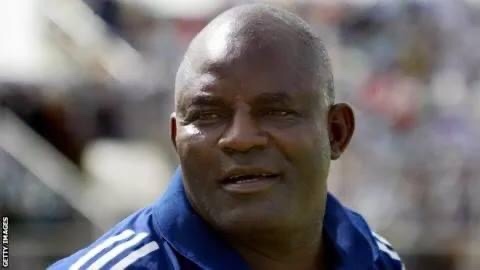 Christian Chukwu net worth is currently unavailable