AIG Zanna Mohammed Ibrahim Biography
|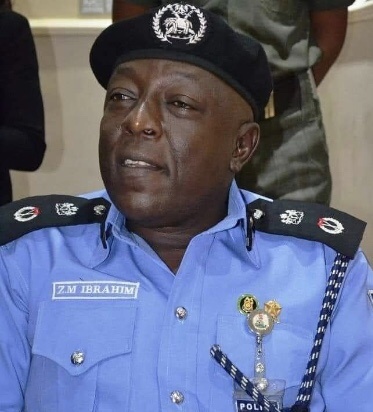 AIG Zanna Mohammed Ibrahim is a Nigerian police officer. He was rumored to be appointed by President Buhari to replace IGP Adamu in February 2021 as the Inspector General of Police. AIG Zanna Mohammed Ibrahim was born on November, 26, 1962 in Borno State.
Educational Background
AIG Zanna Mohammed Ibrahim holds a degree in Political Science from the University of Jos , Plateau State. He obtained a Masters Degree in International Relations and Strategic Studies from the same university.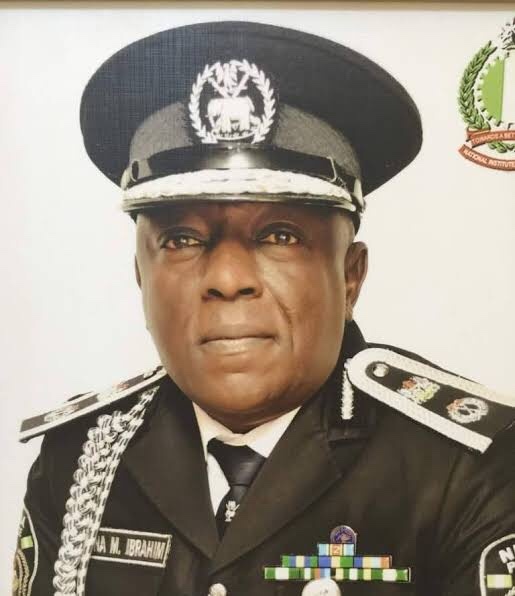 Career
AIG Zanna Mohammed Ibrahim was enlisted into the Nigerian Police Force in March 1988. He was trained at Nigeria Police Academy Annex, Kaduna.
Read Also: Chief of Air Staff, Air-Vice Marshal Ishiaka Oladayo Amao Biography
He was posted on his first assignment at Borno State Police Command where he worked at the Biu Divisional Police Headquarters.
AIG Ibrahim have served in various capacities in the Nigerian Police Force across the country.
He was a member of the presidential Investigation team on "crude oil theft" in Nigeria during President Jonathan's administration.
Zanna Ibrahim was the Commissioner of Police in Delta State before proceeding for a security studies at National Institute of Policy and Strategic Studies in Kuru, Plateau State in 2017.
In 2019, AIG Ibrahim was appointed the Zamfara State Commissioner for Police.
Read Also: Chief of Naval Staff, Rear Admiral Awwal Zubairu Gambo Biography
He was later redeployed to serve as the Commandant of the Police Academy, Kano State.
In February 2021, AIG Z.M. Ibrahim was rumored to be appointed to replace IGP Adamu as the Inspector General of the Nigerian Police by President Buhari.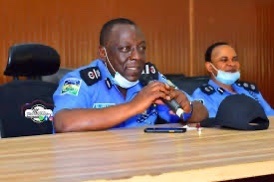 Personal Life
AIG Z.M Ibrahim is married with children. He is a Muslim.