Buchi Alexandra Biography, Age , Career and Net Worth
|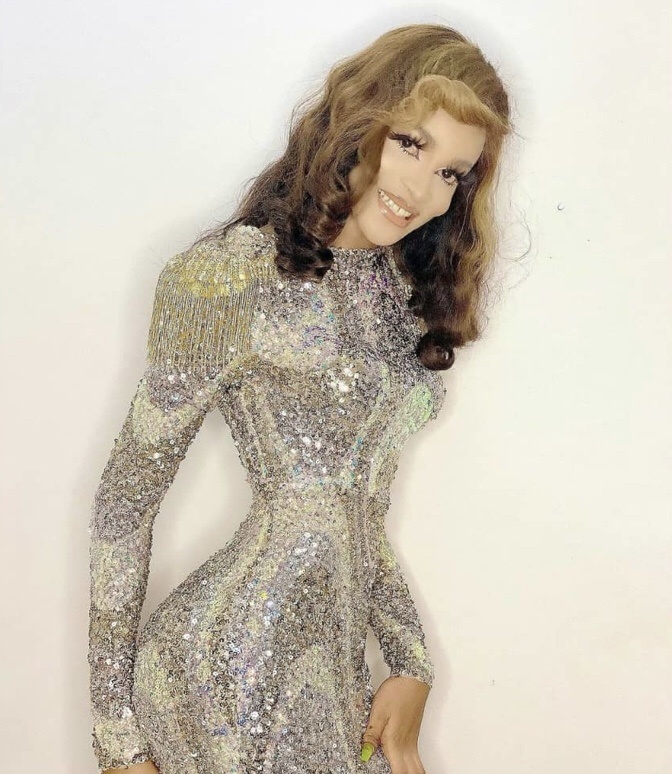 Buchi Alexandra popularly known as Deevah is a Nigerian cross dresser, activist , content creator and Instagram celebrity. He is popular referring to himself as a trans gender.
Deevah
Profile
| | |
| --- | --- |
| Name | Deevah |
| Real Name | Buchi Alexandra |
| Date of Birth | – |
| Age | – years (2020) |
| Tribe | Igbo |
| Occupation | Cross Dresser |
| Religion | Christian |
| Known for | Self Acclaimed Transgender |
| Net Worth | $- |
Career
Just like other cross dressers like James Brown and Bob Risky, Deevah is popular for always dressing in female attires.
However, she prides herself as the first transgender in Nigeria.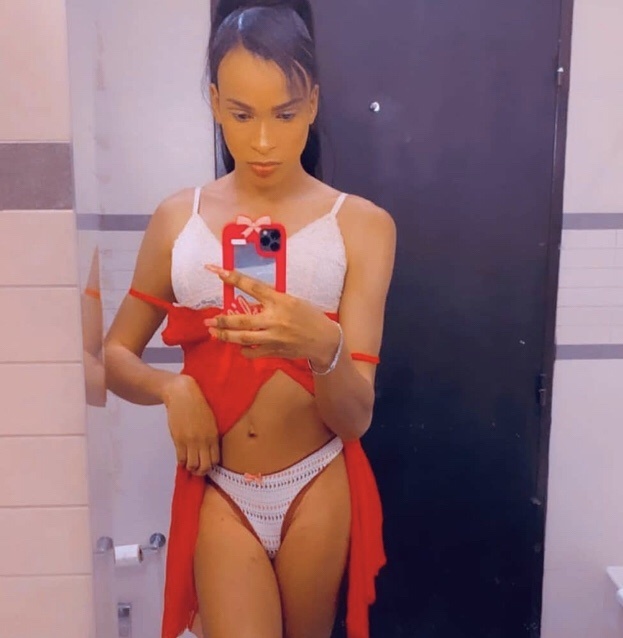 Buchi Alexandra is also a model. She have been modeling female dresses for popular brands.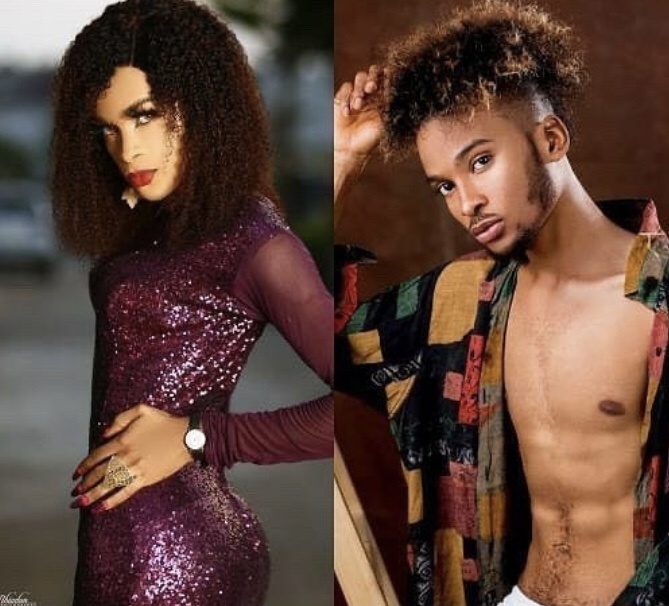 Instagram Handle
Buchi Alexandra popularly known as Deevah is active on Instagram. His Instagram handle is @deevah
https://instagram.com/dee_vaaah?igshid=1rnr3jl5q9phe
Controversies
Buchi Alexandra Rift with Bob Risky
In March 2021, Deevah in an Instagram video verbally attacked fellow cross dressers Bob Risky and James Brown.
Read Also
Alhaji Mahdi Shehu Biography, Age, Career and Net Worth
Samia Suluhu Biography, Age, Career and Net Worth
Dahiru Lawal Mangal Biography, Age, Business and Net Worth
According to him, Bob Risky is the architect of the challenges cross dressers face in Nigeria. He said Bob Risky is misrepresenting transgender community in Nigeria.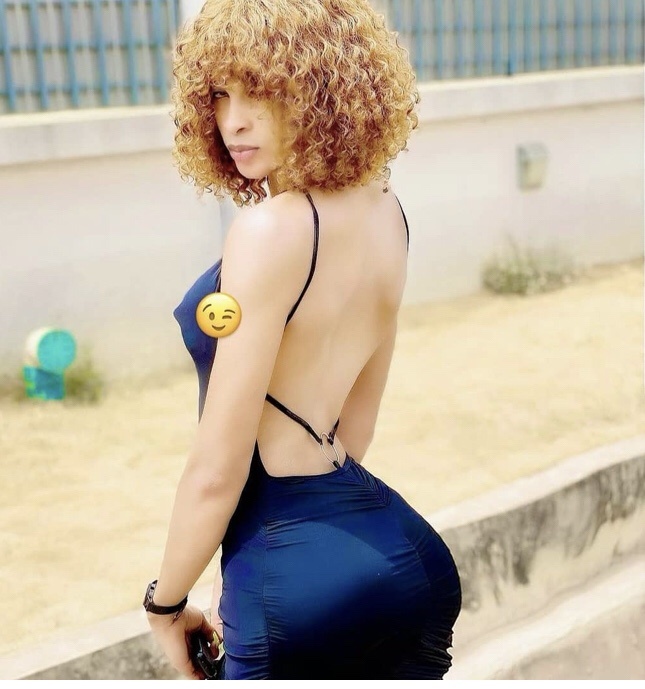 He said
"Hello everyone, my name is Deeevah and I am a transgender here in Nigeria . We actually exists..and yes, I am a transgender and not a crossdresser and I can only blame one person for that Misconconception which is Idris. Yes, Bobrisky I am calling out to you because you are the architect of all of the problems we have here in Nigeria, the trans community.
"There is one that calls himself the princess of Africa, throwing tantrums and shouting all over the place.
"You are a brand, do your thing but don't come and start making all of us look bad or they start looking at us like retards or almost as though our gender identity comes first or that we cannot do anything valueable with our lives asides our sexuality or gender identity.
"Please receive sense Idris."
Bob Risky reacting to his outrage on Instagram said no other cross dresser will be noticed until he retires.
He went further to share a chat between the two of them. Bob Risky said Buchi Alexandra have been seeking to be noticed but went on a rampage after series of failed attempts.
https://www.instagram.com/p/CMrmKZaDoyUNOzIPS1BE7nIiIOuTuURlpOnGRk0/?igshid=1ok8ajxkfoy50
Bob Risky wrote
"Hey baby !!!!! I noticed you have been in my dm begging me to get noticed but sad I guess have got too much messages and too busy to read dm. Going around to clout chase with my name to get noticed is bad thou… you should have waited till d day I will noticed you maybe then I can help u and make you a multimillionaire instead of a clout chasing like a shemale pig . Well I bob still remain everyone MUMMY. I repeat non of you will get noticed till I retire bye bitch
My last response on dis"