Mahamat Déby Itno Biography, Age and Career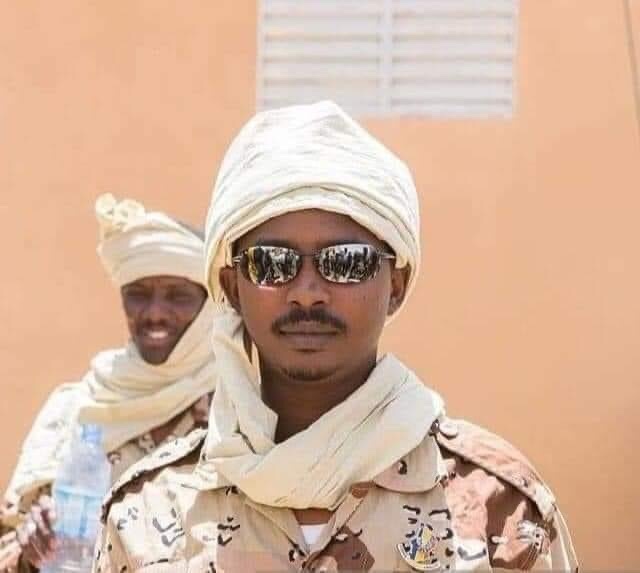 Mahmud ibn Idriss Déby Itno is a Chadian Major General and the son of former Chadian President Idriss Déby. He was second in command of the military for the Chadian Intervention in Northern Mali (FATIM). Mahamat Déby Itno was born in 1984 in Chad.
Mahamat Déby Itno Profile
| | |
| --- | --- |
| Name | Mahamat Déby Itno |
| Real Name | Mahmud ibn Idriss Déby Itno |
| Date of Birth | 1984 |
| Age | 37 Years (2021) |
| Profession | Army Officer |
| Allegiance | Chadian Armu |
| Nationality | Chad |
| Tribe | – |
| Religion | Muslim |
| Net Worth | $ |
Career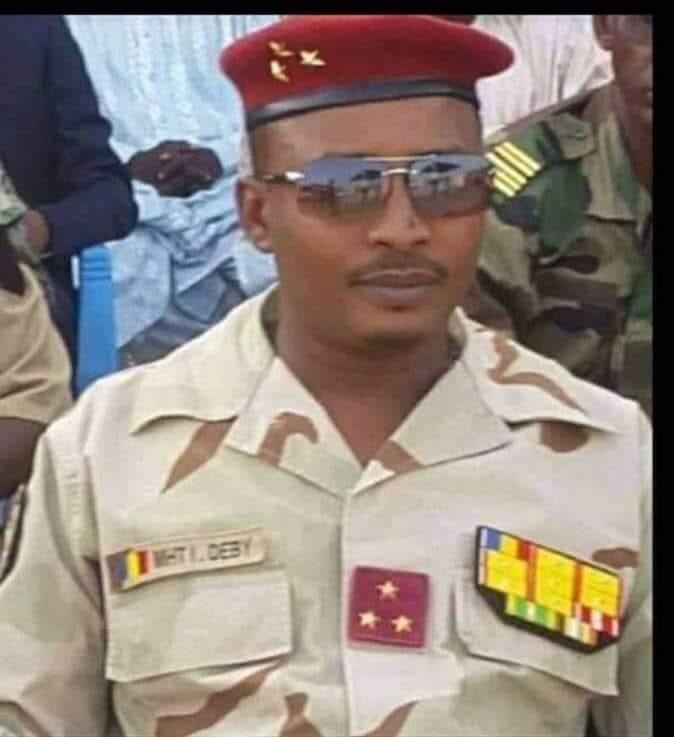 Deby Itno joined the Joint Grouping of military schools in Chad before proceeding to military school of Aix-en-Provence, France.
Upon graduation, Deby Itno was enrolled into the second promotion of semi direct of the school of officer inter arme. He was later appointed to the service branch for the Security of State Institutions (SERS).
Read Also
Chris Ngige Biography, Age, Career and Net Worth
Isa Pantami Biography, Age, Career and Net Worth
Taraweeh Prayer, Meaning, Origin and Everything you need to know
In 2006, he had his first combat experience when rebels attacked Chad capital city. He alongside General Abu Bakr al Said participated in a combat in eastern Chad. He was promoted to the rank of a Major afterwards.
Deby Itno participated in the Battle of Arm Dam where the Chadian military defeated rebels. He was appointed command of the armored squadrons and bodyguards of the SERS. Major General Deby Itno was appointed the second in command of the Chadian special forces in Mali under general Oumar Bikimo in 2013.
He defeated and elimated rebels in the Adrar al-Ifoghas mountains in Northern Mali leading to the Battle of al-Ifoghas. He has the commander of FATIM and has since been leading operations against rebels in the North
In 2021, after the death of his father, Deby Itno was appointed the transitional government for 18 months. The Chadian National Assembly was dissolved.
Personal Life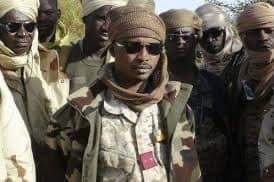 Deby Itno is married with children. He is a Muslim.