Ordinary President Ahmad Isah Biography, Age, Career and Net Worth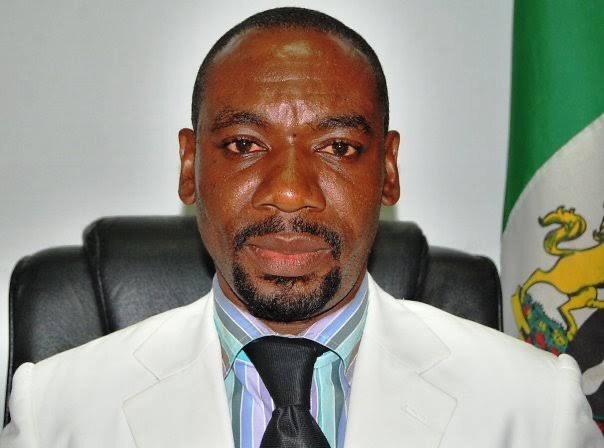 Ahmad Isah popularly known as Ordinary President is a Nigerian human right activist, journalist and On Air Presenter (OAP). He is the founder of Brekete Family, a non profit reality radio and television program focused on human rights. Ahmad Isah was born on January 1
Ahmad Isah Profile
Name

Ordinary President

Real Names

Ahmad Isah

Date of Birth

January 1

Age

– Years (2022)

Occupation

Journalist

Human Right Activist

Religion

Muslim

Nationality

Nigeria

Known for

Brekete Family

Net Worth

Under Review
Career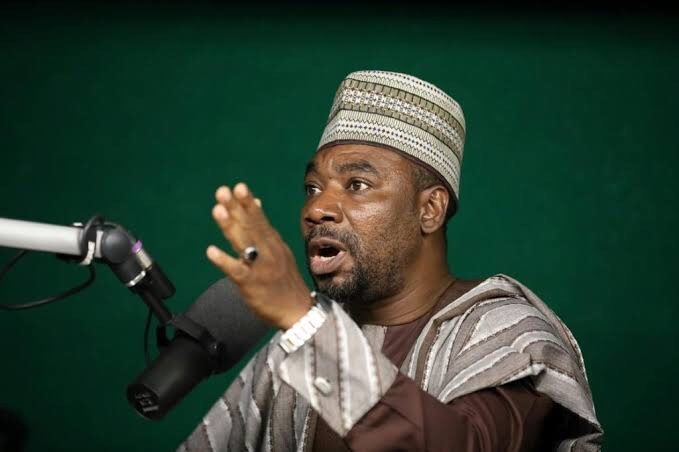 Ahmad Isah is popular for his commitment towards fighting for the rights of the less privileged in the society. Ahmed Isah founded the Brekete Family in 2009.
Brekete Family first aired on Kiss FM and later at Crowther Love FM all in Abuja. The show was known by many for seeking justice for the less privileged. Many beneficiaries of the show have applauded the show and its host Ahmad Isah.
Through Brekete Family, Ahmad Isah have empowered and secured financial assistance to many. Brekete Family show was often done in pidgin English and featured real life issues like human right abuses.
Following the success of the show, Ahmad Isah launched his own radio station Human Rights Radio 101.1FM Abuja in 2017. The radio aired Brekete family and streamed the show across various social media platforms.
In October 2018, Nigerian Vice President Yemi Osinbajo featured in the show.
Controversies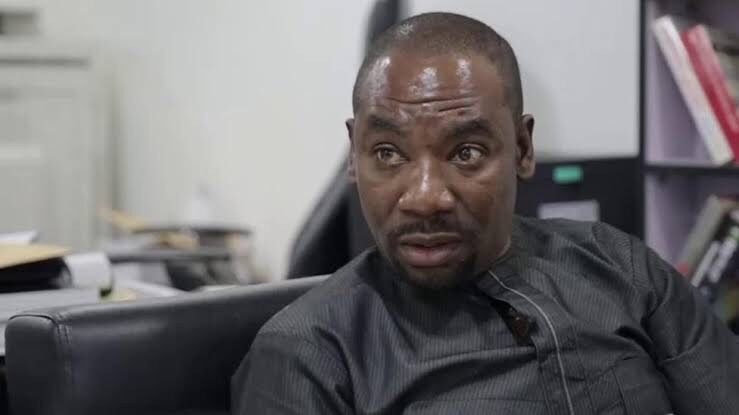 In May 2021, Ordinary President was scrutinize in BBC's African eye and across social media outlets for slapping a woman accused of setting her niece on fire on allegation of being a witch during a live show
Watch the documentary by BBC below
Personal life
Ahmad Isah is married. He is a Muslim.