Nuhu Bamalli Polytechnic Students Kidnapped
|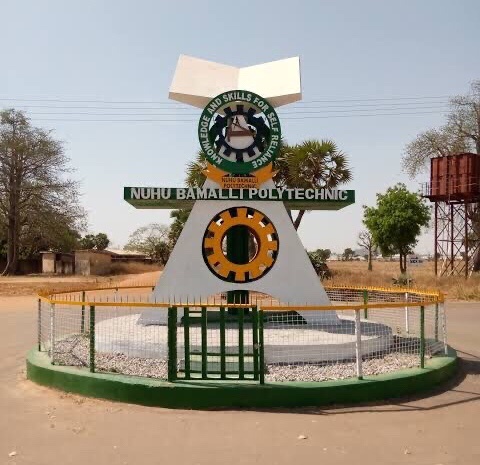 At about 12:30 am on Friday June 11th, 2021, suspected gunmen attacked Nuhu Bamalli Polytechnic, Zaria Kaduna State and abducted students of the polytechnic.
According to the Chairman of the Academic Staff Union of the school Aliyu Musa Kofa, the gunmen allegedly shot two students and kidnap eight others and two staff of the polytechnic.
Read Also
Music Producer Ebenezer Ayeni shot dead
Ikorodu Bois Biography, Age, Education, Videos and Net Worth
Steve Ezeonu Biography, Age, Career and Net Worth
A resident in the polytechnic Sani Isah, said he heard gunshots after midnight but assumed it was from one of the military facilities in Zaria.
However, he woke up this morning to hear the news of the attack and abduction.
Confirming the attack, the Commissioner of Internal Affairs in Kaduna Samuel Aruwan said investigation is on to ascertain how the attack happened and the casualties.
This was the third attack on a Kaduna institute in just over a year after gunmen kidnap one lecturer and his two children from the school in November 2020.