Ikorodu Bois Biography, Age, Education, Videos and Net Worth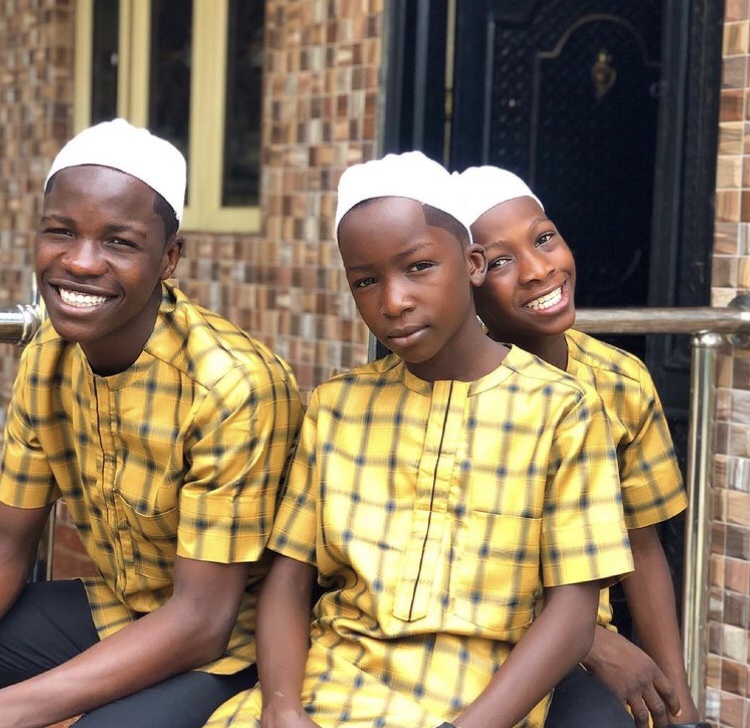 Ikorodu Bois also known as Ikoroddu Boys are a group of Nigerian comics and mimic actors. They are popular for remaking multimillion dollar movie thrillers with house hold equipments. Ikorodu Bois are made up of three siblings namely;
Babatunde Sanni (23 years)
Maleek Sanni (11 years) and
their cousin, Fawas Aina (10 years )
(These are their ages as at 2021)
Educational Background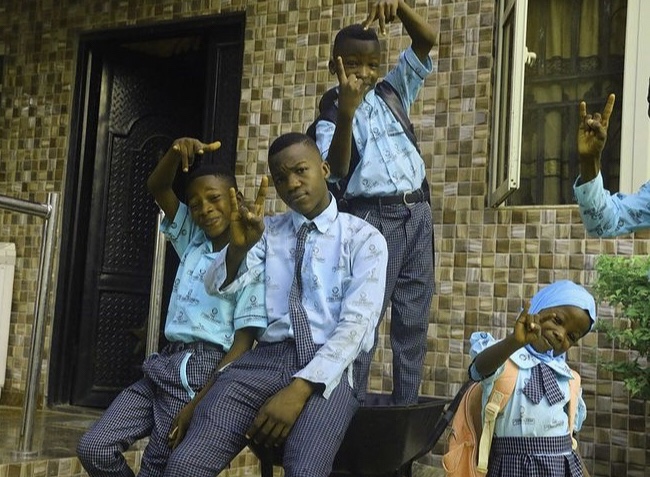 The Ikorodu Bois are students of Conic College, Ikorodu, Lagos State.
Their elder brother Babatunde Sunni is a graduate of psychology from the University of Lagos.
Career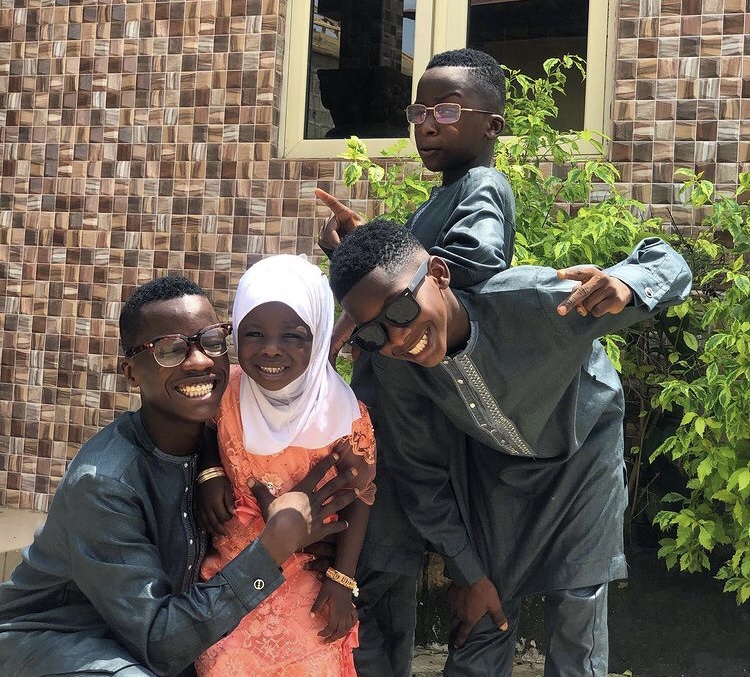 Ikorodu Bois are popular for remaking multimillion dollars Hollywood movies and music videos with household equipments like wheel barrow to represent luxurious cars as well as other top gadgets used in the movie.
The group started acting in 2017 when they decided share their skills to the world via social media.
Muiz Sanni, Maleek Sanni, and their cousin, Fawas Aina are involved in the acting while their eldest brother Babatunde Sanni does the editing of the videos and the group manager.
The got the name Ikorodu Bois from Ikorodu, a town in Lagos, Nigeria where they lived.
Ikorodu Bois Videos and Recognitions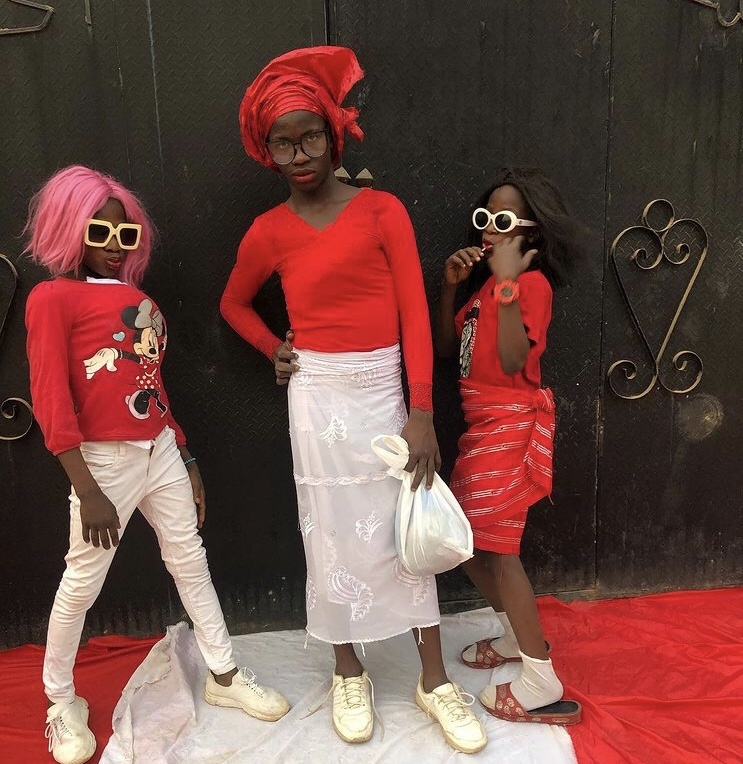 Ikorodu Bois have remade several multimillion dollar videos using house hold equipments. Some of their notable videos are
Extraction 2
Kaptain Kush
Bad Boys for Life
Money Heists and many other movies.
They also did a farewell replica of NBA Star Kobe Bryant shortly after his death.
They have also mimicked music videos of popular musicians like DJ Cuppy, Davido, Justin Bieber, Roddy Rich and many others.
Ikorodu Bois have also mimicked public figures and celebrities like Dwayne Johnson, Buhari, Funke Akindele and many others.
In 2020, Ikorodu Bois were gifted filming equipment by Netflix.
The Ikorodu Bois have features in CNN where they talked about their videos and how their journey to stardom began.
Ikorodu Bois was at the premiere of Russo Brothers' Extraction 2 after the group re-enacted the trailer of the movie.
Ikorodu Bois featured in a Netflix Oscar Weekend Film Brand Campaign which was on display at Time's Square in New York City in April 2021.
They have received commendations from Wills Smith, Russo Brothers, Davido, Alvaro Morte and many others.
Ikorodu Bois Instagram
Ikorodu Bois Instagram handle is @ikorodu_bois
Ikorodu Bois Net Worth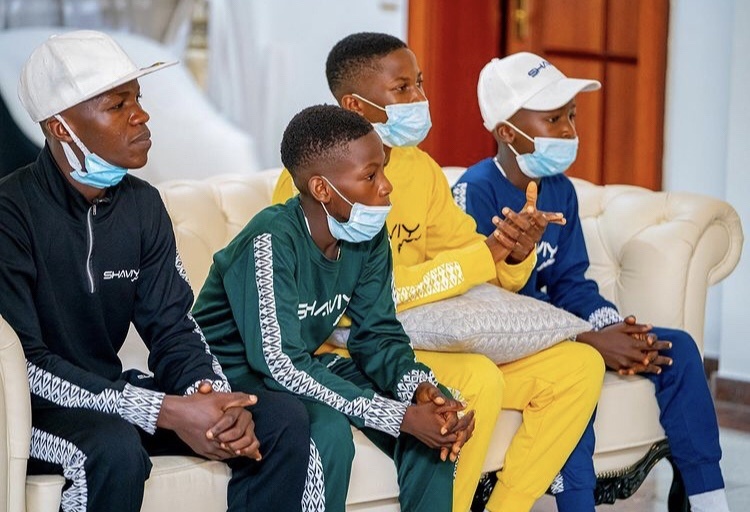 Ikorodu Bois net worth is currently under review
Personal life
Ikorodu Bois are from Ikorodu, Lagos State. They are Muslims.