Michelle Mone Biography, Age, Career and Net Worth
|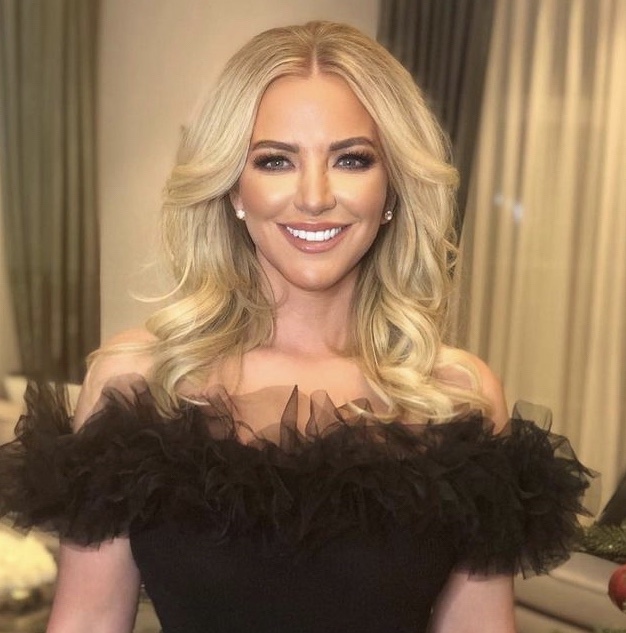 Michelle Georgina Mone also known as Baroness Mone is a British politician, entrepreneur and parliamentarian. She is a Member of the House of Lords, Lord Temporal and a member of the Conservative Party. Michelle Mone was born on 8 October 1971 in Glasgow, Scotland.
Educational Background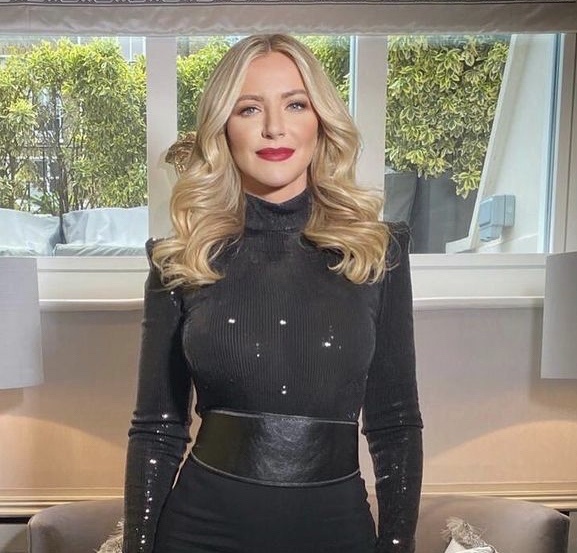 Michelle Mone left school at the age of 15 with no qualification. She holds an honorary doctorate from Paisley University
Career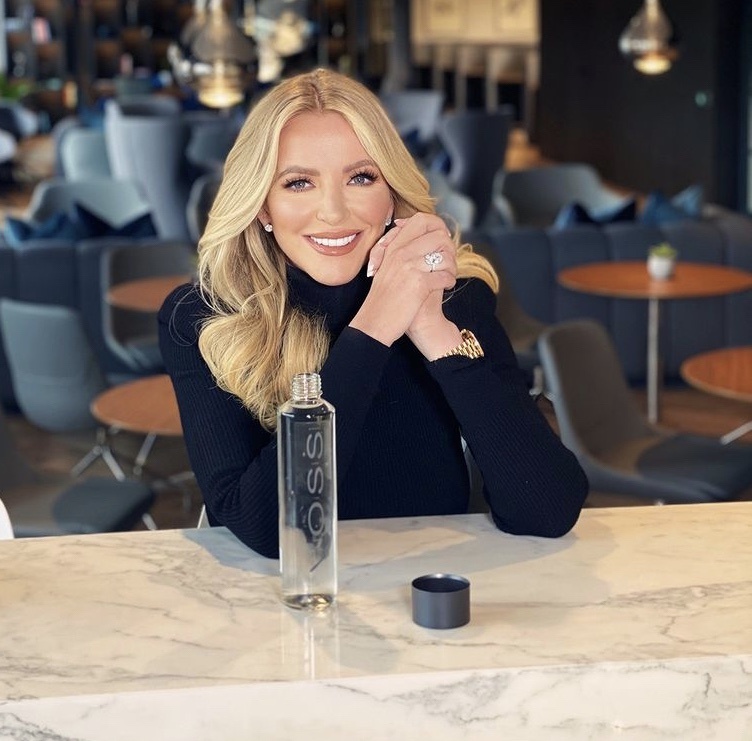 Michelle Mone started her career as a marketer at Labatt brewing company. She rose to become Head of Marketing in Scotland within two years.
Read Also: Parag Agrawal Biography, Age, Career and Net Worth
After she was layed off by the company because her services were no longer needed, she started her own company. Her aim was to create a brassière that was both more comfortable and better looking, whilst enhancing more cleavage.
She approached a new silicone product company to obtain its European licence to produce bras.
In 1996, Michelle Mone co founded MJM International with her husband Michael Mone. She launch Ultimo, a designer lingerie brand. However after Michelle Mone divorced her husband, she left the company briefly in 2013 and business assets were transferred to its parent firm, Ultimo Brands International Ltd, in a partnership with Sri Lankan-based MAS Holdings.
Read Also: Eleni Gabre-Madhin Biography, Age, Education, Career and Net Worth
Michelle Mone resigned her directorships of both MJM International Ltd and Ultimo Brands International Ltd citing that she had "Hung up her bra and sold 80% of Ultimo".
In 2001, Michelle Mone was appointed to join the board of directors of The Princes Scottish Youth Business Trust by Prince Charles.
She was appointed Officer of the Order of the British Empire (OBE) for "services to the lingerie industry" in the 2010 New Year Honours.
Michelle Mone joined politics in 2009. She was a member of the Labour Party but withdrew her support after UK Prime Minister, Gordon Brown planned to increase the top income tax rate to 50%. She joined Conservative Party.
Read Also: Virgil Abloh Biography, Age, Career and Net Worth
In 2010 Mone was honored by the Queen of England with an OBE for outstanding contribution to business
On 27 August 2015, then Prime Minister, David Cameron, announced a list of new creations of life peers, including Mone. Some Conservatives questioned her suitability for the House of Lords. Senior Scottish Conservatives also criticised Cameron's action, describing Mone as "a public relations creation, a personal brand rather than a serious businesswoman".
Michelle Mone Instagram
Michelle Mone Instagram handle is @Michelle one
Personal Life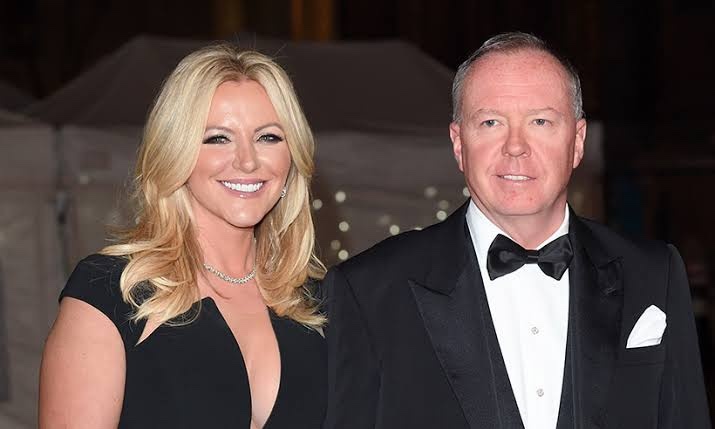 Michelle Mone got married to Michael Mone in 1989. Their marriage was blessed with three children. They divorced in 2011.
In December 2018, Michelle Mone got engaged to businessman Douglas Barrowman. They got married on 29 November 2020.
Michelle Mone Net Worth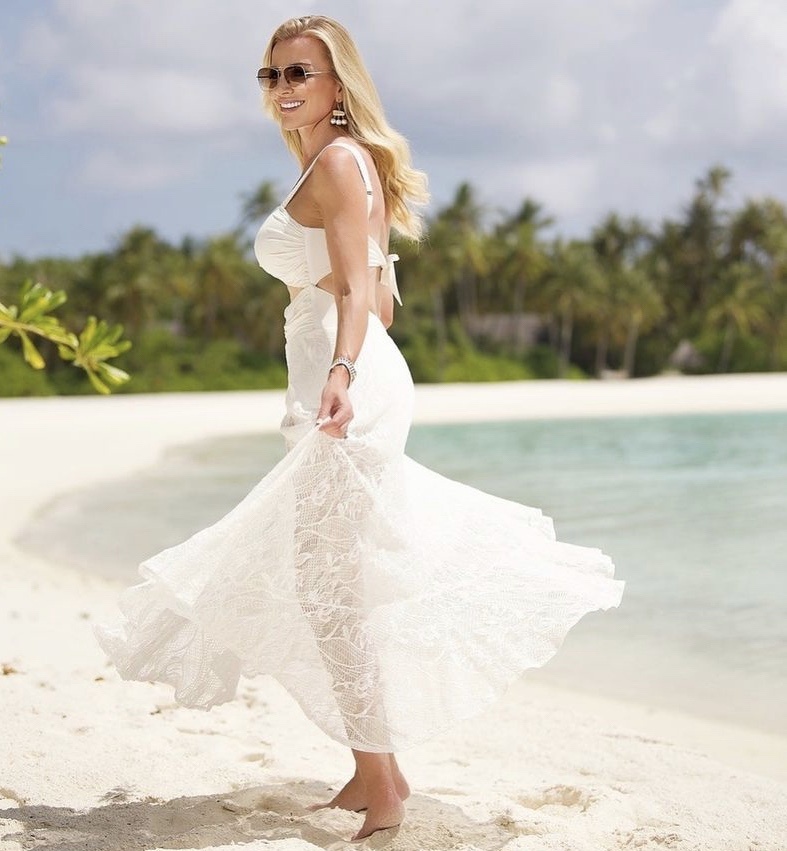 Michelle Mone is estimated to worth $120 million