Mo Abudu Biography, Real Name, Age, Career and Net Worth
|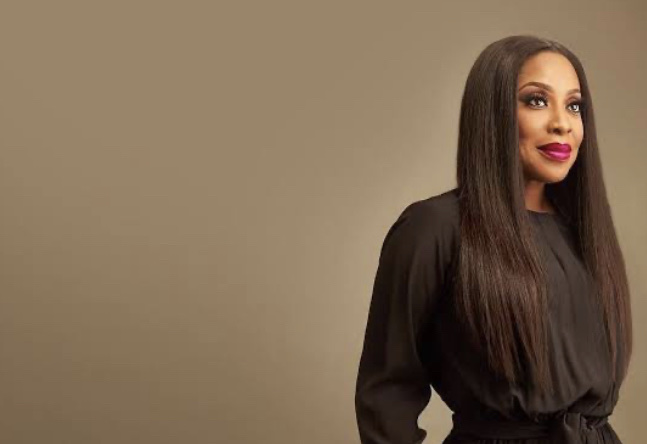 Mo Abudu whose real name is Mosunmola Abudu is a Nigerian media mogul and personality, philanthropist and former human resources management consultant.
Early life and Education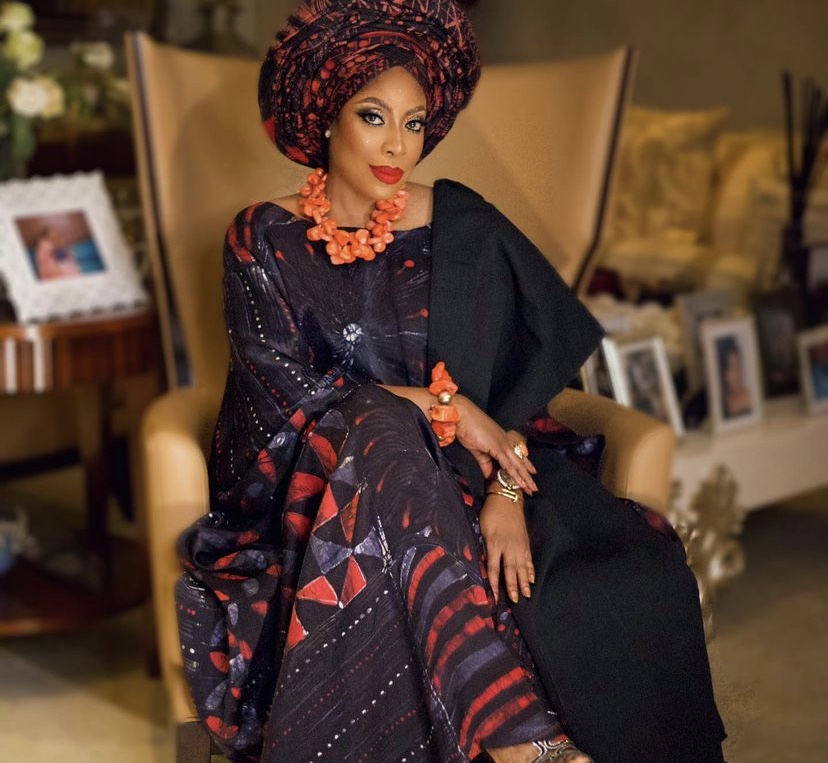 Mo Abudu was born in hammersmith, west London on September 11, 1964. She was raised and spent most of her early years in the UK. She is a Nigerian by nationality but orginially hails from Indonesia state.
Read Also:Alao-Akala Biography, Age, Education, Career and Net Worth
She did almost all her education in the UK, she attended the Ridgeway School, Midkent College and Westkent College. Mo abudu also obtained her Master's degree in human resource management from the University of Westminster in London
Career and works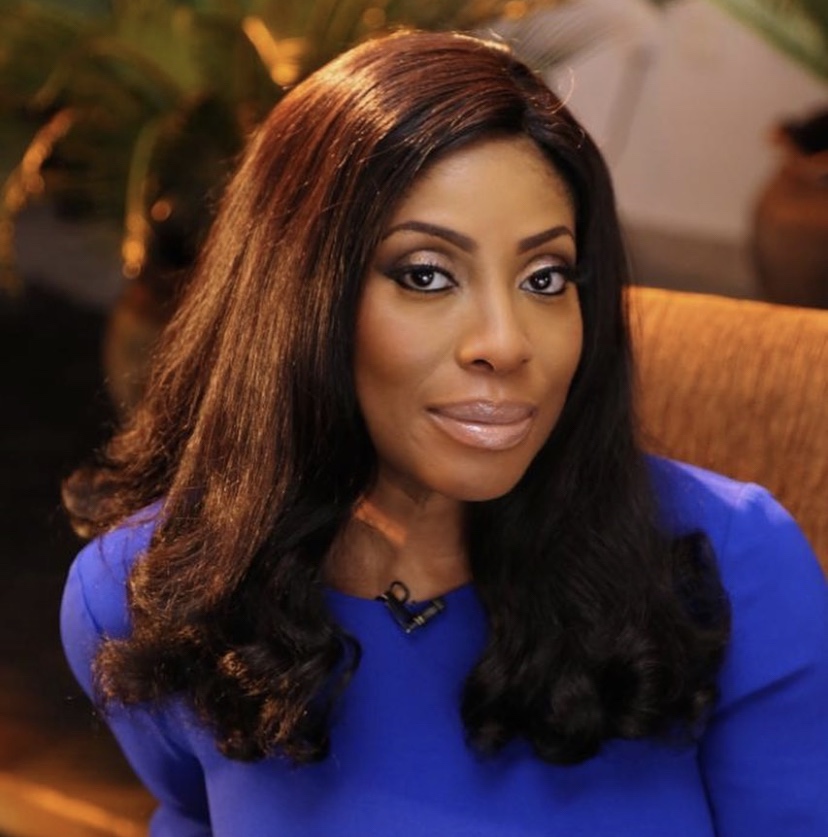 Mo abudu have always been a hardworking lady, she started her career first as a HR in UK then as a recruitment consultant in 1987 and she also worked with other firms in UK as a HR before she relocated to Nigeria . Having gained so much experience and exposure from her work as a HR, she decided to shift from HR to media and show business.
Mo Abudu entered the show business by being the executive producer and host of a TV talk show tittled "Moment with Mo". The show since it's inception have recorded about over 200 episodes showed, airing topics ranging from lifestyle, health, politic,culture,entertainment,music and so many more.
Read Also: Chu Okongwu Biography, Age, Education, Career and Net Worth
This particularly show have invited guests like celebrities, presidents,nobel laureates to come over and speak at the show. She also created and produced, a reality TV show " the debaters " which was founded by GT Bank and was launched on 3 October 2009, this particular show centres on "giving Africa a voice " by promoting oratory.
Mo Abudu also launched and owned her TV channel known as as Ebonylife TV, a TV network airing in more than 49 countries across Africa, as well as in UK and the Caribbean. Her TV network has it's location in Tinapa Resort, Calabar, Cross River State, Nigeria.
She also went ahead to establish the Ebonylife films, which produces movies and has produced her first debut movies " Fifty" ever since then she has produced other movies like the wedding party 1&2, Chief Daddy and many others.
Mo Abudu Instagram
Mo Abudu Instagram handle is @moabudu
Awards and Achievements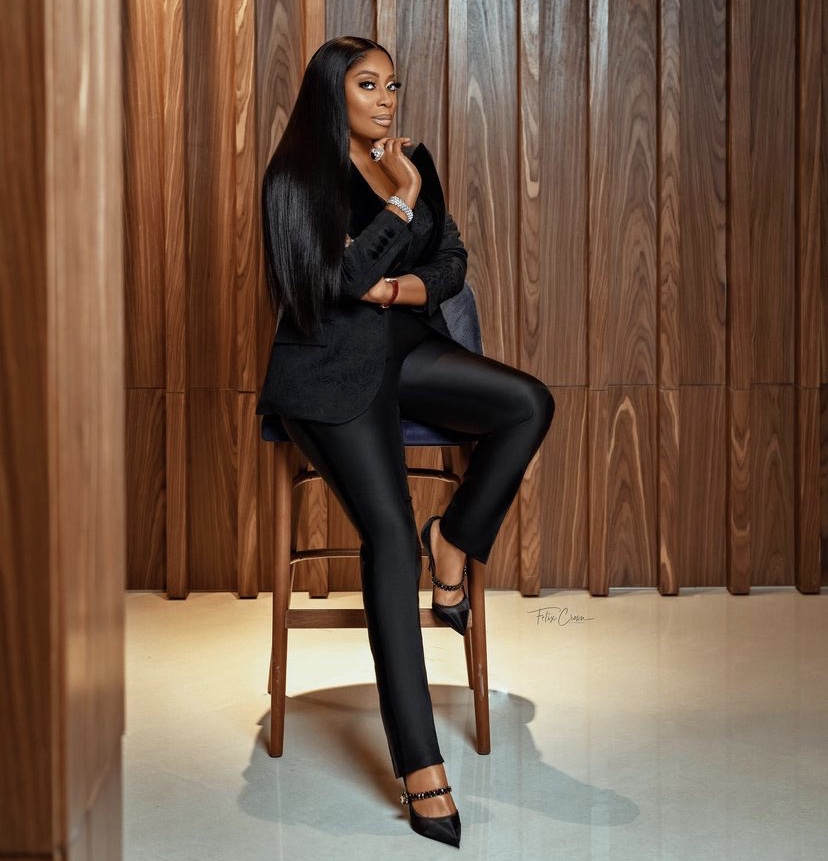 • She was recognized by Forbes Africa as the first woman to own a Pan – Africa TV channel in 2013.
• She was listed as one of the 25 most powerful women in Global TV by the " The Hollywood Reporter " in 2013.
Read Also: Uba Sani felicitates with Senate President Lawan on his birthday
• She also received the Entrepreneur of the year award by women werk in New York in 2014.
• She was honored with an honorary doctor of humane letters from Babcock University.
Personal life and family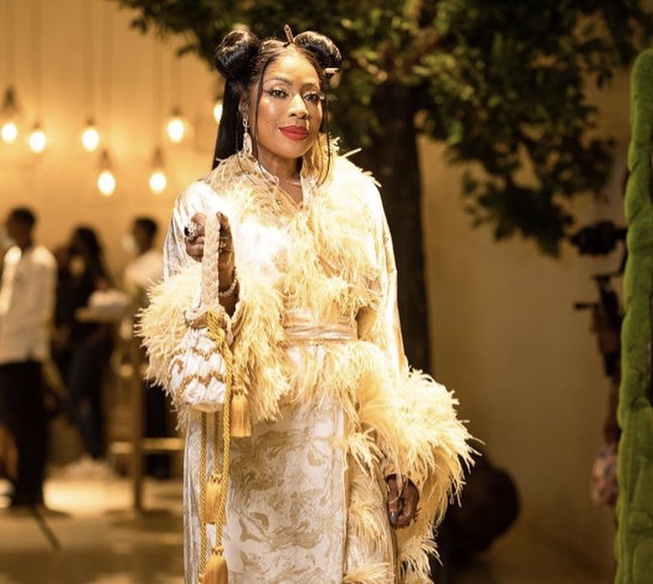 Mo Abudu lives in Lagos with her family and she has two children ( a son and a daughter). She was briefly married to Tokunbo Abudu.
Mo Abudu Net Worth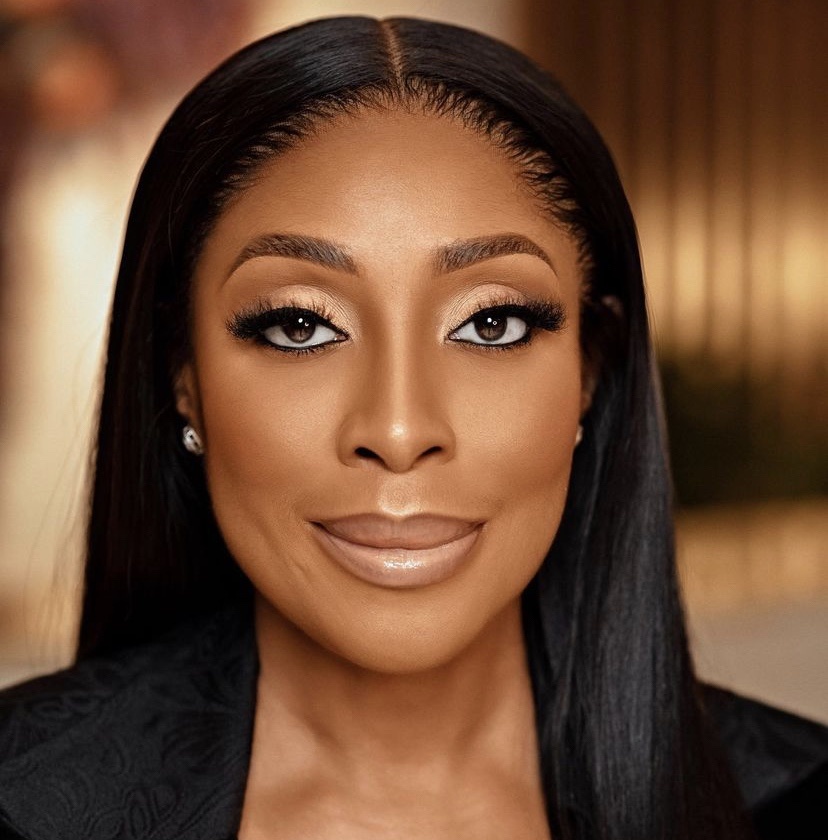 Mo Abudu net worth is estimated to be $10 million