Chu Okongwu Biography, Age, Education, Career and Net Worth
|
Sunny Chu Okongwu was a Nigerian economist and politician. He was the Minister of Finance under General Babangida's administration. Chu Okongwu was born on 23 September 1934 in Anambra State, Nigeria.
Chu Okongwu Profile
| | |
| --- | --- |
| Name | Chu Okongwu |
| Real Name | Sunny Chu Okongwu |
| Date of Birth | September 23, 1934 |
| Age | 87 years (2021) |
| State of Origin | Anambra State |
| Nationality | Nigeria |
| Tribe | Igbo |
| Occupation | Politician |
| Known for | Minister of Finannce |
| Religion | Christian |
| Net Worth | Under Review |
| Death | January 12, 2022 |
| | contents101.com |
Educational Background
Chu Okongwu attended St. Michael's school, Aba between 1941 and 1946. He proceeded to Government College, Umuahia from 1947 to 1951.
In 1961, Chu Okongwu obtained a degree in Economic Theory from Boston University. He also attended Harvard University from 1961 to 1965.
Read Also: Earnest Shonekan Biography, Age, Career, Net Worth and Death
Career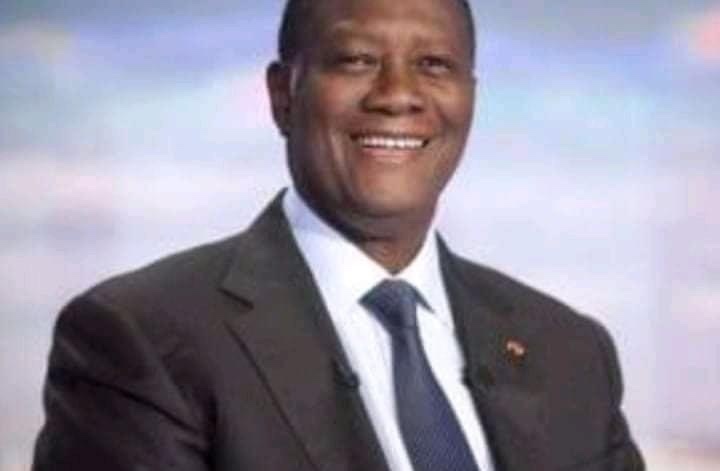 Chu Okongwu was a Nigerian politician and economist. He served in various capacities as a Nigerian Minister.
Prior to joining politics, he worked as a broadcaster and anchored the programme, Jaz Club.
Read Also: Ckay Biography, Real Name, Age, Career and Net Worth
Chu Okongwu was a sub-editor at the Daily Times of Nigeria. He worked with Peter Enahoro, Ebun Adeseye, Cornell Aircraft, and a host of other journalists.
In 1985, he was appointed the minister of National Planning by General Ibrahim Babangida. He was later reshuffled to become the Minister of Finance in 1986.
Chu Okongwu left office as a Finance Minister in 1990.
Read Also: Dayo Kujore Biography, Age, Education, Career and Net Worth
Personal Life
Chu Okongwu was married with children. He is a christian of Igbo origin. He is from Nnewi, Anambra state.
Death
Chu Okongwu died on January 12, 2022. He was 87 years.
Chu Okongwu Net Worth
Chu Okongwu net worth is under review.