Bisi Kolawole Biography, Age , Career and Net Worth
|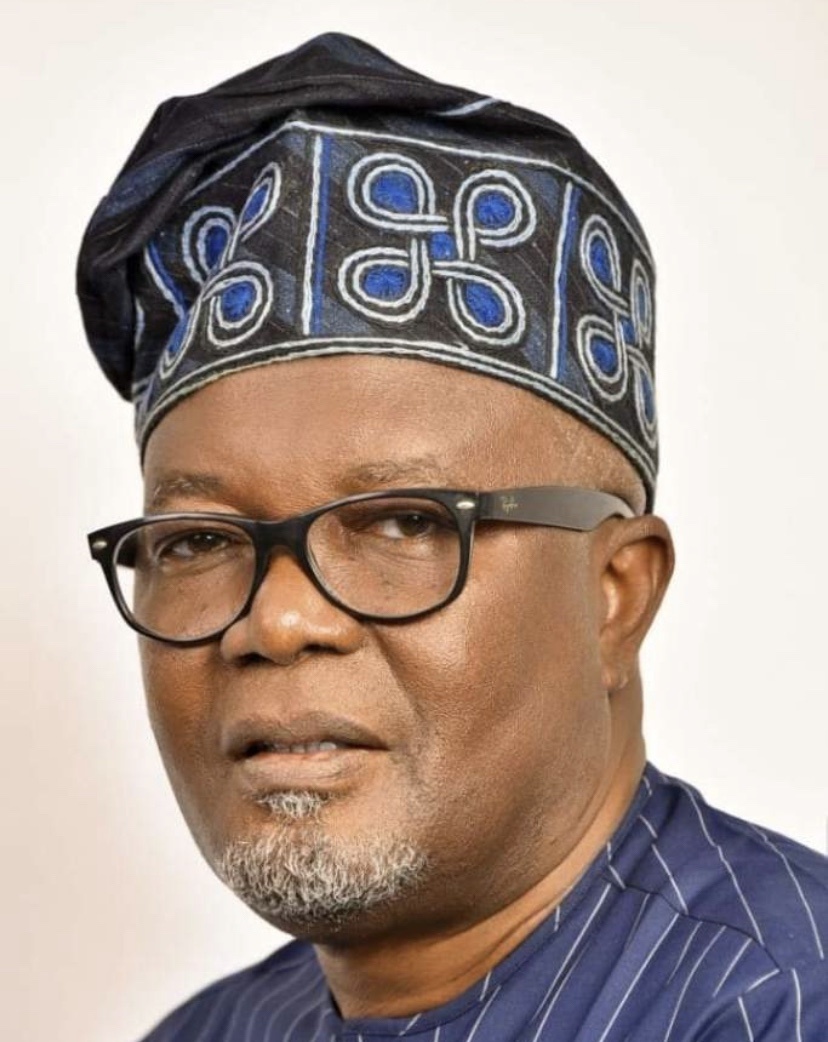 Bisi Kolawole is a Nigerian politician and a former state chairman of the Peoples Democratic Party (PDP). He represented Efon constituency in the Ekiti state House of Assembly. Bisi Kolawole was born on September 20
Educational Background
Bisi Kolawole education is currently under review
Read Also: Akpororo Biography, Real Name, Age, Career and Net Worth
Career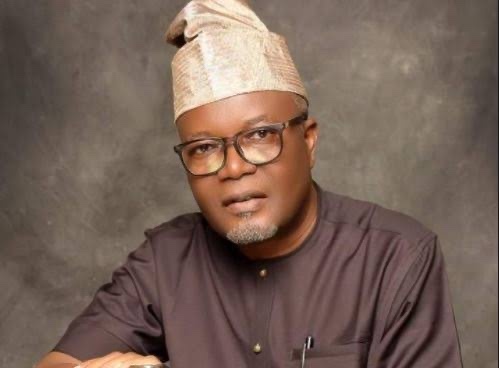 Bisi Kolawole is a Nigerian politician. He was the campaign manager for two former governorship candidates in the state, Dayo Adeyeye and Olusola Eleka.
Read Also: Fave SZN Biography, Real Name, Age, Career and Net Worth
In 2007, Bisi Kolawole was elected a member of the Ekiti State House of Assembly to represent Efon constituency between 2011 and 2015.
Between 2015 and 2018, Bisi Kolawole was the Commissioner of Environment under Governor Ayo Fayose administration.
Bisi Kolawole was the Ekiti state chairman of the Peoples Democratic Party (PDP) before he resign to contest for Ekitis state governor in 2021. He defeated all other candidates to emerge the PDP flag bearer ahead of the 2023 general election.
Read Also: Facts about Hanifa Abubakar Biography
Personal Life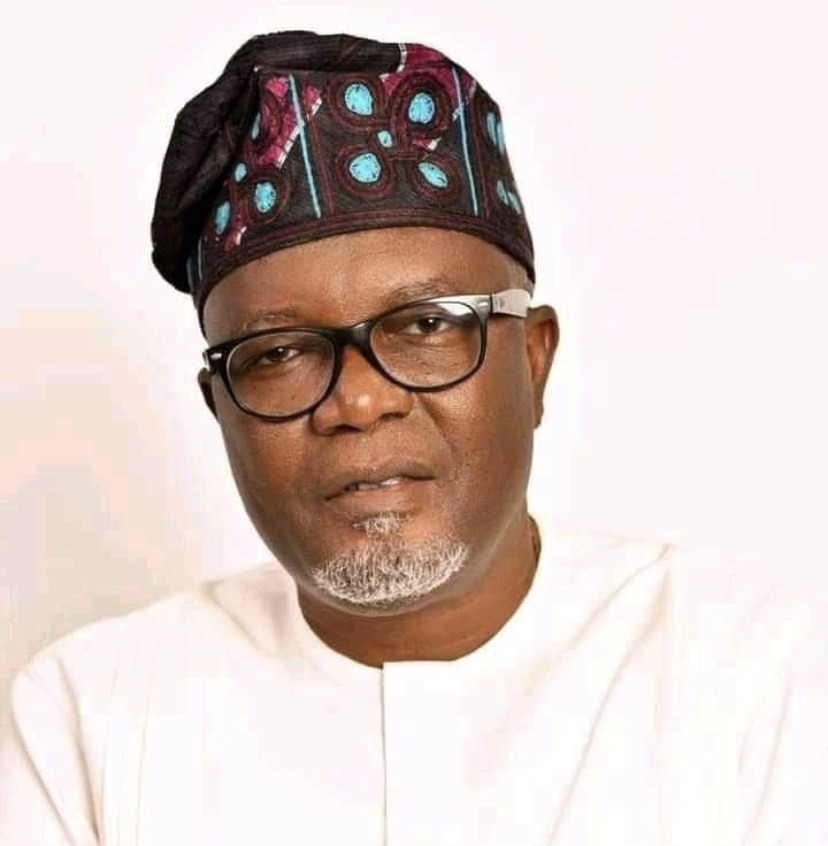 Bisi Kolawole is married with children. He is a Christian. He is from Afon Alaye in Ekiti state.