Lauretta Onochie Biography, Age, Career and Net Worth
|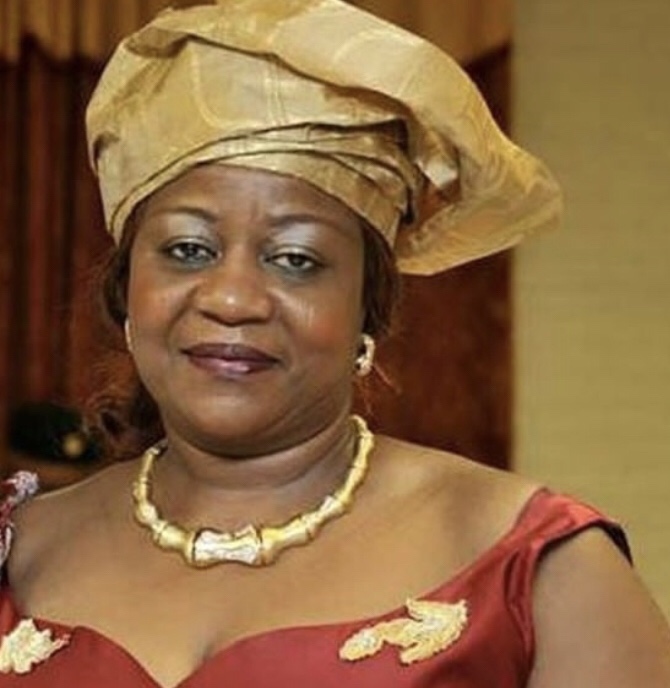 Lauretta Onochie is a Nigerian educationist, pastor and politician. She is the Senior Special Assistant to President Muhammadu Buhari on Senior Social Media. Lauretta Onochie is popular on social media for her support for President Buhari's administration. Lauretta Onochie was born on 9th July 1955.
Lauretta Onochie Profile
Name

Laurestar

Real Name

Lauretta Onochie

Age

Date of Birth

67 years (2022)

July 19, 1955.

Tribe

Igbo

Occupation

Educationist

State of Origin

Anioma, Delta State, Nigeria

Net Worth

Under Review
Read Onyeka Ibezim Biography, Age, Education, Career and Net Worth
Educational Background
Lauretta Onochie holds a degree in Elementary education from the University of Calabar. She proceeded to study Business Education at the University of Benin.
She went to University of Greenwich where she obtained a post-graduate degree in Post Compulsory Education and Training (PCET).
Read Bola Tinubu Biography, Age, Education, Career and Net Worth
Lauretta Onochie holds a diploma in Humanitarian Response To Conflict And Disaster and The Health Effects Of Climate Change from Harvard university.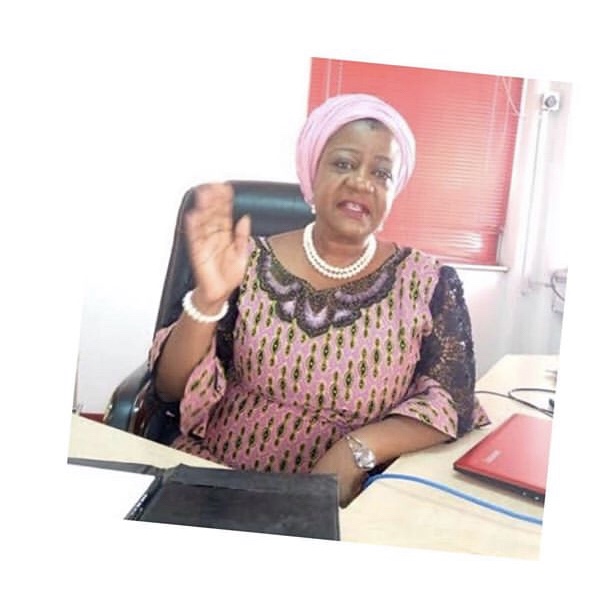 Career
Lauretta Onochie became a pastor after she graduated from a Bible college while in Calabar
She worked as a lecturer at New City College – Epping Forest Campus between 2005 and 2011.
Read Biography of Abdulahi Umar Ganduje, Age, Career and Net Worth
Lauretta Onochie Appointments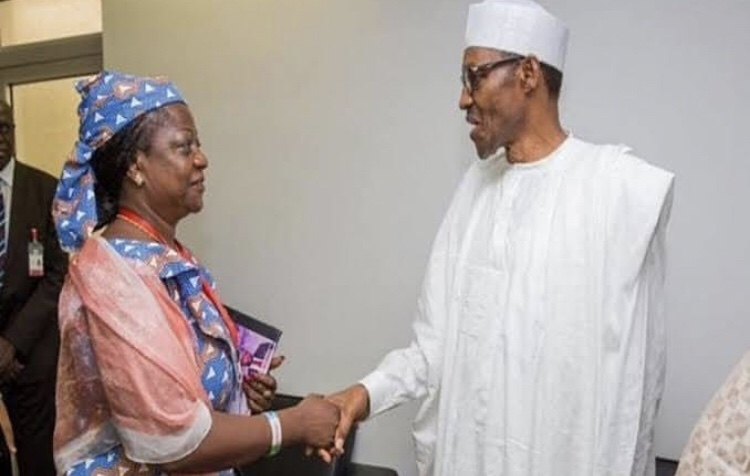 In 2011, she was appointed a consultant for AfricaFirst. However, in 2016, she left the work after she was appointed the Senior Special Assistant to President Muhammadu Buhari on Social Media.
In 2019, Lauretta Onochie was reappointed into the the same position after President Buhari won his re-election bid.
In 2020, Lauretta Onochie was appointed National Commissioner of the Independent National Electoral Commission, INEC, representing the South-South. Lauretta Onochie's appointment was rejected by many for being partisan.
Lauretta Onochie Twitter
Lauretta Onochie is active on Twitter. She utilizes Twitter to make known her unflinching support for President Buhari. Her twitter handle is @laurestar
Personal life
Lauretta Onochie is married with children and grand children. There were rumors that she has been married to five different husbands. However, she debunked the rumor. She hails from Anioma Local Government Area of Delta State.
Lauretta Onochie Net Worth
Lauretta Onochie net worth is currently under review