Biography of JJC Skillz, Career and Personal life
|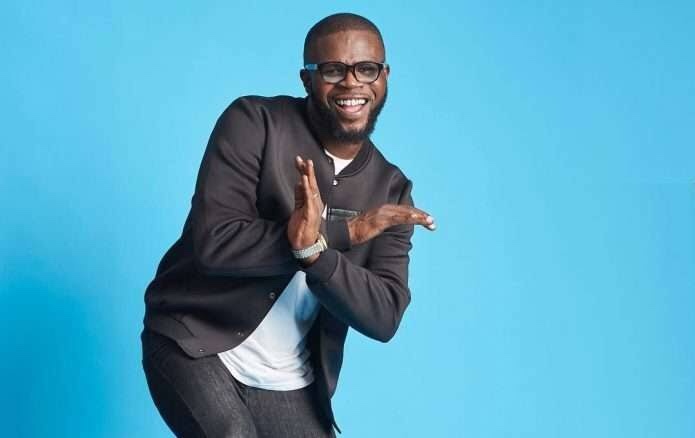 AbdulRasheed Bello also known as JJC Skillz or Skillz is a Nigerian rapper, songwriter music and television producer. He was born on 4th April, 1977 in Kano State. He was a producer for Big Brovaz, a British musical group and hip up company records. JJC Skillz came to the limelight after he released an Afrobeat anthem "We are Africans ".
Career
After JJC Skillz left Nigeria for the United Kingdom at the age of 14, he developed interest in music after listening to Nigerian records and juju music. Being in the UK, he was drawn into hip hop and formed a music band "Big Brovas" with a group of friends. He chose the stage name JJC which means Johnny Just Come in Nigerian slangs used to describe naive new arrivals to the city.
JJC's first major production was co-founding Big Brovas records and Big Brovas collective.
In 2002, JJC released his debut album with the Big Brovas
In 2004, he produced his first music album 'Atide' with 419 squad. Atide was an experimental album with lyrics in English and Nigerian languages and influenced by hip hop, African and salsa musical styles.
He was the producer for Weird MC's Ijoya, Pu Yanga by Tillaman, and Morile by Buoqui. He co-produced with his wife, Funke Akindele, Industreet a television show about the Nigerian music industry
JJC Skillz joined the African music scene and created projects like Afropean (Afro-European fusion) and Afrobeats.
Awards
In 2013, JJC Skillz won the best international artist at the Nigerian entertainment award.
In 2014, the JJC and the 419 squad won the Kora All African music award in 2014
Personal life
JJC Skillz is married to award wining Nigerian actress Funke Akindele and together they have a set of twins
Controversies
In April 2020, JJC and his wife Funke Akindele, Naira Marley, among others were arrested by the Lagos state command. JJC and Funke Akindele was charged to Lagos State Magistrate court for violating coronavirus restriction order.
They were sentenced to 14 days community service, three hours per day, excluding Saturday and Sunday. They were also ordered to pay N100,000 each.
They were also placed on isolation by the State Government to determine their COVID-19 status.