Nuhu Ribadu Biography, Age, Career and Net Worth
|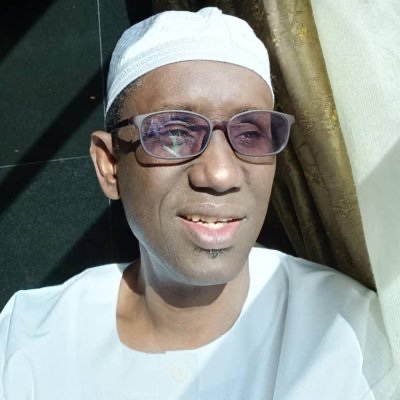 Nuhu Ribadu Profile
Name

Nuhu Ribadu

Age/Date of Birth

59 years (2020)

21 November 1960

Occupation

Lawyer, Police Officer

Political party

APC

State of Origin

Adamawa, Nigeria

Spouse

Zara Ribadu

Children

Sadiq, Mahmoud,

Fatima, Ahmad and Tahir

Net Worth

Unknown
Mallam Nuhu Ribadu is a Nigerian police officer, lawyer and pioneer chairman of the Economic And Financials Crimes Commission (EFCC). He was a President Candidate for the All Congress of Nigeria(ACN) in 2011. Nuhu Ribadu was born on 21 November 1960 in Yola, Adamawa State.
Educational Background
Nuhu Ribadu holds a degree in Law from the Ahmadu Bello University, Zaria. He proceeded to Nigerian Law School and was called to Bar in 1984. He proceeded to obtain a masters degree in law from the same university.
Nuhu Ribadu is a TED Fellow and a Senior Fellow in St. Antony's College, University of Oxford, UK.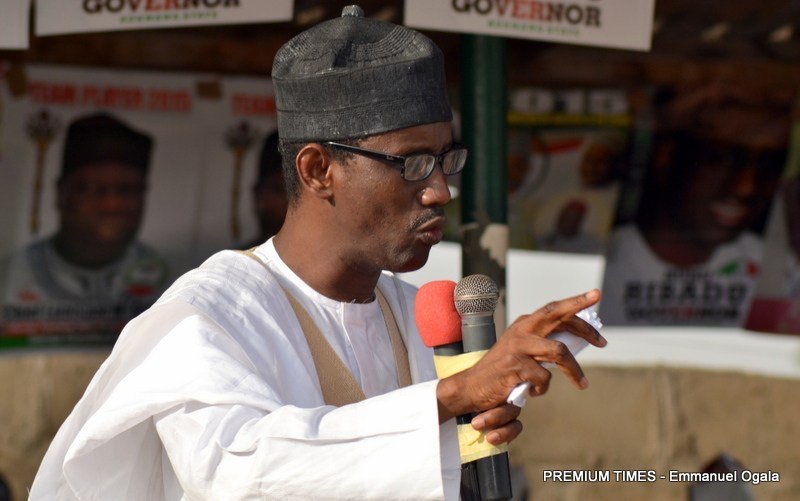 Career
Nuhu Ribadu joined Nigerian Police where he worked for 18 years. He became the head of the legal and prosecution department in Abuja.
Following the establishment of the Economic and Financials Crimes Commission (EFCC), Ribadu was appointed the pioneer chairman by former President Obasanjo in 2003.
As EFCC Chairman, Ribadu prosecuted high profile cases of fraud and money laundering amongst politicians, bankers and businessmen.
Ribadu charged ex governors, ministers, senators, Commissioners of Police and prominent bankers for fraud and money laundering. He secured 270 convictions.
Former Inspector General of Police Tafa BALOGUN was jailed by EFCC for £150 million fraud. However, he was made to return the money in a plea bargain
Ribadu helped delist Nigeria in the FATF List of Non-Cooperative Countries and Territories. Nigeria was also admitted into the prestigious Egmont Group and the withdrawal of the US Treasury FINCEN Advisory on Nigeria.
In 2006, Ribadu in an interview with BBC stated that over $380 billion have been looted by past Nigerian leaders since independence.
Ribadu earned the reputation globally as a respected anti corruption crusader.
However, Ribadu was accused of double standards. He was accused of going after Obasanjo's enemies by the likes of Festus Keyamo.
In 2007, he was reappointed as chairman of EFCC. He was also promoted to the rank of Assistant Inspector General of Police. Upon swearing in of late Yar'Adua as president, he said promotion of Ribadu as AIG is null and void and unconstitutional.
Ribadu survived two assassination attempts and have been offered bribe several times during his anti corruption crusades. A state Governor once offered him a $15million bribe. Ribadu collected the bribe and used it as evidence in the prosecution of the governor.
In 2007, the then Inspector General of Police Mike Okiro would be removed as EFCC Chairman so he could go the National Institute of Policy and Strategic Studies (NIPSS) in Kuru, Jos, Plateau State for a mandatory one-year course. The action was criticized by many as a politically motivated setback in the fight against corruption.
In August 2008, the Nigerian Police through the Police Service Commission in Nigeria demoted Ribadu to the rank of Deputy Inspector General of Police.
While Ribadu was about to graduate from the National Institute of Policy and Strategic Studies (NIPSS) in Kuru, the event was halted and Ribadu who was already seated in the hall was ordered out of the hall.
In December 2008, he was dismissed by the Nigerian Police Force Nigerian Police Service Commission. Ribadu left Nigeria in 2009 and assumed a fellowship at the Center for Global Development.
In 2011, Ribadu returned to Nigeria to run for President under the Action Congress of Nigeria (ACN). However, he lost to President Goodluck Jonathan of the Peoples Democratic Party (PDP).
In 2012, Ribadu worked as the Chairman of Petroleum Revenue Special Task Force (PRSTF)
In 2014, Ribadu picked nomination form to run for Adamawa State Governor under the platform of the Peoples Democratic Party (PDP). He however lost in the primaries.
Awards and Recognitions
In April 2008, Nuhu Ribadu received the World Bank's 2008 Jit Gill Memorial Award for Outstanding Public Service.
Ribadu bagged a global lifetime achievement award on anti-corruption campaign by Qatar-based think-tank, Rule of Law and Anti-corruption Centre (ROLACC) in 2018.
Personal life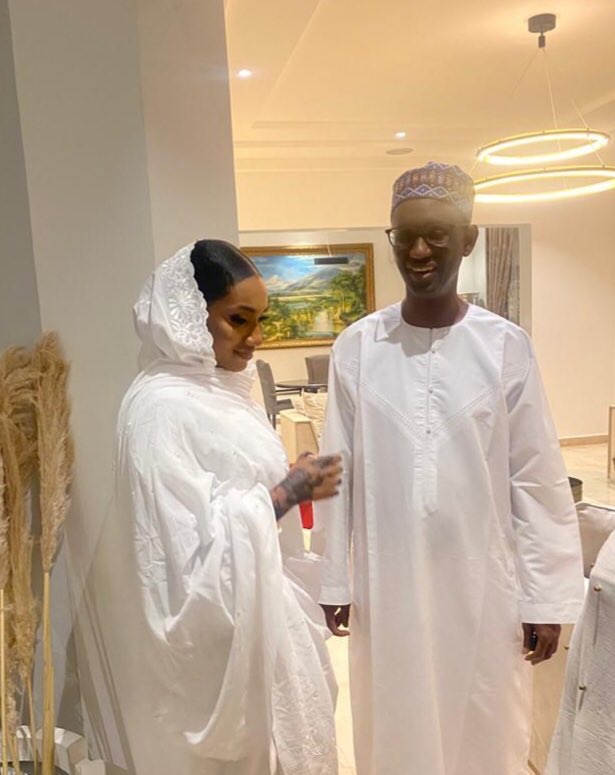 Ribadu is married to Zara Ribadu. Their marriage is blessed with five children; Sadiq, Mahmoud, Fatima, Ahmad and Tahir.
In October 2020, Aliyu Atiku, the son of former Vice President Atiku Abubakar got married to Fatima Ribadu, Nuhu Ribadu's daughter.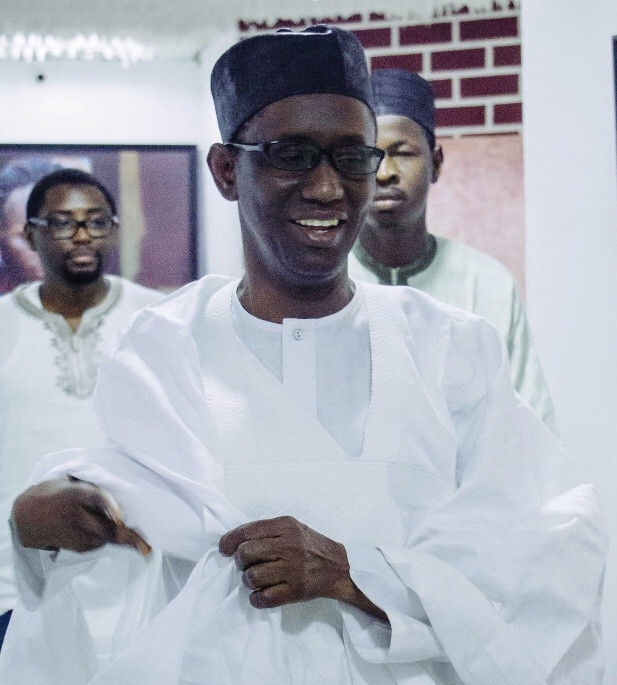 Nuhu Ribadu Net Worth
Nuhu Ribadu net worth is currently unknown.