NERC; Functions, Structure and Other Details
|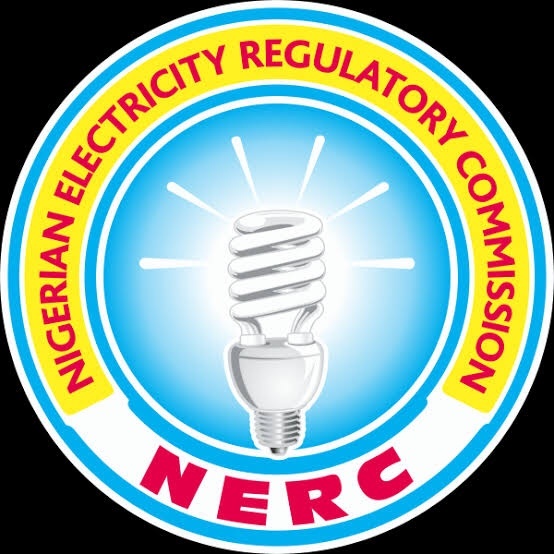 Nigerian Electricity Regulatory Commission (NERC) is a federal government agency charged with the responsibility of regulating the electric power industry in Nigeria. It is a regulatory body in charge of formation and review of electricity tariffs.
NERC was founded in 2005 under the Electric Power Sector Reform Act, 2005 by former president Olusegun Obasanjo.
Functions of NERC
The primary function of NERC is to regulate the tariff of Power Generating companies owned by either the government or private companies with the aim of protecting the interest of the users. Other functions of NERC are
issuing of licenses to operators/investors
Setting and reviewing of electricity tariff and if possible promote competition
Ensure reliable and affordable tariff for the customers
Ensure safe, reliable and available electricity supply
Reduction of green house gases.
Structure of NERC

NERC is headed by the chairman/CEO. The chairman of NERC is appointed by the president but is subject to confirmation by the Nigerian Senate. The chairman has a five years tenure renewable once.
Read Also: NIMC; Functions and Other Details
Others that make up the structure of NERC are the commissioners. The commissioners are representatives of the geopolitical zones in Nigeria. The commissioner is appointed by the president for a four years tenure, renewable once.
NERC is divided into seven divisions. They are
Office of the Chairman/CEO
Engineering, Standards and Safety Division
Finance and Management Services Division
Government and Consumer Affairs Division
Legal Licensing and Enforcement Division
Market Competition and Rates Division
Renewable Energy/Research and Development Division.
NERC offices and headquarters in Nigeria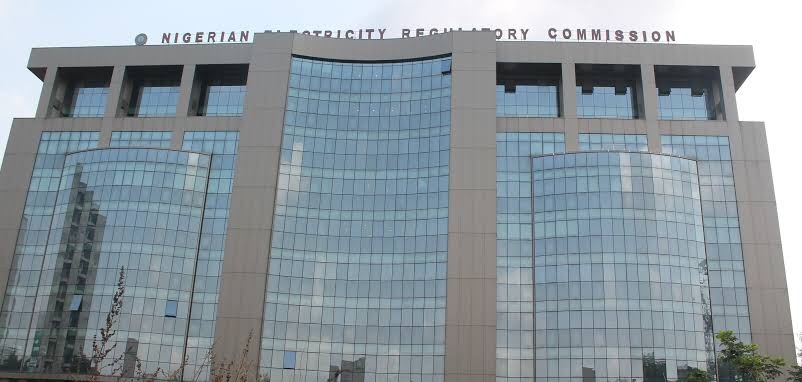 NERC headquarters is located at Plot 1387, Cadastral Zone A00, Central Business District, Abuja, F.C.T, Nigeria
Read Also: NDDC: Everything you need to know
NERC Zonal offices
South West
Address: Km 5, Iworoko Road, Ado-Ekiti, Ekiti State.
Tel: 081-0680-7293
South East
Address: No. 178 Area B Housing Estate (Opposite Achike Udenwa Exclusive Garden), New Owerri, Imo State.
Tel: 081-0680-7291
North West
Address: No. 1 Garba Duba, Sokoto, Sokoto State.