Bisi Olatilo Biography, Age, Career and Net Worth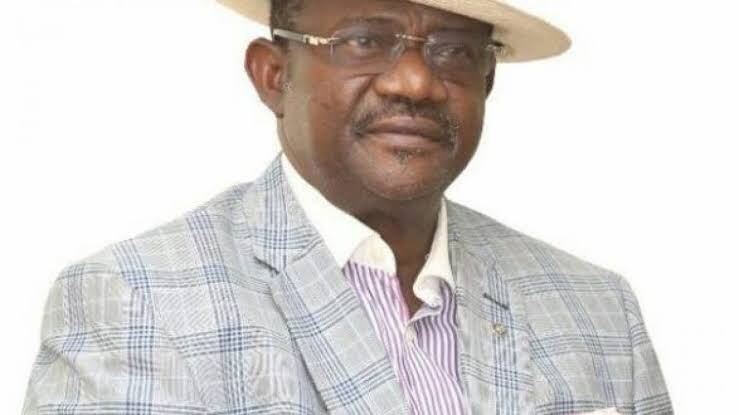 Adebisi Joseph Olatilo is a Nigerian television presenter and broadcaster. He is popular for his Bisi Olatilo show. Bisi Olatilo was born on December 20, 1953 in Kano State, Nigeria.
Bisi Olatilo Profile
| | |
| --- | --- |
| Name | Bisi Olatilo |
| Real Name | Adebisi Joseph Olatilo |
| Date of Birth | December 20, 1953 |
| Age | 67 years (2021) |
| State of Origin | Igbajo, Osun State |
| Tribe | Yoruba |
| Occupation | Broadcaster |
| Spouse | Folashade Tawakalitu Olatilo |
| Net Worth | Unknown |
Educational Background
Bisi Olatilo attended Kiriji Memorial College, Igbajo.
He holds a B.Sc and masters degree in mass communication from the University of Lagos.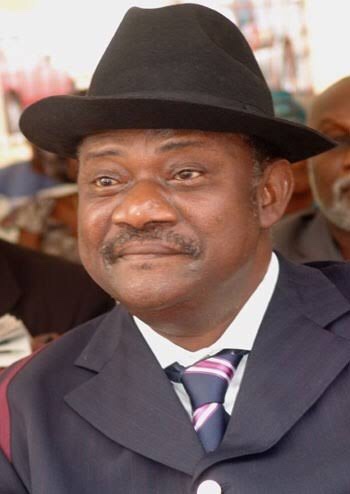 Career
Prior to his career as a broadcaster, he worked with Base Ordinance Depot, Nigerian Army, Eleyele, Ibadan and the University of Ibadan as a Clerical Officer.
Read Also: Bolu Akin-Olubade Biography, Age, Business, Net Worth and Death
Bisi Olatilo started his career at Broadcasting Corporation of Oyo state in the 1970s. However, he later moved to Voice of Nigeria (VON).
He was later employed at Radio Nigeria where he worked for 22 years.
While in Radio Nigeria, he pioneered the Indigenous languages Services. However, he left Radio Nigeria in 1999.
He started his own communications company Biscon Communications. He is the executive producer of Bisi Olatilo show.
His show was aired on AIT and NTA and was watched by millions of Nigerians.
Read Also: Christian Chukwu Biography, Age, Career and Net Worth
Aside working with radio broadcasts, he is a Master of Ceremony (MC). He has anchored major events like Formal Launch of MAMSER alongside seasoned MC extraordinaire- Ikenna Ndaguba. He also anchored the reception held in honour of the former South African President Dr. Nelson Mandela and wife in Lagos, 1990.
Awards and Recognitions
Bisi Olatilo won the Nigerian Media Merit Awards-Broadcaster of the year in 1993 and 1994.
Personal life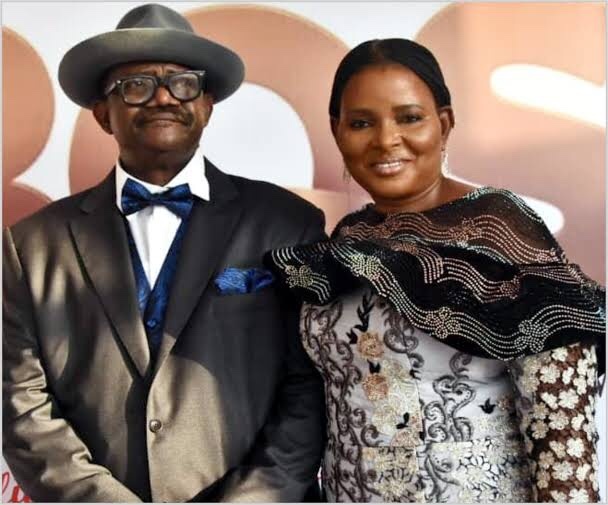 Bisi Olatilo is married to Folashade Tawakalitu Olatilo with five children. He speaks Igbo, Hausa and Yoruba.
Bisi Olatilo Net Worth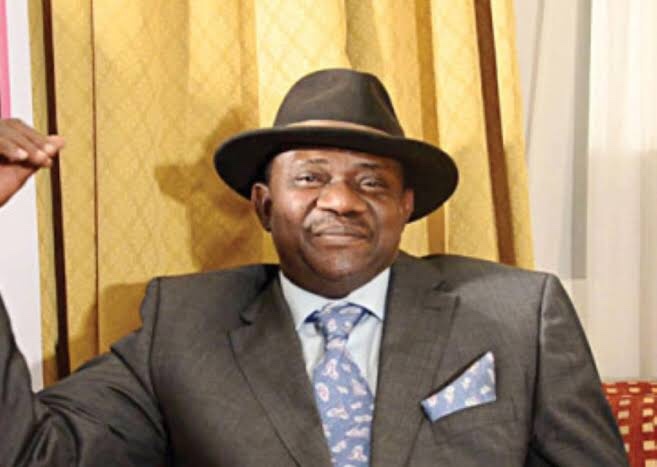 Bisi Olatilo Net Worth is currently unknown
Death Rumour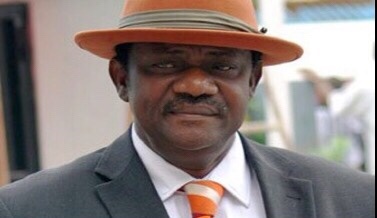 In January 2021, there were reports on various media outlets that Bisi Olatilo died of Covid-19 complications. However, he debunked the rumour in a video.
Read Also: Nsikak Eduok Biography, Age, Career and Death
Olatilo said
"So here that I am receiving treatment. All the doctors you know in different departments they are working in tandem to see that this man comes out, finally, very well.
"And I thank my father-in-the-Lord, Pastor Wole Oladiyun, who has been ministering and I have five-star generals all over the place, even my wife; tell me what can I do without my wife?
"She keeps telling me I have been advertising her 40th year…We have marriages to face. And all of those who have been calling us have been expressing good wishes for us,"