Lindsey Boylan Biography, Age, Career and Net Worth
|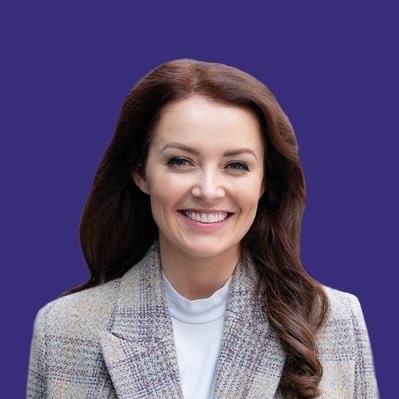 Lindsey Boylan is an American politician and democrat. She was the former deputy secretary for economic development and special adviser to New York Governor Andrew Cuomo. She ran to represent the New York's 10th congressional district but lost in the party primaries. Lindsey Boyla was born on 5th April 1984.
Lindsey Boylan Profile
Name

Lindsey Boylan

Real Name

Lindsey Boylan

Date of Birth

5th April 1984

Age

36 years (2020)

Nationality

New York,

United States

Occupation

Politician

Political Party

Democrats

Religion

Christian

Spouse

Leroy Kim

Net Worth

$400,000
Educational Background
Lindsey Boylan attended Robinson Secondary School.
She holds a Bachelor of Arts in History and Political Theory from Wellesley College and a Master of Business Administration (MBA) from Colombia University.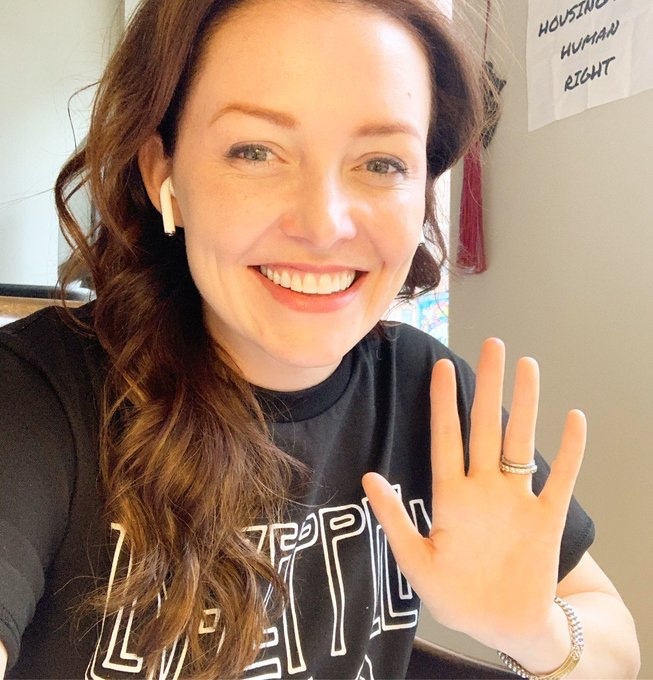 Career
Boylan started her career as a project manager at Alex Garvin and Associates in 2006, but left for Wellesley College Board of Trustees in 2007.
Read Also
Bobby Shmurda Biography, Real Name, Age, Musics and Net Worth
Joe Biden Biography, Age, Career and Net Worth
While a Trustee at Wellesley College Board of Trustees, Boylan served concurrently as Director of Business Affairs, Bryant Park Corporation till 2012.
In 2012, Lindsey Boylan worked as the Vice President of Municipal Finance – Client Strategy, RBC Capital Markets.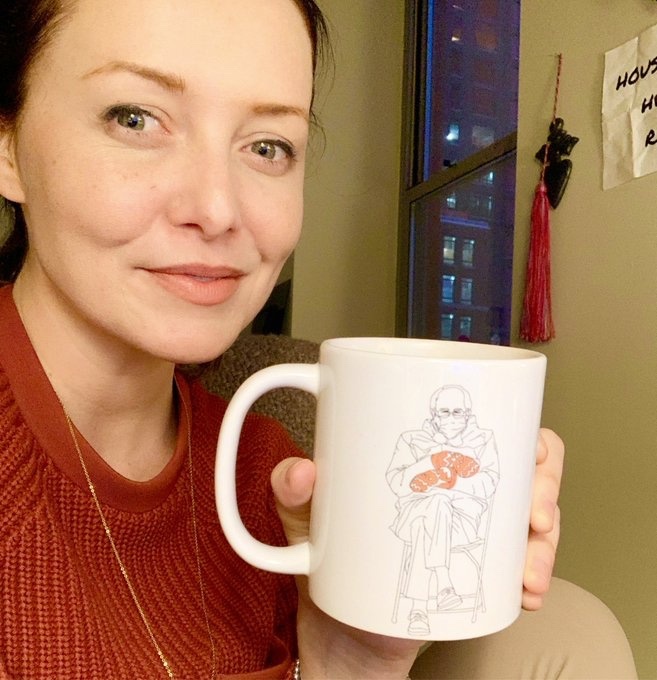 In 2015, she was appointed the Deputy Secretary, Economic Development and Special Advisor to the Governor of New York Andrew Cuomo.
Lindsey Boylan picked nomination form to run for the U.S. Congress, New York's 10th District but lost in the Democrats primaries.
Controversies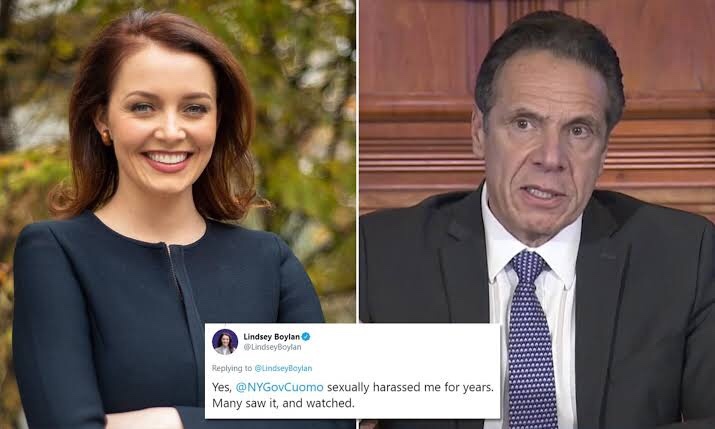 In February 2021, Lindsey Boylan in a detailed essay she posted on Medium accused Governor of New York Andrew Cuomo of sexual harassment.
She said Cuomo "would go out of his ways to to touch her and once kissed her during a one-on-one meeting."
Today I am telling my story. I never planned to share the details of my experience working in the Cuomo administration, but I am doing so now in hopes that it may make it easier for others to speak their own truth. https://t.co/n1Lcc6Ac66

— Lindsey Boylan (@LindseyBoylan) February 24, 2021
Personal Life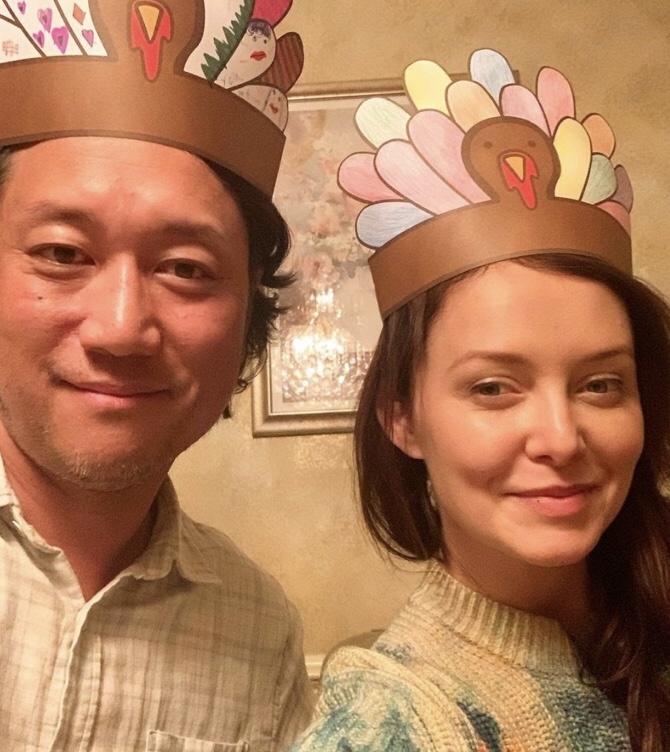 In 2012, Lindsey Boylan got married to Leroy Kim at the Sleepy Hollow Country Club in Scarborough, New York. Together they have a daughter.
Lindsey Boylan Net Worth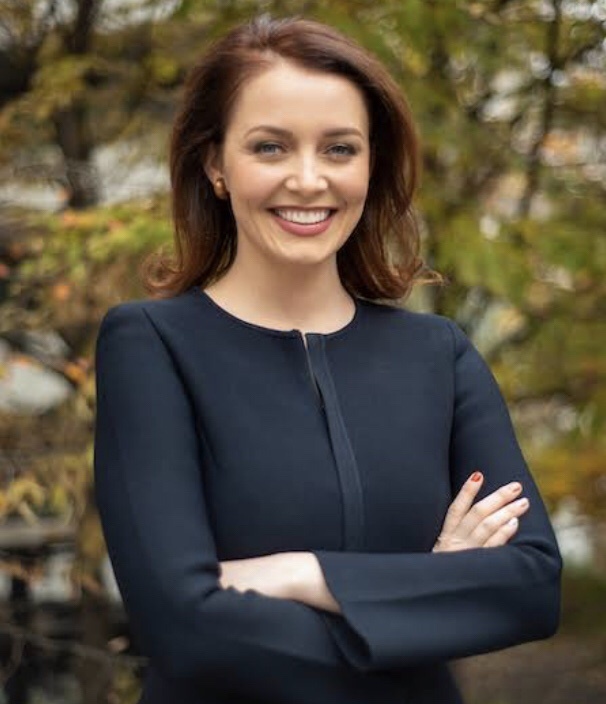 According to Star Offline, Lindsey Boylan Net Worth is estimated to be $400,000