Bobby Shmurda Biography, Real Name, Age, Musics and Net Worth
|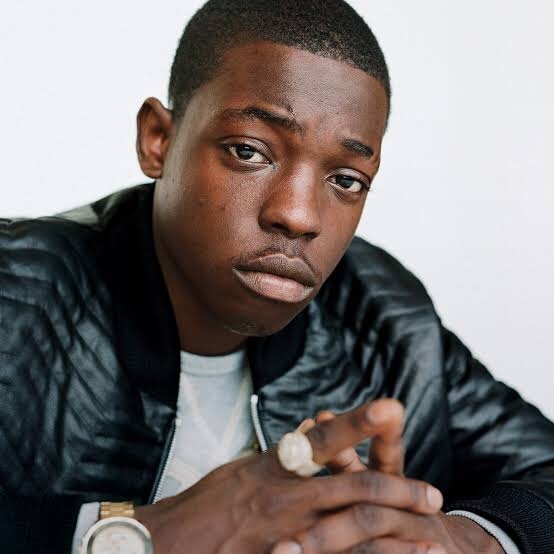 Ackquille Jean Pollard popularly known as Bobby Shmurda is an American musician, rapper and songwriter. He came to the limelight after his song "Hot Nigga" peaked at number six on the Billboard Hot 100 in 2014. Bobby Shmurda was born on August 4th, 1994 in Miami, Florida to an African American mother and and a Jamaican father.
Bobby Shmurda Profile
| | |
| --- | --- |
| Name | Bobby Shmurda |
| Real Name | Ackquille Jean Pollard |
| Date of Birth | August 4th, 1994 |
| Age | 26 years (2020) |
| Nationality | United States |
| Record Label | GS9, Epic Record |
| Religion | Christian |
| Occupation | Musician, Rapper |
| Net Worth | $400,000 |
Career and Music
Bobby Shmurda released his first song which was Crime Mob's "Knuck If You Buck". However, he didn't gain much popularity till he released "Hot Nigga" in 2014.
Hot Nigga received free style raps from popular rappers like Juicy J, French Montana, Lil' Kim, Gunplay and T.I.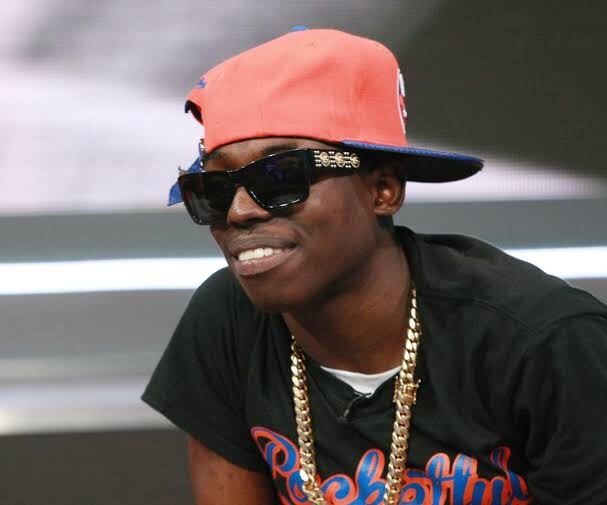 He subsequently released the music video for "Hot Nigga" later the same year. Hot Nigga went viral and peaked no 6 on the Billboard Hot 100 and topped the Hot R&B/Hip-Hop songs chart. His dance signature in the music video "Shmoney dance" became a meme on the Internet.
The Shmoney dance was replicated by Beyoncé and Jay Z. Also, it was used by Canadian rapper Drake in the 2014 ESPY Awards.
Read Also
Chadwick Boseman Biography and Movies
Enisa Biography, Musics and Net Worth
Bobby Shmurda was signed to Epic records and his song Hot Nigga was released as his first single in the record label.
In September 2014, he released Hot Nigga remix. He featured Fabolous, Chris Brown, Jadakiss, Rowdy Rebel, Busta Rhymes and Yo Gotti in the remix.
He also released Bobby Bitch single. Bobby Bitch single peaked no 92 on the Billboard Hot 100.
In November 2014, he released his debut EP "Shmurda She Wrote".
In October 2018, Bobby Shmurda featured in rapper 6ix9ine's single "Stoopid". Stoopid peaked at number 25 on the Billboard Hot 100.
As at July 2020, hot nigga music video had over 649 million views on YouTube.
Legal Issues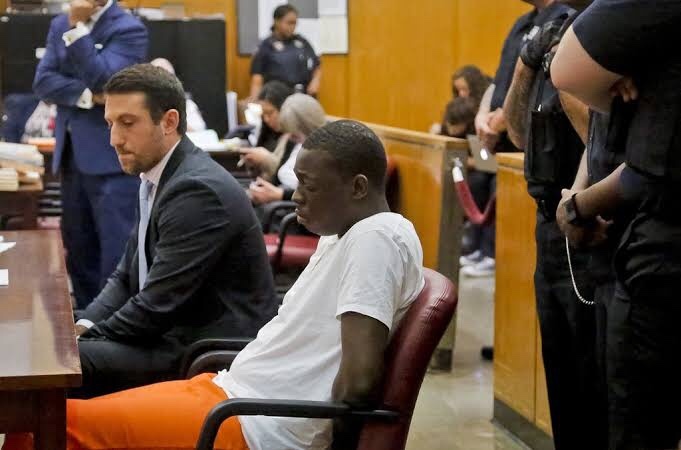 Bobby Shmurda is the leader of GS9. Bobby Shmurda was arrested and spent 15 months in detention for probation violation and gun charges.
In June 2014, Bobby Shmurda was arrested for felony criminal possession of a weapon. He was released after he paid $10,000 bail.
In December 2014, Bobby Shmurda, Javese and his fellow GS9 label-mate Rowdy Rebel were arrested alongside 11 others. Bobby Shmurda was charged with conspiracy to commit murder, reckless endangerment, and drug and gun possession.
He was granted $2million bail after he pleaded not guilty to the charges.
Bobby Shmurda pleaded guilty to conspiracy to murder, weapons possession, and reckless endangerment in 2016. He was sentenced to 7 years in prison.
Bobby Shmurda was denied parole earlier but after review by the Department of Corrections, he was granted a conditional release on February 23, 2021.
Bobby Shmurda Net Worth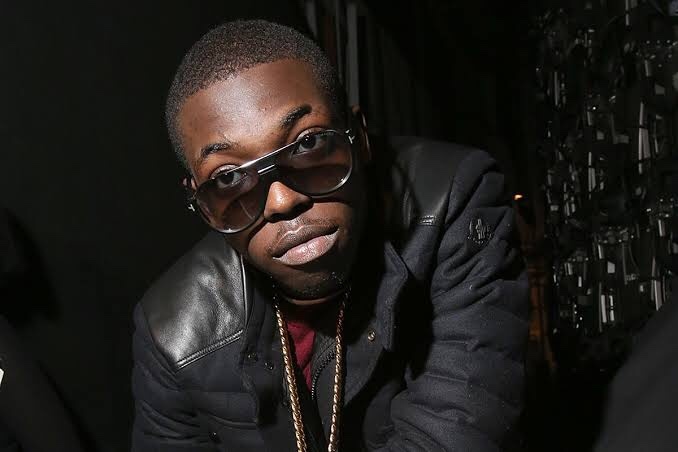 According to Republic World, Bobby Shmurda is estimated to worth $400,000