Danladi Umar Biography, Age, Career and Net Worth
|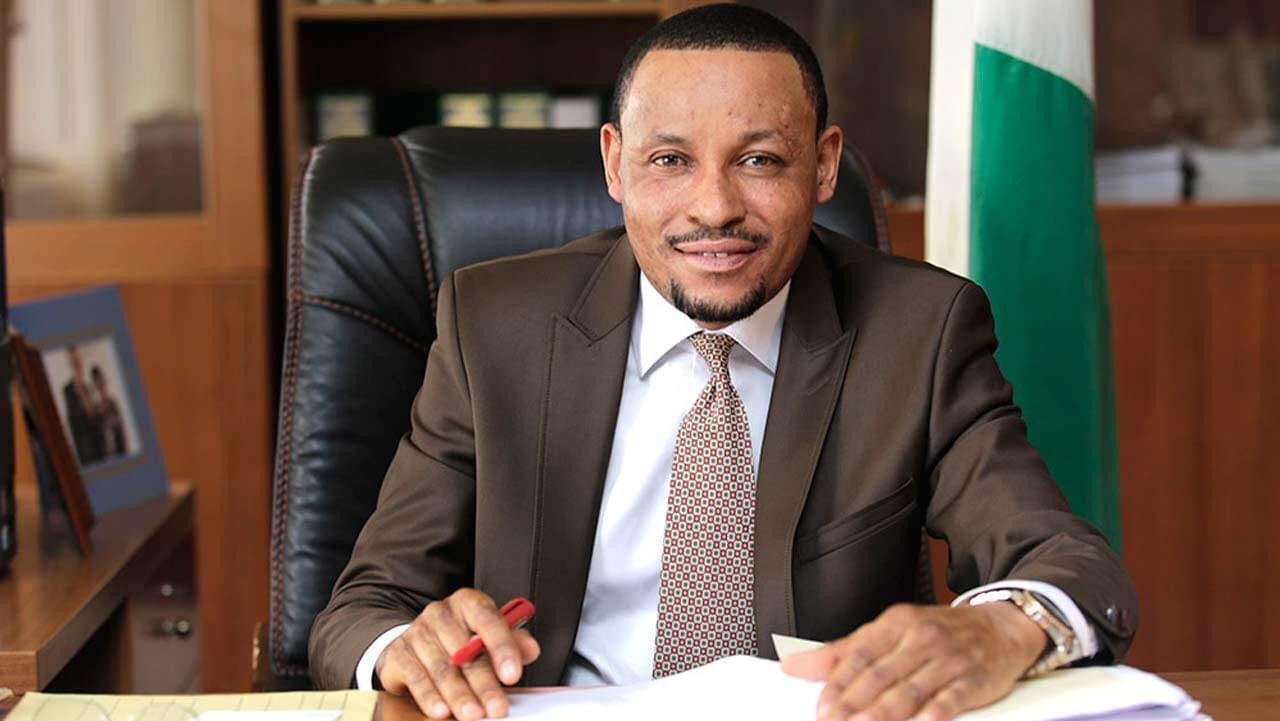 Danladi Umar is a Nigerian Lawyer, activist and the youngest chairman of Code of Conduct Tribunal (CCT). He was appointed the Chairman Code of Conduct Tribunal (CCT) at the age of 36 by President Goodluck Jonathan. Danladi Umar was born on August 19, 1971 in Toro Local government, Bauchi.
Danladi Umar Profile
| | |
| --- | --- |
| Name | Danladi Umar |
| Real Name | Danladi Umar |
| Date of Birth | August 19, 1971 |
| Age | 49 years (2020) |
| Profession | Lawyer |
| State of Origin | Bauchi |
| Tribe | Fulani |
| Religion | Muslim |
| Net Worth | $- |
Educational Background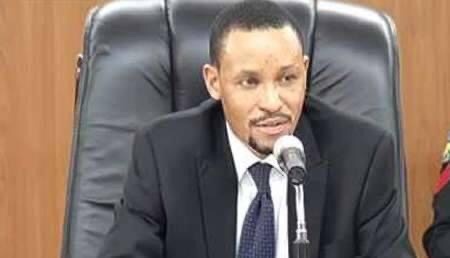 Danladi Umar is a graduate of law from the University of Maiduguri. He was called to bar in 1992.
Career and Appointment
Danladi Umar worked with the chambers of Ayinde Sani and Co, Ibrahim Umar and Co and Kanu Agabi and Associates.
He was later employed as a senior legal officer at the Nigerian Federal Ministry of Justice and subsequently appointed the Assistant Legal Adviser in the Federal Capital Territory and Culture and Tourism.
Read Also
Indigenous People of Biafra (IPOB)
Mr Funny Biography, Real Name, Age, Comedy and Net Worth
Anayo Iwuala Biography, Age, Career and Met Worth
He was a lawyer and a Chief Magistrate in Bauchi State.
Following the death of Justice Murtala Adebayo Sanni, Danladi Umar was appointed the acting chairman of the Code Of Conduct Tribunal ("CCT"), the adjudication unit of the Code of Conduct Bureau.
He was sworn in as Chairman of CCT by the Chief Justice Justice Aloysius A. I. Katsina-Alu at the Supreme Court. He is the youngest chairman of Code of Conduct Tribunals (CCT).
In 2013, heavily armed gunmen ambushed Danladi Umar's convoy in bid to assassinate him on his way to Bauchi for an official assignment.
In 2015, Danladi Umar issued an arrest warrant against the Senate President Bukola Saraki. He made history of becoming the first judge to issue an arrest warrant against a sitting Senate President.
In November 2015, he issued an arrest warrant for the arrest of six former governors for falsifying their properties and personal wealth in asset declaration.
Controversies
Bribery Allegation
In December 2015, Danladi Umar was accused of allegedly taking N10 million bribe. He was however cleared by the Economic and Financials Crimes Commission (EFCC).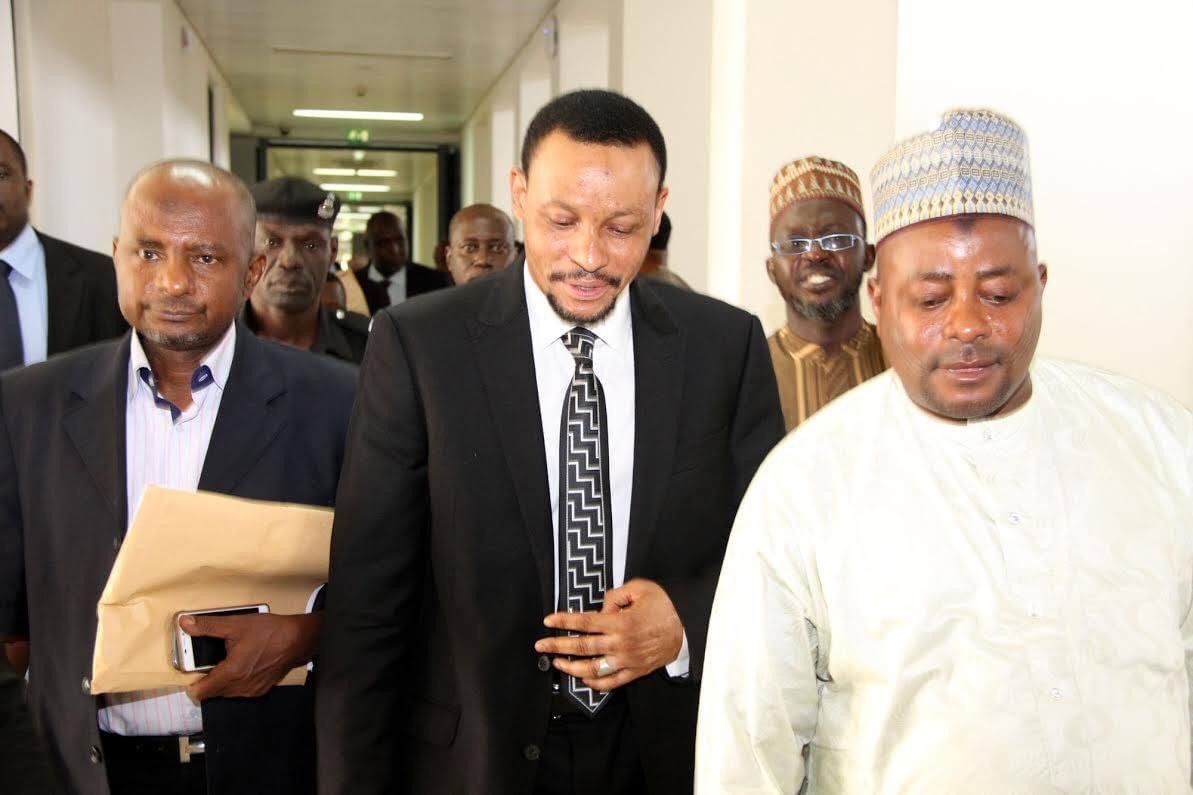 Assault of Security Guard
In March 2021, Danladi Umar was filmed allegedly assaulting a security guard at Bannex plaza, Abuja over parking space.
According to a statement by Al-Hassan, Umar who was in company of his younger brother had misunderstanding over parking space.
He accused the security guard of being rude. His statement partly read
'I was rather assaulted – CCT Chairman', on Tuesday, Mr Al-Hassan accused the guard of being rude and issuing a threat against the tribunal chairman following an altercation between them over a parking space on the plaza's premises on Monday.
"Though the chairman didn't identify himself, because, to him, it was needless, and it was a place he visited often, the boy was rude in his approach and threatened to deal with the chairman if he refused to leave the scene," Mr Al-Hassan stated.
Personal life
Danladi Umar is married with children. He is a Muslim.