Civil Society Leader Innocent Chukwuma Biography, Age , Career and Death
|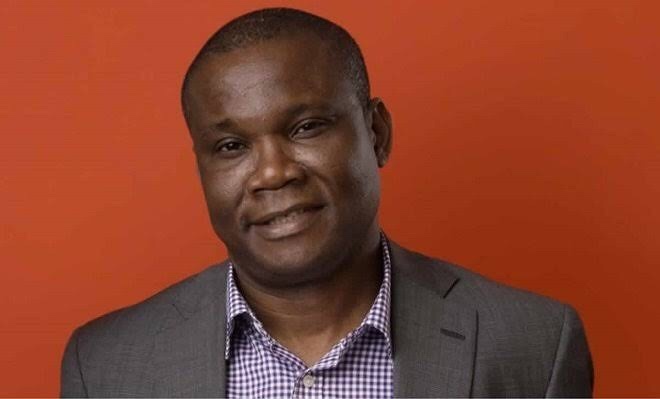 Innocent Chukwuma is a Nigerian activist and Civil Society leader. He is the leader of Civil Society in Nigeria and the founder of Cleen Foundation. Innocent Chukwuma was born in 1966
Innocent Chukwuma Profile
| | |
| --- | --- |
| Name | Innocent Chukwuma |
| Real Name | Innocent Chukwuma |
| Date of Birth | 1966 |
| Age | 55 years (2021) |
| Profession | Activist |
| Known for | Leader of Civil Society of Nigerian |
| State of Origin | – |
| Tribe | Igbo |
| Religion | Christian |
| Spouse | Josephine Effa-Chukwuma |
| Net Worth | $- |
Educational Background
Innocent Chukwuma attended University of Nigeria Nsukka where he obtained a Bachelor of Arts in Religion and Philosophy in 1991.
He obtained a Masters in Criminal Justice from the University of Leicester
Career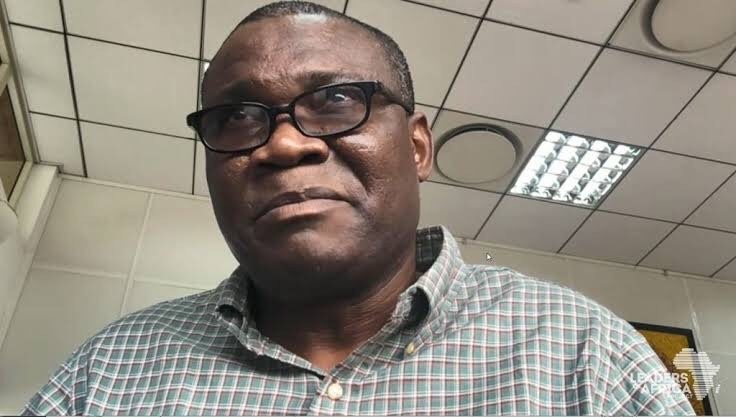 Between 1993 and 1997, Innocent Chukwuma was a Director Civil Liberties Organization, an international organization that mobilize intergovernmental organizations to sanction military regimes in Nigeria, especially those of Generals Babangida and Abacha dictatorships.
Read Also
Haruna Maitala Biography, Age, Career and Death
Shadyville Biography, Real Name, Age, Career and Net Worth
Danladi Umar Biography, Age, Career and Net Worth
Innocent Chukwuma founded Cleen Foundations in 1998. Cleen Foundation is a non profit organization that promote public safety, security and access to justice.
Innocent Chukwuma lectured Nonprofit Management in the Global South at Harvard University in 2010.
He was an advocate against Bribery and corruption in Nigeria. He launched the StopTheBribe mobile app. An online platform for collecting and documenting reports of bribery, extortion and similar offenses.
In 2013, he became a member of the Ford Foundation and has subsequently rose to become the Head of Ford Foundation West Africa.
His Twitter handle was @chukwumacleen
https://twitter.com/chukwumacleen?s=21
Personal life
Innocent Chukwuma was married to Josephine Effa-Chukwuma with three daughters. He is a christian.
Death
Innocent Chukwuma died of acute leukemia in a Lagos hospital on April 3rd, 2021.