Who is Super TV CEO Usifo Ataga's Suspected Killer Chidimma Ojukwu
|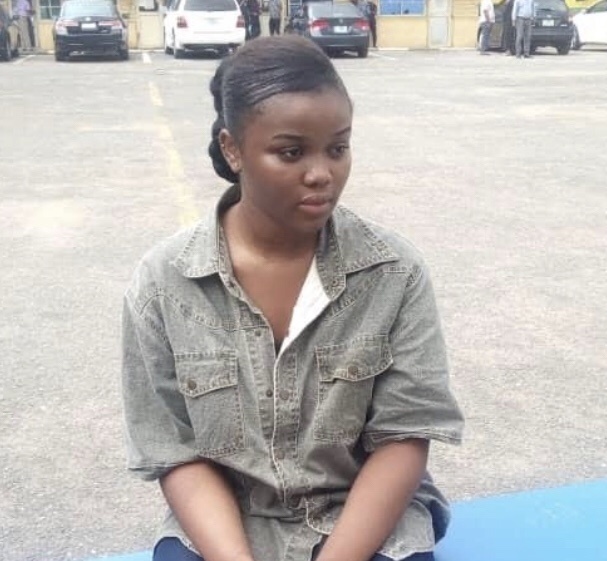 Chidimma Adaora Ojukwu whose real name is Chidinma Blessing Echefu is a Nigerian student and the suspected killer of Super TV CEO Usifo Ataga. She was arrested by the Lagos State Criminal Investigation Department of the Nigerian Police. Chidimma Ojukwu was born on March 3, 2000.
Chidimma Ojukwu Profile
| | |
| --- | --- |
| Name | Chidimma Adaora Ojukwu |
| Real Name | Chidinma Blessing Echefu |
| Date of Birth | March 3, 2000 |
| Age | 21 Years (2021) |
| State of Origin | Imo State |
| Nationality | Nigeria |
| Religion | Christian |
| Tribe | Igbo |
| Occupation | Student |
| Crime | Murder |
| Victim | Usifo Ataga |
| Net Worth | Under Review |
Educational Background
Chidimma Ojukwu is a 300 level student of Mass Communication at the University of Lagos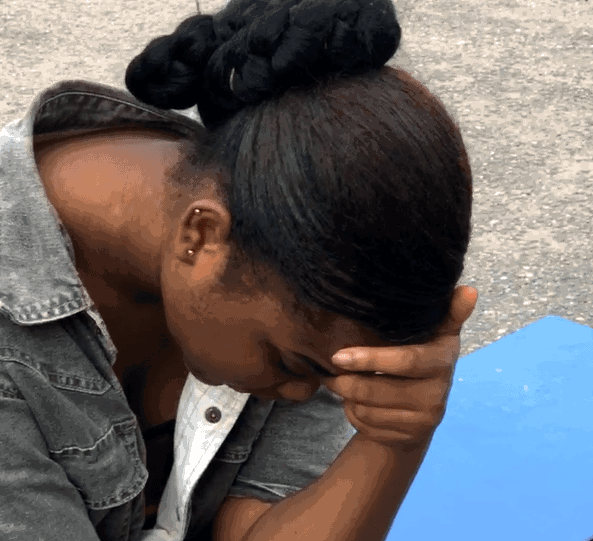 Chidimma Ojukwu- Usifo Ataga Murder
On 18 June 2021, Super TV CEO Usifo Ataga was found dead in a three bedroom apartment in Lekki Phase 1 by the Nigerian police.
The Department of State Security Services (DSS) from Abuja investigates and arrested Chidimma Ojukwu in Yaba, Lagos State on Wednesday 23rd June 2021.
Read Also
Sophie Alakija Biography, Age, Movies and Net Worth
Hassan Muhammad Gusau Biography, Age, Career and Net Worth
Obama DMW Biography, Real Name, Age, Career and Death
Chidimma Ojukwu confessed to stabbing Usifo Ataga with a kitchen knife during a struggle at a three bedroom apartment in phase 1 Lekki, Lagos State.
Watch Chidimma Ojukwu's confession video below
Family Background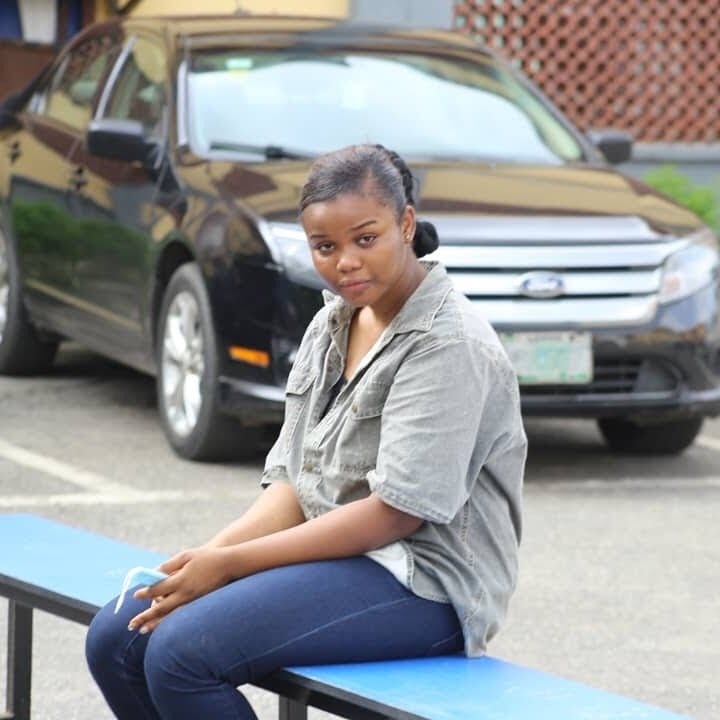 Chidimma Ojukwu is from Imo state. She was reported to have a severed relationship with her mother. She is a christian.
According to Chioma Echefu who claimed to be her sister, Chidimma Ojukwu left their mother 10 years ago and since then they have not seen her.
Chioma while speaking at the Lagos state police command said Chidimma Ojukwu's real name is Chidinma Blessing Echefu contrary to reports that her name is Chidimma Ojukwu.
Chidimma Ojukwu is not from Abia State as reported but from Imo state, Chioma Echefu revealed at the station.
She also said Chidimma is not a biological daughter of Mr Ojukwu whom she claimed to be her father, that their father died when Chidimma was 2 years old.