Biography of Raymond Dokpesi, Age, Business and Net Worth
|
Raymond Anthony Aleogho Dokpesi is a Nigerian engineer, politician, businessman and the founder of DAAR Communications a mass media company that houses Nigerian TV station African Independent Television (AIT) and Ray Power FM. He was born in 25th October, 1951 in Ibadan Oyo State. Dokpesi hails from Agenebode, Edo state.
Raymond Dokpesi Profile
| | |
| --- | --- |
| Name | Raymond Dokpesi |
| Real Name | Chief Raymond Anthony Aleogho Dokpesi |
| Birthday | 25 October 1951 |
| Age | 71 years (2023) |
| Profession | Entrepreneur |
| State of Origin | Edo State |
| Nationality | Nigeria |
| Religion | Christian |
| Tribe | Etsako |
| Net worth | $5 million |
| Copied from | Contents101.com |
Educational Background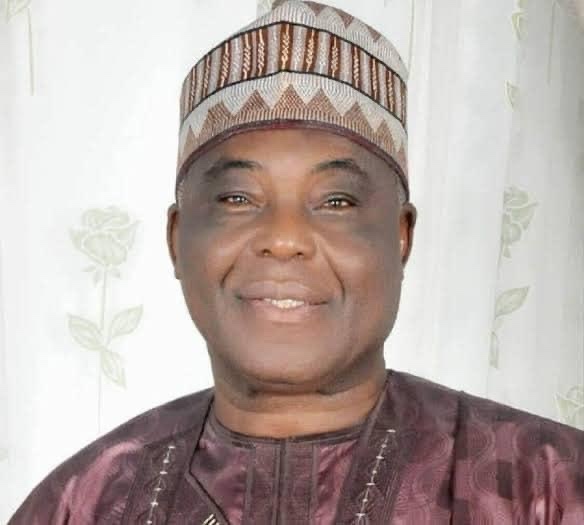 Raymond Dokpesi started his schooling at Loyola College, Ibadan before proceeding to Immaculate Conception College (ICC) Benin city where he obtained his West African School Certificate. He proceeded to University of Benin and later to University of Gdansk, Poland where he earned his Doctorate degree in Marine Engineering. His education was sponsored by Bamanga Tukur (CON).
Career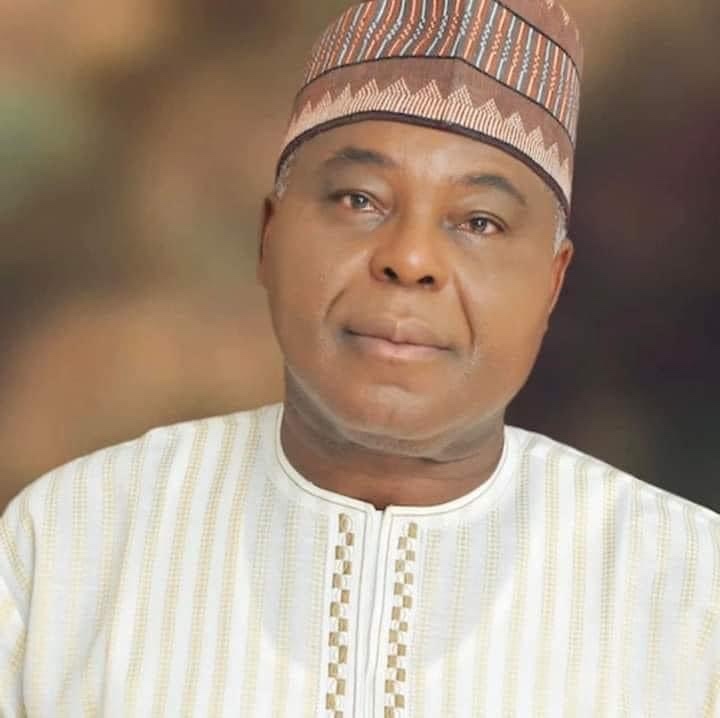 After graduation from school Dokpesi started his career as a Personal Assistant to Alhaji Bamaga Tukur. He later moved to work with Federal Ministry of Transport under Alhaji Umaru Dikko and General Garba Wushishi. His relationship with Tukur and Abiola gave birth to African Ocean Lines (AOL), the first indegenous shipping line in Africa in the 1980s. AOL operations helped in the formulation of the Nigerian Shipping Policy Act(decree) of 1986.
In the early 1990s, the General Ibrahim Babangida administration issued a decree which allowed private broadcasting in Nigeria. In 1994, Dokpesi founded RayPower FM, the first Nigerian private FM radio station.
In 1996, he launched the African Independent Television (AIT) first private owned TV station in Nigeria and the first satellite TV station in Africa. It was the first TV station in Nigeria to run a 24hours broadcasting services.
In September 2003, AIT launched its signal in United States of America. Today, AIT is received in America, Mexico, the Caribbean and Europe-wide on the Hotbird satellite as well as countries within Africa.
Dokpesi was the campaign manager for Alhaji Bamanga Tukur in his race for Governor of Gongolo State. He was also the Campaign manager for Alharji Adamu Ciroma presidential campaign, and Alharji Bamanga Tukur's presidential campaign in 1993.
In 2017, Dokpesi contested for the National Chairman of the Peoples Democratic Party (PDP) but lost to Uche Secondus
Awards and recognitions
Dokpesi is bestowed the Oghieumua and Ezomo of Weppa Wanno of Edo State and also the Araba of Osoro Land Okpe.
Controversies
In 2010, Dokpesi was arrested by the Department of State Security Services (DSS) for alleged involvement in a car bombing in Abuja. He was released after 9hours in detention. He sued the DSS for wrongful imprisonment.
In November 2015, Dokpesi made an announcement on behalf of the Peoples Democratic Party (PDP) for mismanagement of Nigeria under its rule.
"Make no mistake, the PDP is aware that there were errors made along the way. We admit that at certain times in our past, mistakes have been made; we did not meet the expectations of Nigerians. We tender an apology. But the past is exactly what it is. We call on all party faithful, supporters and sympathisers to partner us going forward."
In 2015, Dokpesi and his company DAAR Holdings and Investment was charged to Federal High Court for allegedly involvement in a $2.1billion money laundering scam by the Federal Government and EFCC.
According to the Federal Government, the money was meant for the procurement of military equipment to aid the fight against Boko Haram in the North East. The trial is still ongoing.
Personal life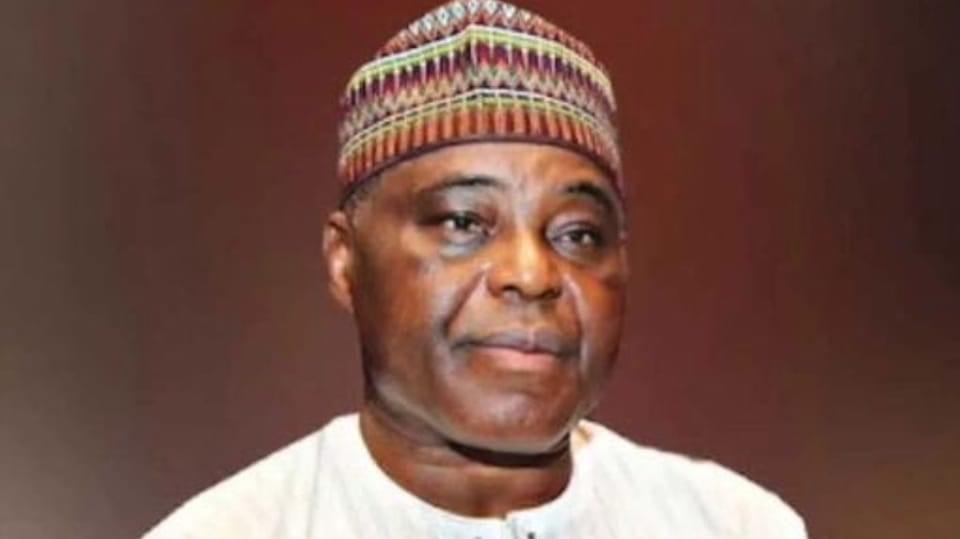 Dokpesi is married to Tosin Dokpesi with children. He is a Christian from Edo state.
Dokpesi tests positive to Corona Virus
In May 2020, Dokpesi, his wife and three of his children tested positive to Corona Virus pandemic alongside four of his relatives after a test carried out by the NCDC.
A statement by DAAR communications reveal they have been moved to Federal Government isolation centre at Gwagwalada in Abuja.
Raymond Dokpesi Net Worth
Raymond Dokpesi Net worth is estimated to be $5 million.
Death
Raymond Dokpesi died on May 29, 2023. He was 71 years old.