Odumeje Biography, Real Name, Age, Career and Net Worth
Chukwuemeka Ohanaemere popularly known as Odumeje is a Nigerian evangelist, entertainer and musician. He is the general overseer of The Mountain of Holy Ghost Intervention and Deliverance Ministry. Odumeje was born on 9th September 1982 in Imo State
Odumeje Profile
Name

Odumeje

Real Name

Chukwuemeka Ohanaemere

Other Names

Indaboski Bahose

The liquid metal

The Lion

Date of Birth

9 September 1982

Age

38 Years (2020)

Profession

Clergyman

Church

The Mountain of Holy Ghost Intervention and Deliverance Ministry

Tribe

Igbo

State of Origin

Imo State

Religion

Christian

Spouse

Uju Ohanaemere

Net Worth

$500,000
Educational Background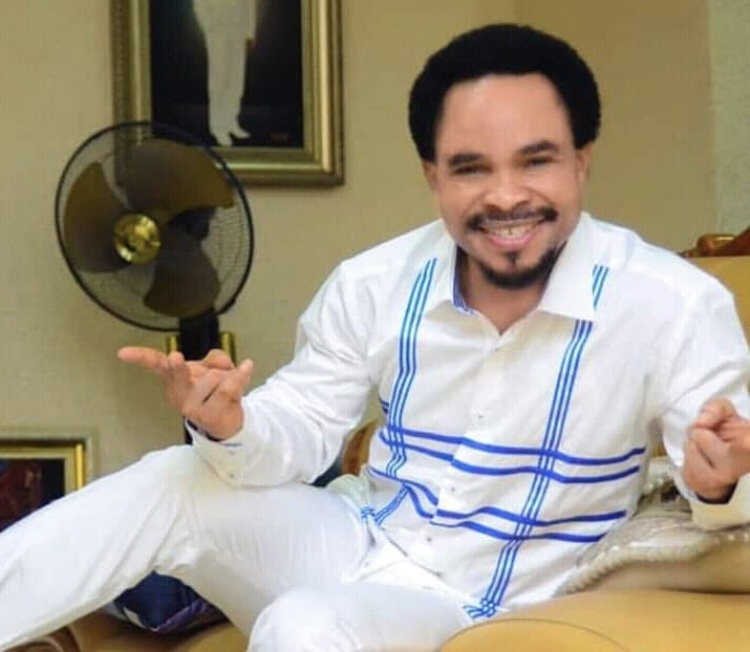 Odumeje had his basic education in Imo State where he was raised but eventually dropped out of school due to financial constraints.
Career and Church
Prior to becoming an evangelist, Odumeje started off his career as a leather designer but eventually abandoned it to become a clergyman.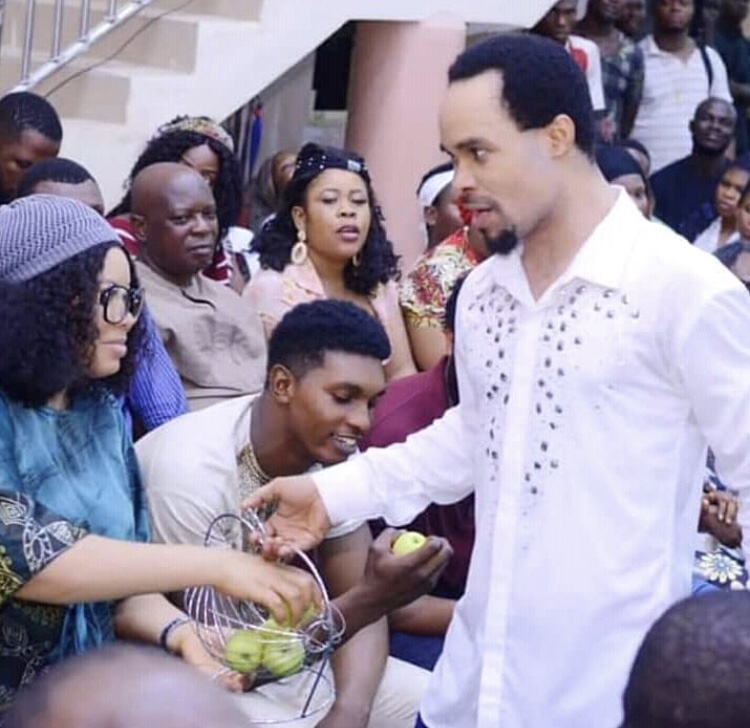 Odumeje is the founder and General overseer of The Mountain of Holy Ghost Intervention and Deliverance Ministry, Onitsha.
He is also a musician and entertainer. Some of his songs are
Umu Jesus Christ
Alabasidi
Odormia
Oku na Ere ere and many others.
He has worked alongside many Nigerian musicians, actors and actresses like Flavour, Zubby Michael, Rita Edochie and many others.
Read Also
Chris Ngige Biography, Age, Career and Net Worth
CDQ Biography, Real Name, Age, Musics and Net Worth
Isa Pantami Biography, Age, Career and Net Worth
Controversies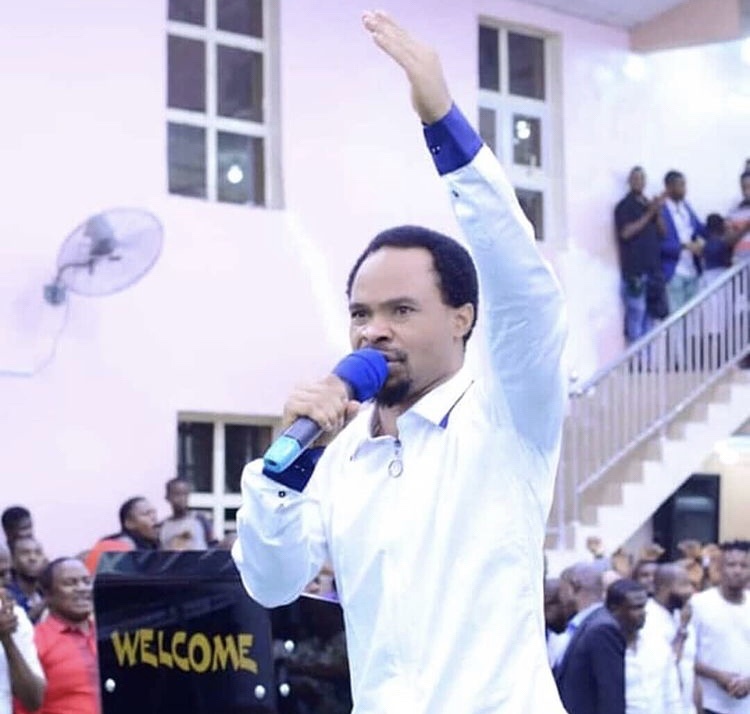 Many Nigerians have criticized Odumeje's unorthodox method of healing, miracle and exorcism. His method of healing often depicts WWE wresting moves of John Cena and Brock Lesnar.
His method of conducting Chirch service has raised eyebrows. Often times circular songs which contain illicit lyrics not compatible to Christianity were performed in his church.
Feud with Ada Jesus
Nigerian comedienne Ada Jesus accused Odumeje of faking miracles. She also claims she provided Odumeje with actors and actresses who would fake being healed of one ailment or another. She also accused Nigerian actress Rita Edochie of being involved in the fake miracles and prophecies.
However, in 2021, Ada Jesus while facing health challenges was brought to Odumeje's church to seek forgiveness from Odumeje and Rita Edochie for her outrageous video. Odumeje was criticized by many after he refused to forgive Ada Jesus.
Before Ada Jesus passed, Odumeje forgave her and donated N1million for her treatment but the N1 million was rejected by the family.
Relationship with Eddy Nawgu
Various media outlets published an article that Odumeje is married to Eddy Nawgu's daughter. They also claimed he learnt and acquired by studying the clandestine personal journal of Eddy Nawgu. There are claims that Odumeje's power is dark magic from his days with Eddy Nawgu. However, Odumeje debunked the rumor.
Personal life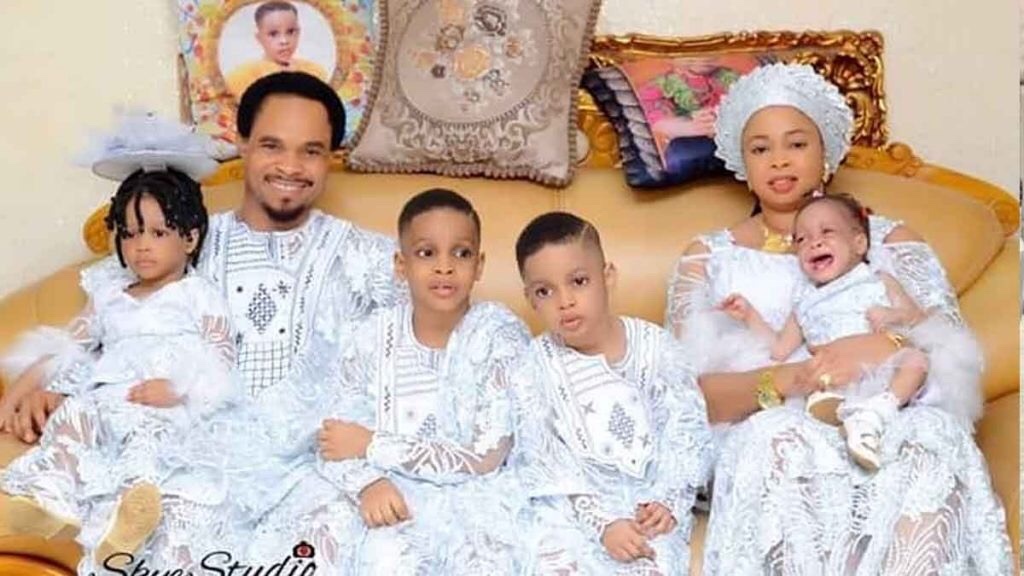 Odumeje is married to Uju Ohanaemere with four children.
Odumeje Net Worth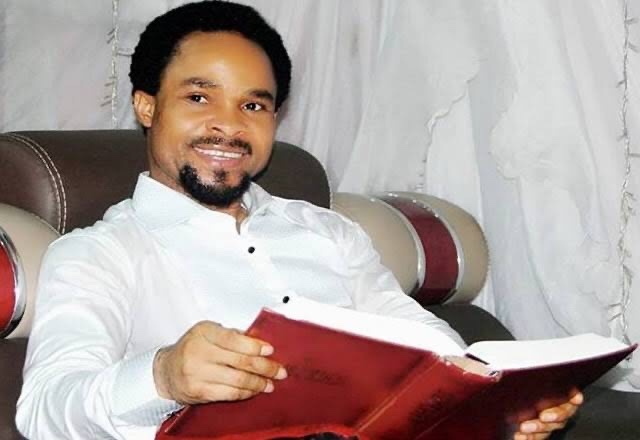 According to Carmart, Odumeje owns a Lexus LX570 and BMW X6. Odumeje Net Worth is $500,000