Coleen Nolan Biography, Age, Career, Movies and Net Worth
|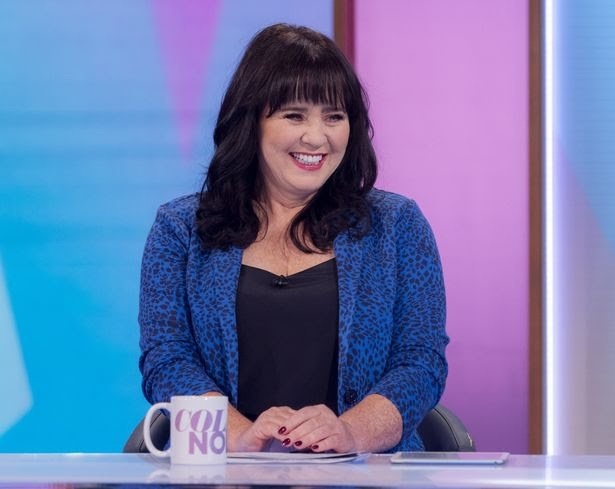 Coleen Patricia Nolan is an English actress, singer, television personality and author. She was a member of 'The Nolans', a music group which she sang alongside her sisters. Coleen Nolan was born on 12 March 1965 in Blackpool, Lancashire, England.
Coleen Nolan Profile
Name

Coleen Nolan

Real Name

Coleen Patricia Nolan

Birthday

12 March 1965

Age

56 years (2021)

State of Origin

Blackpool, Lancashire

Nationality

England

Race

White

Religion

Christian

Occupation

Singer

Actress

Television Personality

Husband

Shane Richie (1990-1999)

Ray Fensom (2007-2018)

Net Worth

$6 million
Career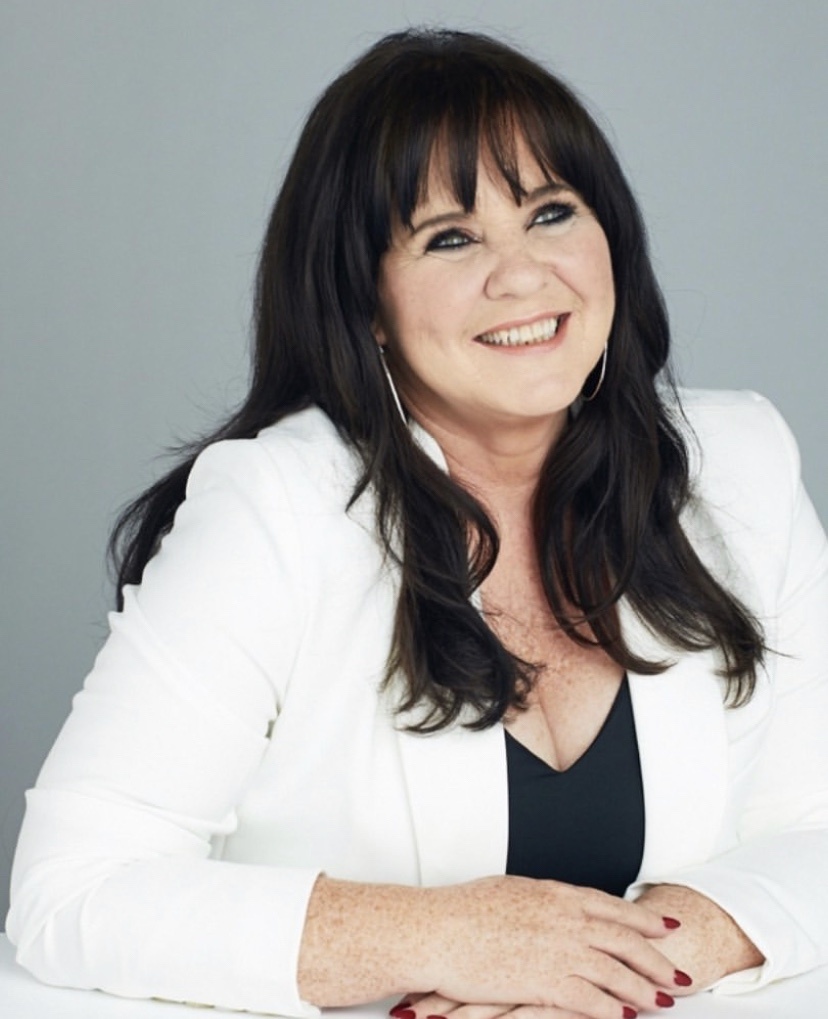 Coleen Nolan ventured into entertainment in 1974. She debuted in 'It's Cliff Richard' television series with her sisters when she was almost nine years old as the Nolans. They performed "Stuck on You".
Read Also: Mei Jones Biography, Real Name, Age, Movies, Net Worth And Death
Later in 1974, The Nolan's released their debut single 'But I Do'. Because of her age, Coleen Nolan did not become a full member of the group till 1980.
Coleen Nolan featured in the music video of their 1979 hit song "I'm In the Mood for Dancing". The song peaked number three in the UK singles chart.
The Nolans music group had several songs in the UK top chart. Some of their songs that topped the UK Charts were
Don't Make Waves (1980)
Gotta Pull Myself Together (1980)
Who's Gonna Rock You (1981)
Attention to Me (1981)
Chemistry (1981)
Don't Love Me Too Hard (1982)
In 1981, they won the Tokyo Music Festival with the song "Sexy Music".
Read Also: Alpo Martinez Biography, Age, Crime, Arrest and Death
In 1987, Coleen Nolan featured alongside her sisters Anne, Bernie and Maureen in the BBC sitcom Filthy Rich & Catflap.
The Nolans won the 33rd Japan Record Awards Kikaku-shō (Prize for Planning) for Cover version of Japanese pops in 1990.
In 1994, Coleen Nolan left the music group to concentrate on raising a family but returned briefly for the re-recorded version of "I'm in the Mood for Dancing" in 1995.
Coleen Nolan featured as Janelle Cooper in the short comedy film, Rattler in 2000.
In 2000, Coleen Nolan became a panelist on ITV's Loose Women. She left ITV in July 2011 but returned in October 2013 as a regular panellist and an occasional anchor of the show since 2014.
In 2009, Coleen Nolan was a presenter for ITVs The Truth About… Eternal Youth about plastic surgery and Sky Real Lives' The Secret Guide To Women's Health in 2010
Read Also: Kal Penn Biography, Real Name, Age, Education, Career and Net Worth
She took part in the fourth series of Dancing on Ice on ITV in 2009 where she finished fourth after she was elongated in the week 10 of the show.
In 2010, she co hosted the spin-off show Dancing on Ice Friday with Ben Shephard. She hosted Dancing on Ice, in place of Holly Willoughby who fell ill in 2011.
In August 2012, Coleen Nolan was introduced as one of the participants of the Celebrity Big Brother house on Channel 5.
Coleen Nolan featured as a resident agony aunt on the ITV chat show The Alan Titchmarsh Show in 2013.
In 2015, she participated in the Give a Pet a Home series which worked alongside the RSPCA in Birmingham.
She participated in the Celebrity Big Brother house on Channel 5 in 2017.
Read Also: James Michael Tyler Biography, Age, Career, Movies and Death
In 2018, Coleen Nolan announced that she would embark on her first solo concert tour, the Never Too Late Tour, in 2019 but was postponed indefinitely days later.
Instagram Handle
Coleen Nolan Instagram handle is @coleen_nolan
Personal Life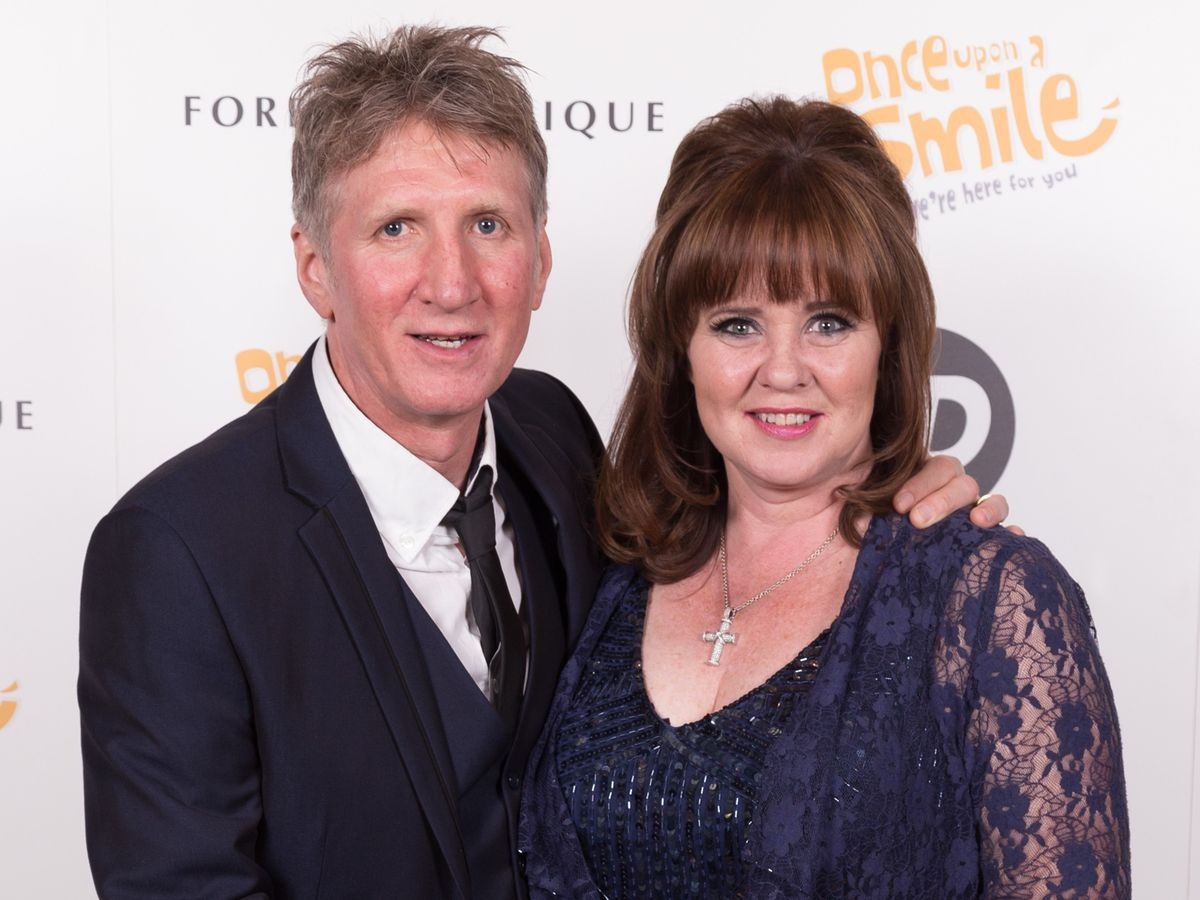 Coleen Nolan got married to Shane Richie in 1990. Their union was blessed with two sons. However, they separated in 1997 and divorced in 1999.
She got married to Ray Fensome in November 2007. They divorced in December 2018. Their union was blessed with a daughter.
In 2021, Coleen Nolan announced she will be getting married to her tinder boyfriend.
Coleen Nolan Net Worth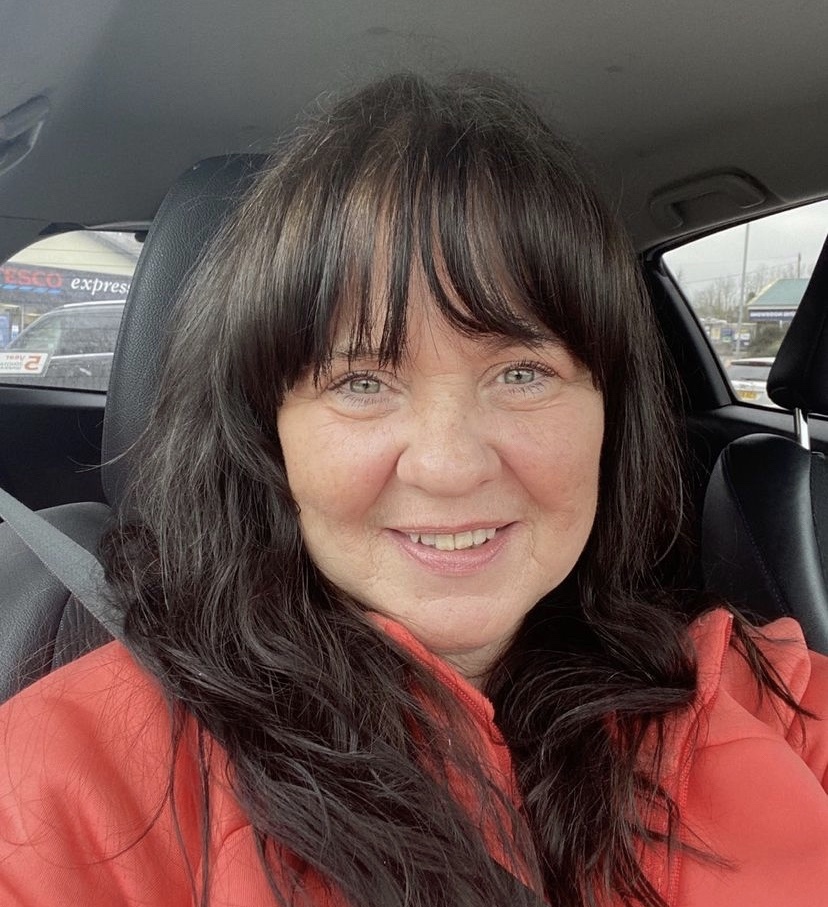 Coleen Nolan is estimated to worth $6 million