Festus Keyamo Biography: Age, Education, Career and Personal life
|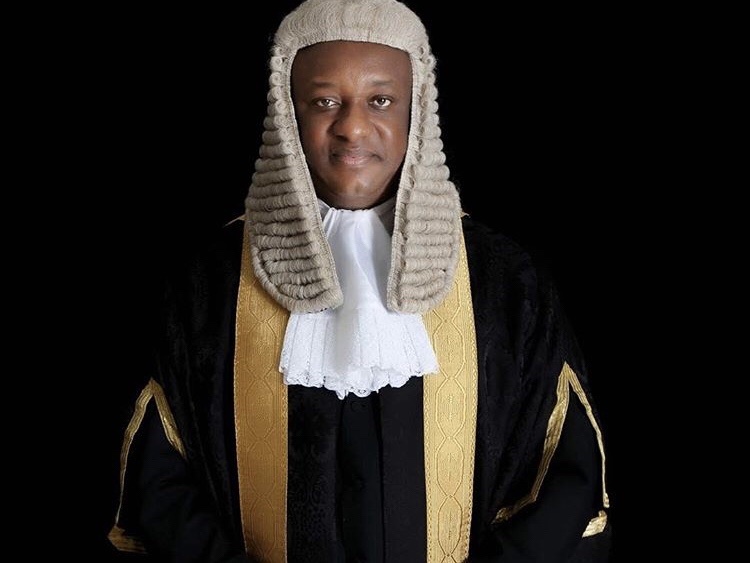 Festus Egwarewa Keyamo is a Nigerian lawyer, a columnist, human right activist, politician and Minister of State Labour and Employment . Festus Kayamo was born on 21st January, 1970 in Ughelli, Delta State to the family of Pa Matthias Keyamo and Caroline Abeni Keyamo. He was the third of seven children and the first son of his parents.
Educational background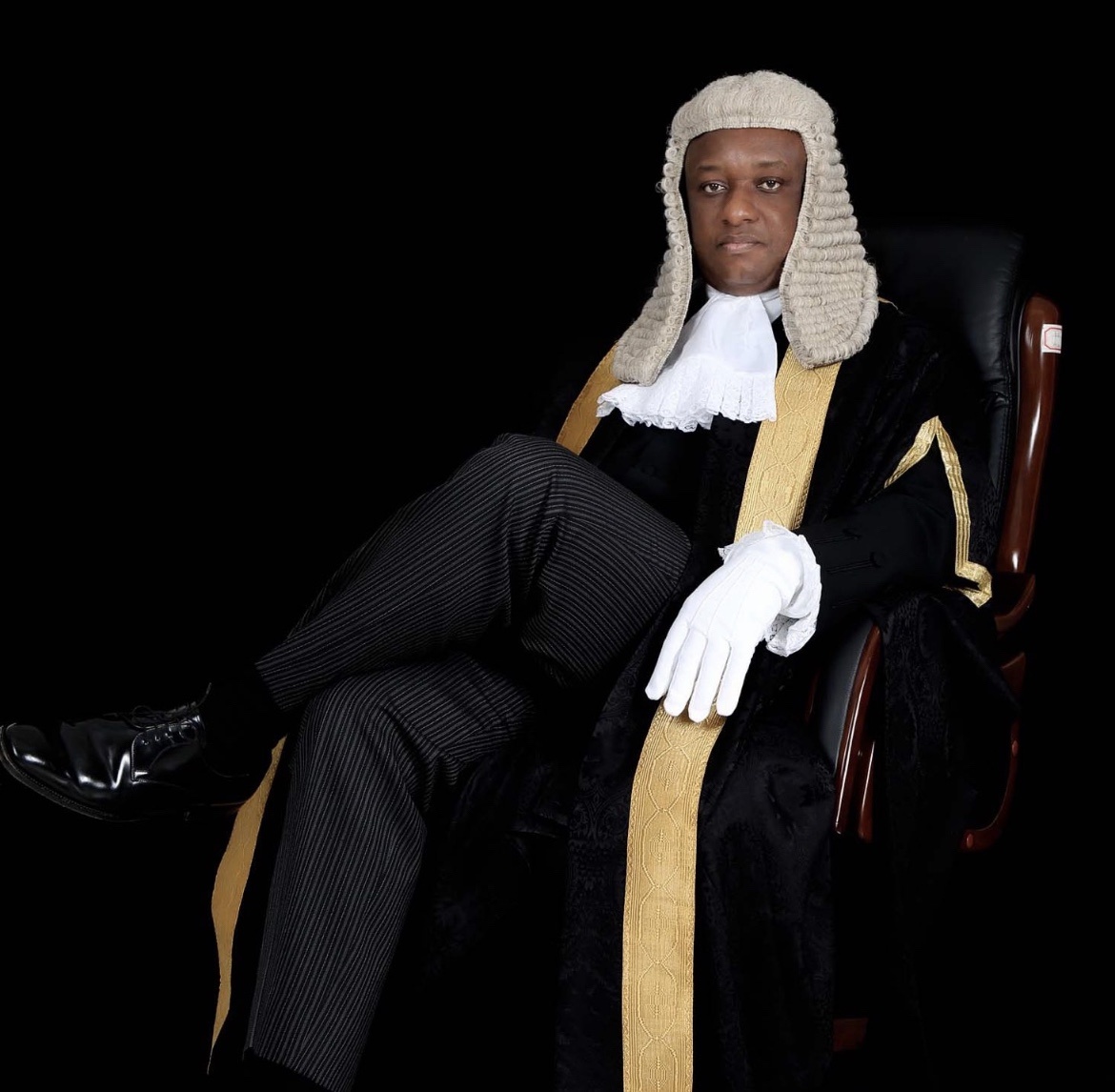 Keyamo obtained his First School Leaving Certificate at Oharisi Model Primary School, Ugheli in 1981. He proceeded to Government College, Ughelli, where he obtained the West African School Certificate in 1986. He obtained his Higher School Certificate (HSC) from the same school before he gained admission to study law in Bendel State University (now Ambrose Alli University) Ekpoma, Edo State.
He graduated with a Second Class Upper in 1992 and was called to Bar in 1993. Keyamo proceeded to the Chartered Institute of Arbitrators in the United Kingdom where he qualified as a Fellow of the Chartered Institute of Arbitrators (UK).
Career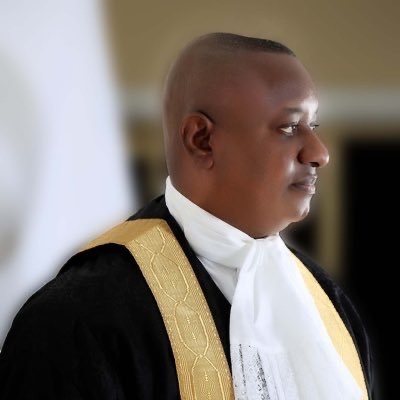 Festus Keyamo started his career at Gani Fawehinmi 's Chambers in Lagos State in 1993. While at Fawehinmi 's Chambers, Keyamo was at the front row of front row of legal activism.
In 1994, Keyamo collaborated with Gani Fawehinmi and other pro-democracy activists to campaign against military rule.
In 1995, he established Festus Keyamo chambers. The Festus Keyamo chambers have grown with offices in Lagos State, Abuja Federal Capital Territory, Warri in Delta State and liaison offices in many states with over 23 lawyers and more than 30 para-legal staff.
In 1997, Festus Keyamo he mobilized a group of youths "Youth Against Misguided Youths" to protest against self succession bid of former military president Late Gen. Sani Abacha.
Read Bola Tinubu Biography, Age, Education, Career and Net Worth
In 2008, Festus Keyamo dragged the Nigerian Government to court for illegal appointments of service chiefs.
In 2009, Keyamo prompted the probe of members of the Federal House if Representative for alleged profligacy and mismanagement of public fund.
He was the counsel to the leader of the Niger-Delta Peoples' Volunteer Force, Mujahid Dokubo-Asari and Ralph Uwazuruike , the leader of the Movement For The Actualization of the Sovereign State of Biafra (MASSOB) in their trial for trial for treasonable felony.
He was a private prosecuting council for the Economic and Financials Crimes Commission (EFCC) and a weekly columnist with The Sun Newspaper.
Keyamo have been arrested and detained on several occasions for leading crusades for justice, human rights and against corruption.
In 2017, He was the lawyer of Stephanie Otobo, a Canadian-based singer and stripper who accused Apostle Suleman Johnson of not keeping to a marriage promise he made to her after allegedly having several sexual relationships with her.
In July 2017, Festus Keyamo was conferred a Senior Advocate of Nigeria (SAN) by the Legal Practitioners' Privileges Committee.
Read Mueez Adegboyega Akande Biography, Age, Career and Net Worth
In April 2018, Keyamo was appointed as the director of Strategic Communications of the 2019 re-election bid of President Buhari.
Subsequently , he was appointed the Federal Minister of State for Labour and Employment of Nigeria after President Buhari won his re election bid.
In 2022, Festus Keyamo was appointed the official spokesperson of the 2023 All Progressive Congress (APC) Presidential Campaign Council
Awards and Recognition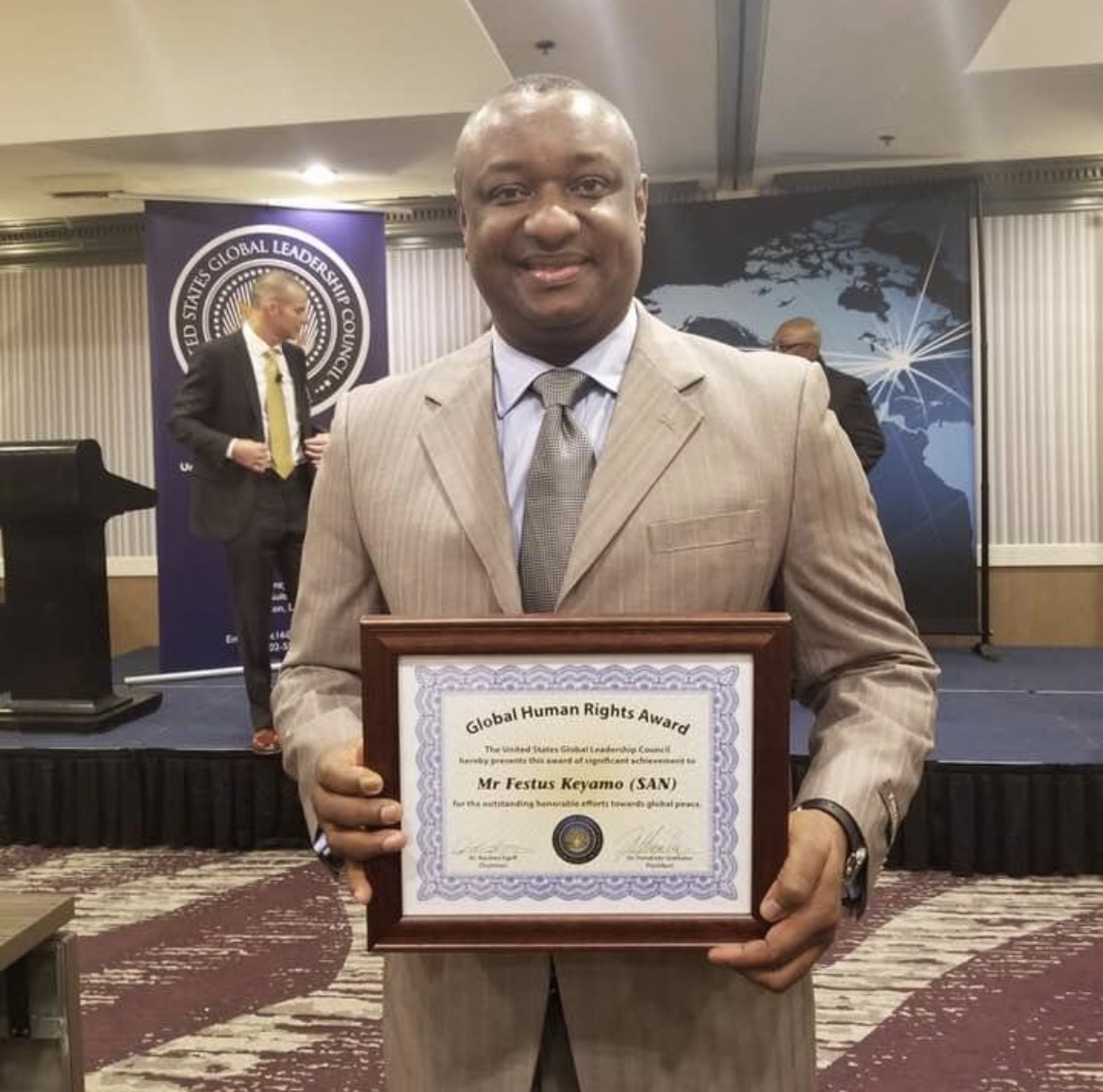 In 1992, Festus Keyamo was the Best Single Advocate of Nigeria Law Students, (Taslim Elias Moot Trial Competition)
In 1994, Festus Keyamo was awarded the best lawyer at Fawehinmi 's Chambers.
In 2001, Keyamo won the Activist of the year by the Students Union, University of Jos
In 2003, he was listed in the New Who is Who in Nigeria
In 2005, he was nominated for the World Medal of Honour by the American Biographical Institute.
In 2017, Keyamo received the Global Human Rights Award by the United States Global Leadership Council in Washington.
In 2018, Festus Keyamo received the award of Defender of Press Freedom Award from the Nigeria Union of Journalists.
In 2018, Festus Keyamo was appointed by President Mohammadu Buhari as the official spokesperson for President Muhammadu Buhari's campaign.
In 2019, after President Buhari emerged victorious in his second term bid, he appointed Festus Keyamo as the Minister of State for Niger Delta.
In September 2019, Keyamo was reshuffled to Minister of State Labour and Employment.
Personal life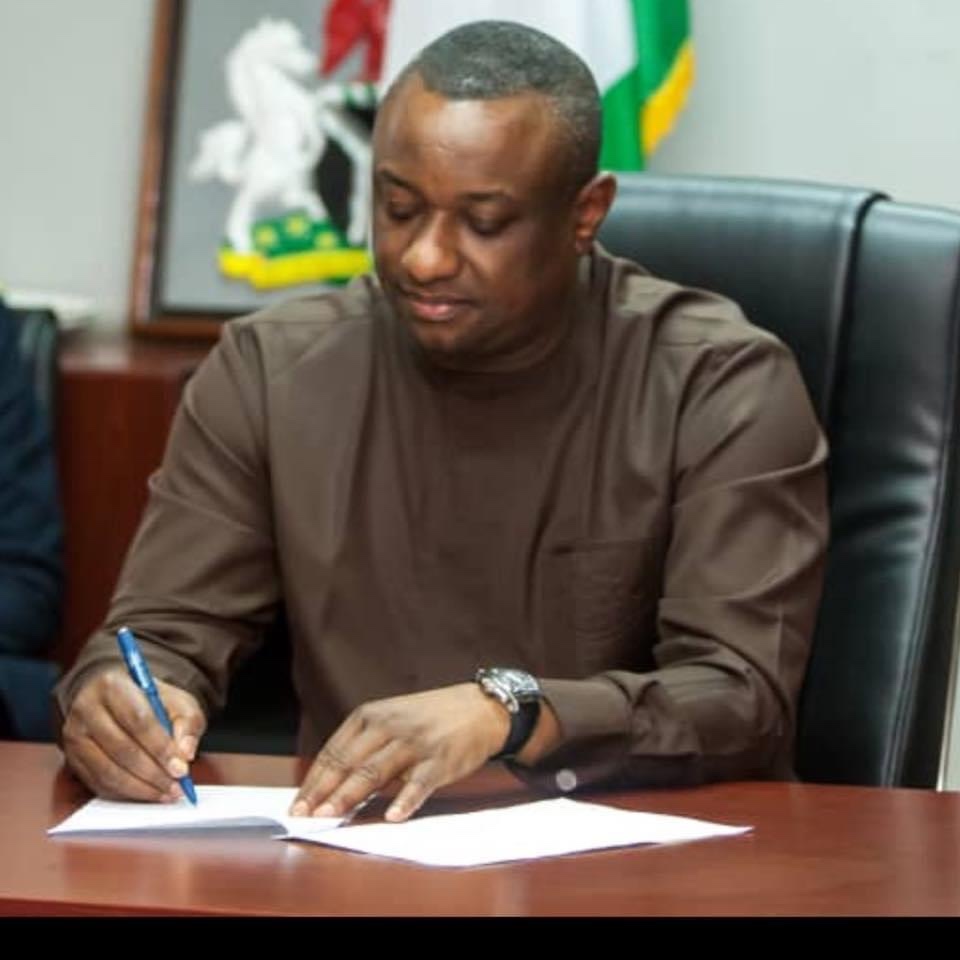 Festus Keyamo is married with kids. He is a Christian from Ughelli, in Delta State.