Fani-Kayode Biography, Age, Career and Net Worth
|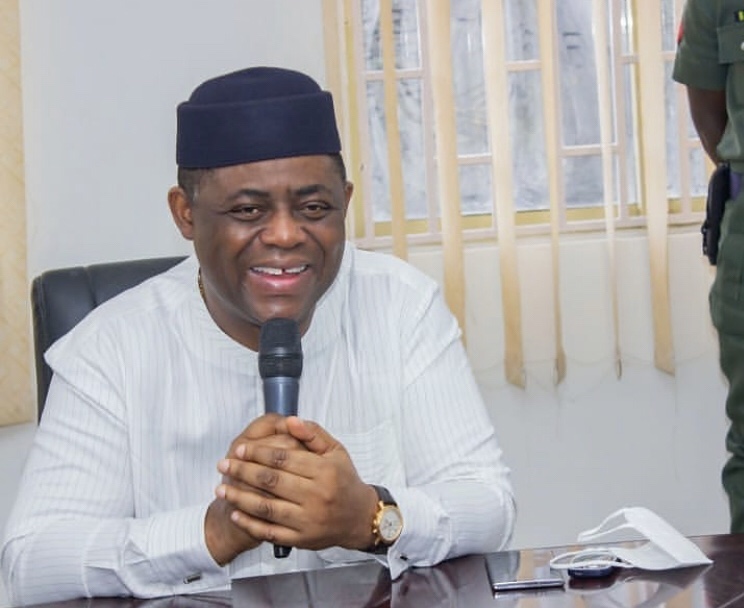 Fani-Kayode Profile
Name

Fani-Kayode

Real Name

David Oluwafemi Adewunmi Abdulateef Fani-Kayode

Age/Date of Birth

16th October, 1960

60 years (2020)

Occupation

Lawyer, Politician

Political party

PDP

State of Origin

Ile-Ife, Osun State

Wives

Saratu Baby Atta, Yemisi Olasunbo, Regina-Hanson Amonoo, Precious Chinwendu

Children

8

Net Worth

Unknown
David Oluwafemi Adewunmi Abdulateef Fani-Kayode is a Nigerian Lawyer, Politician and former minister for Aviation. Fani-Kayode was born on 16th October, 1960 in Lagos Nigeria. His father was Chief Victor Babaremilekun Adetokunboh Fani-Kayode and his mother was Chief (Mrs) Adia Adunni Fani-Kayode.
Educational Background
At the age of 8 Fani-Kayode started schooling at Brighton College, Brighton, UK before proceeding to Holmewood House School in Tunbridge Wells, Kent, South-East England.
Fani-Kayode studied at Harrow School in Harrow on the Hill, United Kingdom and later into Kelly College in Tavistock, UK.
In 1980, Fani-Kayode proceeded to study law at University of London, School of Oriental and African Studies. He proceeded to Cambridge University (Pembroke College) then to Nigerian Law School.
In 1985, Fani-Kayode was called to Bar.
After becoming a Pentecostal Christian in 1993, Fani-Kayode went to study theology at the Christian Action Faith Bible Seminary in Accra, Ghana. He obtained a diploma in theology in 1995.
Career
Fani-Kayode joined politics in 1989. He was a member of the Nigerian National Congress (NNC).
In 1989, he was elected the national youth leader of NNC. However, he was appointed Chief Press Secretary to Chief Tom Ikimi in 1990.
In 1991, Fani-Kayode became the Special Assistant to former head of the Nigerian Security Organisation (NSO), Alhaji Umaru Shinkafi.
In 1996, Fani-Kayode left Nigeria after General Sani Abacha took over the government in a military coup. He joined National Democratic Coalition (NADECO).
Fani-Kayode alongside Chief Tunde Edu and others, played active role in the fight against Abacha's regime.
In 2001, Fani-Kayode returned to Nigeria. In 2003, he was appointed as a member of Olusegun Obasanjo presidential campaign team for the 2003 presidential election.
After Obasanjo won his second term bid, he appointed Fani-Kayode as the Special Assistant on Public Affairs.
In 2006, Fani-Kayode was appointed the Minister for Culture and Tourism and later as the Minister for Aviation.
He has been a major critic of President Mohammadu Buhari administration
Fani-Kayode is also a poet and have written a lot of poems and essays. Some of Fani-Kayode poems and essays are
Who Killed Sir Tafawa Balewa?"
The Death of Tafawa Balewa: the Segun Osoba angle"
Corpsology: Umaru's Gift To The Modern World and many others
Controversies
Probe and Arrest by EFCC
In 2008, EFCC launched an investigation against Fani-Kayode for alleged misappropriation of 19.5 billion naira (approx.US$300,000,000) aviation intervention fund.
Fani-Kayode was arrested by EFCC and charged with 17-count of money laundering. However, there was no evidence against him.
The Federal High Court Lagos , discharged and acquainted Fani-Kayode on the allegations of money laundering.
Subsequently, the Senate Committee on Aviation recommended that Fani-Kayode be banned from holding public office for five years. However, the committee withdrew the recommendation.
In 2010, Fani-Kayode alongside Obasanjo, El-Rufai, Nuhu Ribadu, Lawal Batagarawa, Nnenadi Usman and Andy Uba were accused of plotting a coup. The allegation was prompted following their request for Late President Yar'Adua to hand over to the then Vice President Goodluck Jonathan.
In August 2020, Fani-Kayode while attended a press briefing while touring southern Nigeria insulted and denigrated a journalist from Daily Trust. The controversies came after the journalist asksed who was bankrolling him. However, Fani-Kayode later apologized to the journalist for his actions.
In September 2020, there were rumors that Fani-Kayode is about to wed Halima Atete as his fifth wife.

Personal Life
Fani-Kayode's great grand father is Rev. Emmanuel Adedapo Kayode, he was one of the earliest Nigerians to study in England. His Grand Father, Victor Adedapo Kayode was a lawyer and Judge. His father Victor Babaremilekun Adetokunboh Fani-Kayode, was a successful lawyer and political figure in the 1950s.
Fani-Kayode's elder brother Rotimi Fani-Kayode was a photographer. He died of HIV complications in 1989.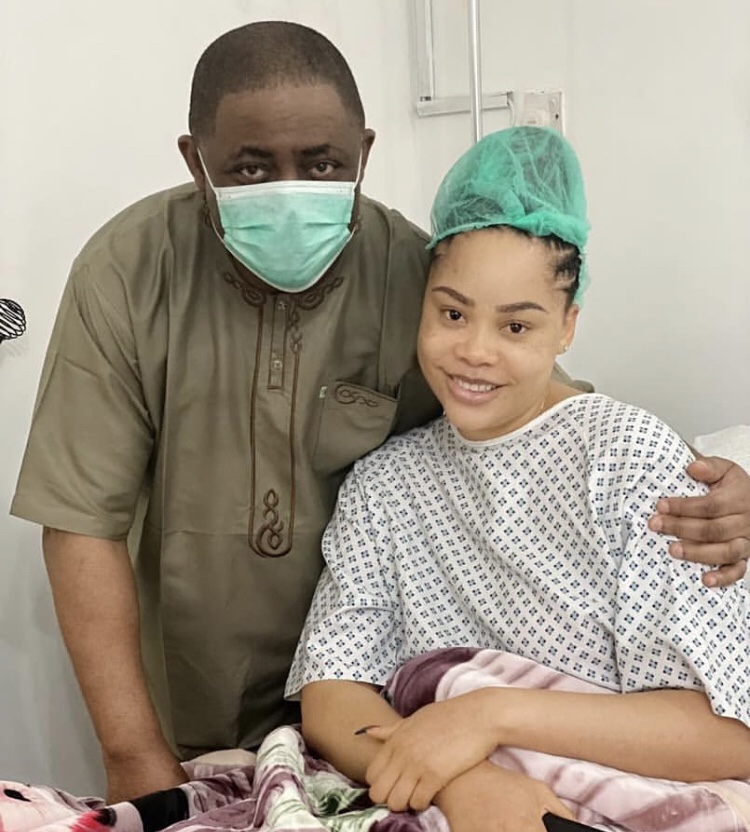 Fani-Kayode marriage and wives
Fani-Kayode have been married four times. His first wife was with Saratu Baby Atta in 1987. Together, they had one daughter Oluwafunke. They divorced in 1990.
In 1991, Fani-Kayode married Yemisi Olasunbo Adeniji. They had three daughters, Oluwatemitope, Oluwatobiloba and Oluwatuminu. They divorced in 1995.
In 1997, he married Regina-Hanson Amonoo. They had one daughter Oluwaremilekun.
In 2014, Fani-Kayode married Precious Chinwendu. Together they had four sons Oluwafemi, Okunade, Olumide and Oluwanifemi.
Fani-Kayode Net Worth
Fani-Kayode net Worth is currently unknown